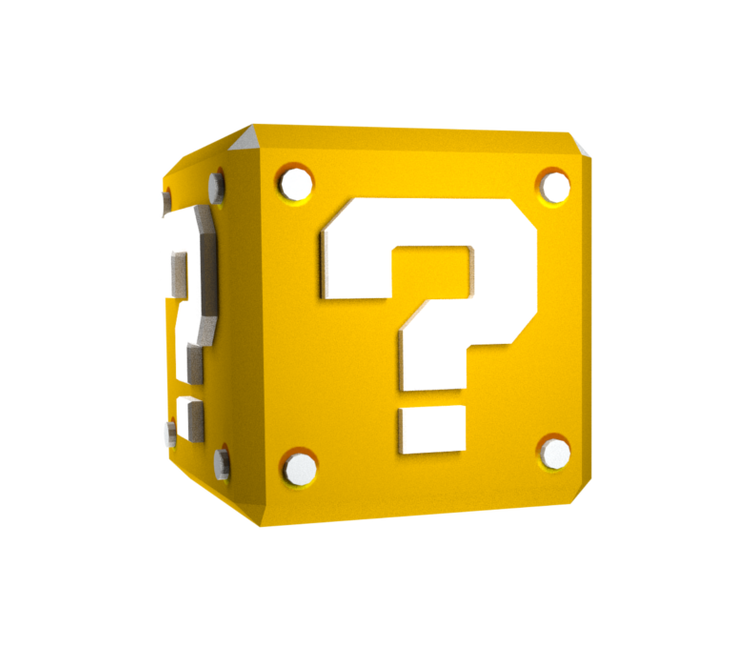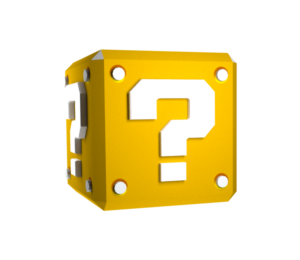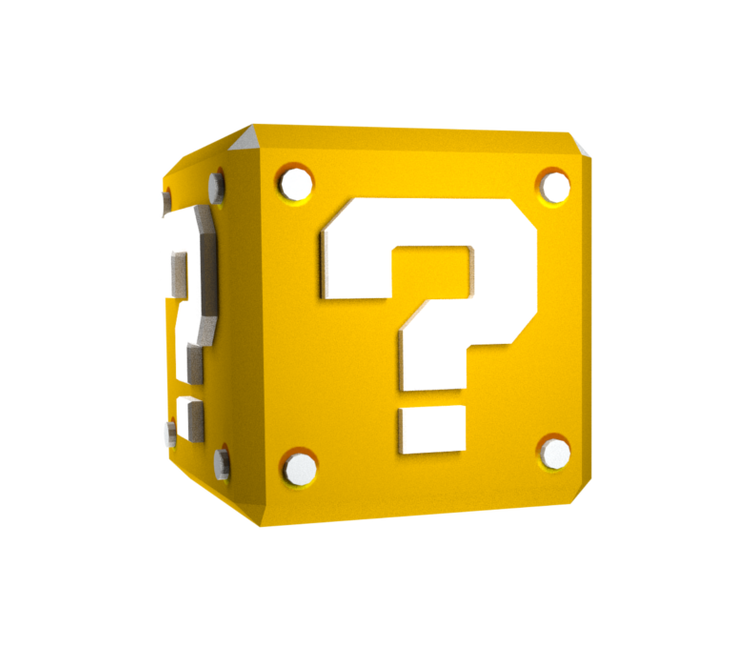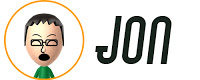 Joining The Switch Effect for today's Industry Interview is Two Tribes' Niels 't Hooft, hybrid and marketer for the hit shooter/platformer title, RIVE. Two Tribes, the Amersfoort-based indie developer, was formed in 2000. Their first title, Toki Tori for the Game Boy Color, was the start of a 17-year journey in the gaming industry. Over the years, Two Tribes has developed games for the iOS, PC, Wii, Wii U, PS4, and now the Nintendo Switch. With RIVE: Ultimate Edition blasting its way to the Nintendo Switch on November 17th and the company's final title, we thought now was the perfect time to learn more about Two Tribes. So without further ado, here's Niels.
Niels, thank you for speaking with us. Can you tell us a little bit about yourself?
Well, I'm a writer who's always been very interested in videogames. I haven't looked back since I saw Super Mario Bros.  for the 8-bit NES at a friend's party when I was eleven or twelve. Actually, I can't remember much of my life before that! I started a Zelda website called ZHQ.com when I was 15, which some people still remember. In my adult life, I wrote some novels, did a lot of games journalism, and have been working with Two Tribes since translating the first Toki Tori from English to our native language Dutch, which was about a decade ago.
Can you tell us about how you got in to the gaming industry?
Here's a funny story. My first interview with a REAL game developer was with two guys called Martijn and Collin, who had just founded Two Tribes. I was pretty nervous, but it turned out to be a great conversation. We had a lot of the same ideas about games. Years later they told me they were very nervous too, because they were going to do their very first interview with a REAL games journalist! Anyway, as I wrote more about games, I got interested in working on the development side as well, and Two Tribes was nice enough to ask me to create a 'story without words' for Toki Tori 2, and then when that worked out quite well, to create an optional storyline for RIVE.
How did Two Tribes come to be?
The company has its beginnings in a puzzle game for the MSX called Eggbert, made by our co-founder Collin when he was a teenager. A few years later he decided to turn it into a Game Boy Color game, together with Martijn. The game was picked up and published by Capcom, and the name was changed to Toki Tori. It came out a day after 9/11, bizarrely. The company went through many phases after that, making dozens of games for equally as many platforms, with quite a bunch of employees who are now almost all at other Dutch studios. Currently we've taken a very lean shape, with a virtual office and only the co-founders, a few partners, and me working on things.
For those who have yet to play RIVE, can you provide some background as to what type of game they can expect to experience?
We have a few different ways of describing RIVE:
It's a metal wrecking, robot hacking shooter.
It's a hard, fast & hilarious action game with insanely spectacular battles.
It's a modern ode to classic shooters.
We tried to make something that FEELS like the game we grew up with in the eighties and nineties, that's actually much better in practice.
Personally, I took a lot of care adding two memorable characters, funny dialog and a quirky story to the mix. So that's where space scavenger Roughshot comes in, who thinks he enters a deserted starship looking for loot, but then meets the passive-aggressive robot butler DLL. In the end, it's a buddy story as they have to escape together.
So. Much. Destruction!
As stated in previous announcements, RIVE: Ultimate Edition will be exclusive to the Nintendo Switch. Can you share with us the additions to the game not previously available in the original release?
The short version is that the Ultimate Edition is the best version of RIVE ever, and it's only available on Nintendo Switch! Here's a quick rundown of what we changed or added:
Copilot Mode, a new addition that lets you play the game with a friend, controlling the spider tank with two Joy-Cons.
HD Rumble support, letting you truly feel the action.
In-game achievements on Switch, with some new ones added in: 48 and counting.
We went back into the game to tweak it, both tech and content wise. So it loads faster & plays smoother. It's polished to perfection!
What was the process like for creating a game for the Nintendo Switch?
RIVE was built on top of the custom game engine we created for Toki Tori 2, so it took some time to get it up and running on Switch. But ultimately we were able to create the fastest, smoothest version of the game so far. It runs deliciously! We originally wanted to release RIVE on Wii U, which didn't work out for both technical and commercial reasons, so we're obviously super happy we're finally able to bring RIVE to a Nintendo console. Especially in such an awesome version.
As you're aware, technology continues to advance the gaming industry. Have you been a fan of these changes? Where do you think technology will bring us in the future?
It feels to me like it has less of an impact these days. I haven't been as excited about a console in years as I'm with the Switch, which is less powerful than the latest PlayStation and Xbox iterations. However, I don't notice any of this when playing Super Mario Odyssey or Axiom Verge. Also, my new iPhone is extremely powerful, but I haven't really found any guilty-pleasure type time-wasting games that have really hooked me. VR and AR don't seem to take off as quickly as some had expected, and I'm not hearing any talk about must-play games on these platforms. I guess it's really about the games now. But hasn't it always been that way?
Double Kill Points!
We at The Switch Effect are obviously big fans of Nintendo's new console. What are your impressions of the Switch?
We love that Nintendo really made the concept of a hybrid console work. It's great as a handheld, great as a TV console, and switching between these modes is super smooth. It also helps that the suspend feature works without a hitch. In my experience, this makes it so much easier to play a game for a bit, and pick it up again later. You just don't have to worry about the console booting, or your game loading.
Which new games are you looking forward to the most (besides yours of course, haha)?
I was really looking foward to Super Mario Odyssey, and am loving every second of it. I can't wait to see what projects Nintendo's internal studios tackle next. If Zelda and Mario are any indicator, it'll be amazing. I also can't wait to see what indie developers will come up with. I've been having a lot of fun with metroidvanias like Steamworld Dig 2 and Axiom Verge recently, and would love to see more like that on the platform.
Sadly, it was announced that RIVE: Ultimate Edition would be the last title produced by Two Tribes. What's next for you and the other members of Two Tribes?
Indeed, even before finishing the initial PS4/Steam version of RIVE, we announced that we wouldn't start any new projects after RIVE. But we also said immediately that we'd keep supporting our existing games and our existing fans! RIVE: Ultimate Edition for Switch is the result of that strategy, and it wouldn't surprise me if we decided to bring more of our existing games to new platforms.
As said before, we do this with a very lean setup with just a few people and partners. Our co-founder Collin is actually travelling the world (and has been for over a year), and Martijn is working out of his home, and so am I. We meet up for coffee and bagels regularly, though! Everyone is planning to eventually move on to other companies or projects, but we're not in a hurry.
Last question now that I've run you through the gauntlet. Is there anything else you'd like to share?
I just hope everyone will check out RIVE: Ultimate Edition and enjoy themselves. 🙂
Thank you again for taking the time to speak with The Switch Effect and for our readers to learn more about yourself, Two Tribes, and RIVE: Ultimate Edition.
RIVE: Ultimate Edition releases on the Nintendo Switch eShop on November 17, 2017.
To follow Niels and Two Tribes Studio, make sure to use the links below: