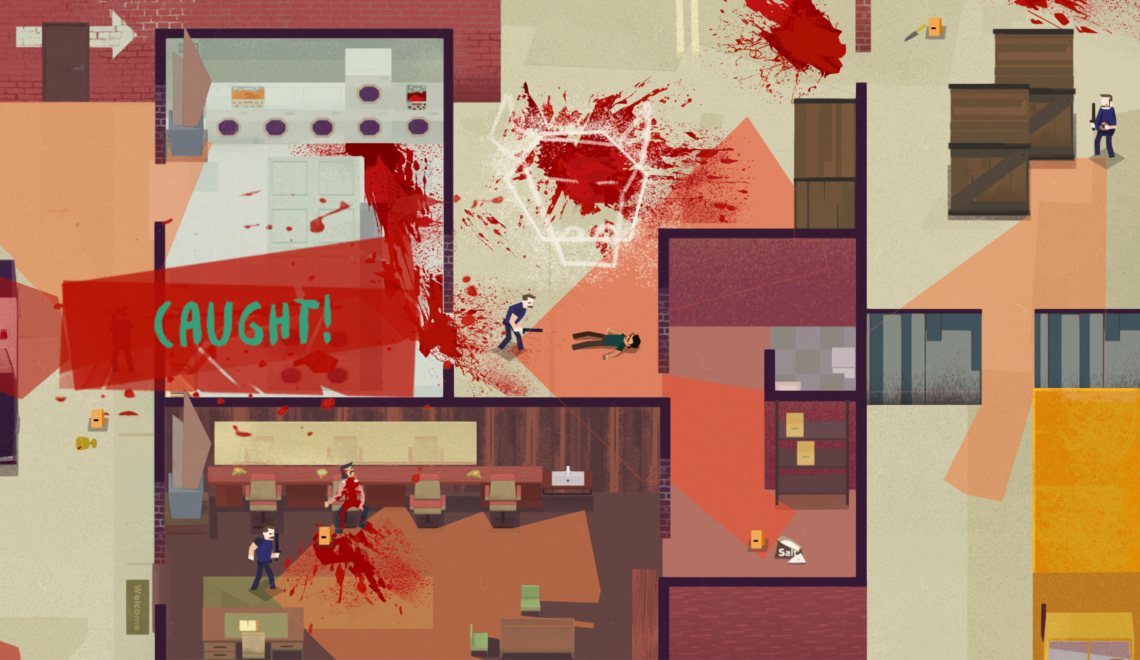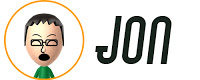 Serial Cleaner
Are you ready for the next two great games from iFun4All? First up is Serial Cleaner, first launched on the PS4 back in July and then on Windows, MAC OS, Linux, and Xbox One. This title was nominated for The Best Polish Game Award at PGA. Serial Cleaner is a fast-paced stealth/action game where you take the role of a professional cleaner to clean up murder scenes. You have to dispose of bodies, cover up blood stains, hide murder weapons, and more!
Intrigued? Then check out the trailer below and get ready for Serial Cleaner to arrive on the Nintendo eShop on November 30 ,2017!
Red Game Without a Great Name
The hits keep coming with Red Game Without a Great Name arriving on November 24, 2017 to the Nintendo eShop in Europe, South Africa, Australia, and New Zealand. Unfortunately, the American release will have a slight delay and become available on December 7, 2017. This prequel to Green Game: Timeswapper sees the mechanical bird having to transverse the hostile steampunk world  to deliver secret levels to the farthest parts of the world. With 60 levels and many traps along the way, this is one journey that will not be easy!
Check out the trailer below and remember to pick up your copy on Friday!
If you'd like to receive a free digital artbook for Serial Cleaner, make sure to like and PM iFun4All on Facebook today!
Use the links below to follow iFun4All!