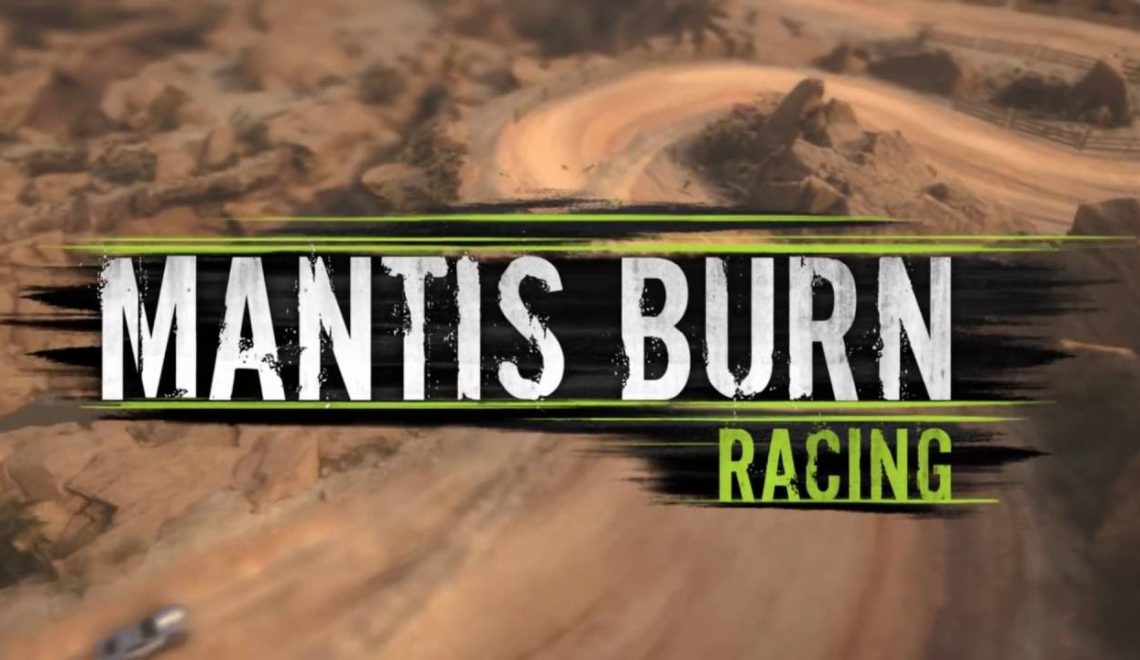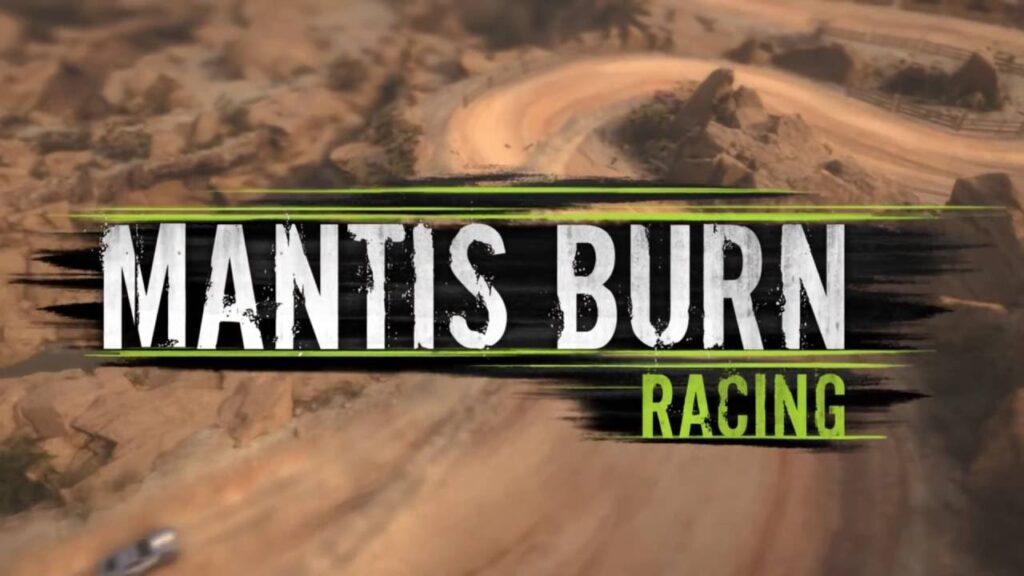 Voofoo Studios latest game, Mantis Burn Racing, is already shaping up to be an incredible game when it hits the Switch. Running at a smooth 60fps and supporting up to 4-player local multiplayer, this top-down racer already seems like it's going to be hard to put down.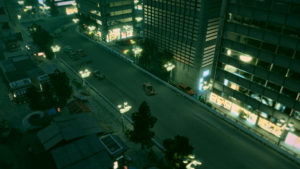 Players can expect an in-depth career mode that will span 9 seasons, allowing for multiple routes to level yourself up on your way to becoming the ultimate champion, and an upgrade system with near-infinite options that will give this racing game an RPG feel. On top of that, each and every car you jump behind the wheel of is going to give you in-depth handling as you zip around every corner, slamming into and whipping past your opponents.
With stunning graphics, each track looks to have a fully fleshed out and active background, with lively environments surrounding you at every moment, whether you're in the city, jumping sand dunes, or sliding in the snowy mountains. Mantis Burn Racing looks to be like a racing game that will pull you into experiencing every nook and cranny of its tracks and vehicles.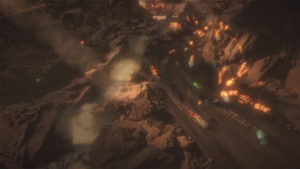 Will you be getting your hands on this game? We will be, so stay tuned for The Switch Effect review as soon as this one hits the eShop, and make sure to check out the trailer below!