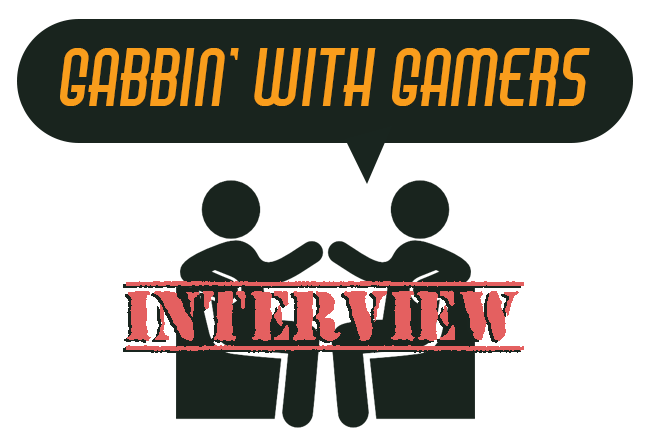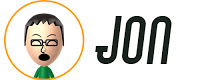 Today on Gabbin' with Gamers, The Switch Effect speaks with Kyle (a.k.a. Pokemaster225). After seeing Kyle's love of video games, we knew we wanted to share his story with everyone.
Kyle, thank you for speaking with The Switch Effect. Before we get into it, could you tell us a little bit about yourself?
Hey guys! My name is Kyle I am 21 and I am perusing a Bachelor's degree in Computer Science. I am also a big fan and collector of Nintendo and Sony products. I love collecting Amiibos and I have like 90 or something! I also love collecting anything related to The Legend of Zelda! I have a shelf in my cabinet dedicated to the series almost like a shrine.
What was your first console/game you owned?
The first console that was ever mine and wasn't shared with my brothers had to be the Wii. I remember when it first came out and how it was impossible to find. I luckily found one when I went camping with my family in our old trailer and we stopped by a GameStop and they had one in stock. The first game that I owned that I remembered was Kirby: Nightmare in Dreamland for the Game Boy Advanced. I loved that game so much.
Do you have any fond childhood memories based around gaming?
Of course! My brother had the N64 which he gave me a few years ago. He had Ocarina of Time which is my favorite game of all time. I remember playing it alone in the basement in the dark exploring the graveyard in Kakariko Village…wait you said fond memories? I'm kidding, I love that game to death. Another fond memory I had was playing Super Mario Sunshine and oh boy that game is my second all-time favorite. It was a whole new experience for my childhood mind.
Let's jump forward a bit. Here's one to get you thinking. If you weren't collecting games, what would be your hobby?
That's a good one. If I wasn't collection games I would have a lot more money than I do right now. But I think my hobby would have to either be mastering the piano and or mastering the guitar.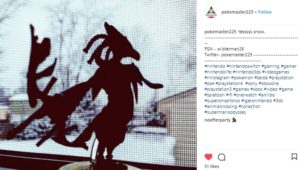 As you're aware, technology continues to advance the gaming industry. Have you been a fan of these changes?
I love the technological advances in the gaming industry! My favorite change is how I used to think virtual reality gaming wasn't something I would have in my home, but since then technology advanced greatly and here I am sitting right by my PlayStation VR headset.
Where do you think technology will bring us in the future?
I hope a device will be created that puts us in video games, like Sword Art Online, but without being trapped in the game world. That's all I really think that technology will bring us! I mean what else could you want?
What are your thoughts on the system?
I like the Switch a lot, but in my own opinion, it is lacking in some spots. The only thing that stands out to me is the storage capacity. It is only 32 GB but at least you can expand the memory with SD cards. But other than that I think the system is great. I love the interface and I also love the portability. It comes with me wherever I go. It is great when you are in college and during your breaks you can play a full-fledged Zelda game right in your hands!
Which new games are you looking forward to the most?
The games that I was really looking forward to releasing on the Switch already came out! These include Breath of the Wild, Splatoon 2 and of course Super Mario Odyssey! Some other games I'm looking forward are Kirby for Nintendo Switch and that new Pokémon game that was said to be released in a year or two.
What interested you in starting a social media account?
What interested me the most was the big following behind Nintendo and gaming which started my social media expedition. I always wanted to have a following on Instagram with me showing my Nintendo, my gaming related collections and my basic photography skills. Thus, Pokemaster225 was born. It has been over three years since I started!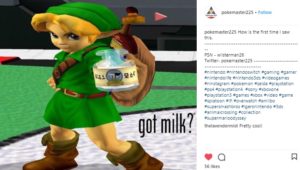 What is the best way for our readers/followers to keep up with your latest work?
You can keep up with my gaming related pictures on my Instagram! Or you can check out my Twitter!
Last question now that we've run you through the gauntlet. Is there anything else you'd like to share?
I honestly can't think of anything else! I would like to say thank you for finding my account and giving me the opportunity to express my thoughts and ideas through this interview. I appreciate it!
Thank you Kyle for allowing us the chance to share your story and for speaking with us!