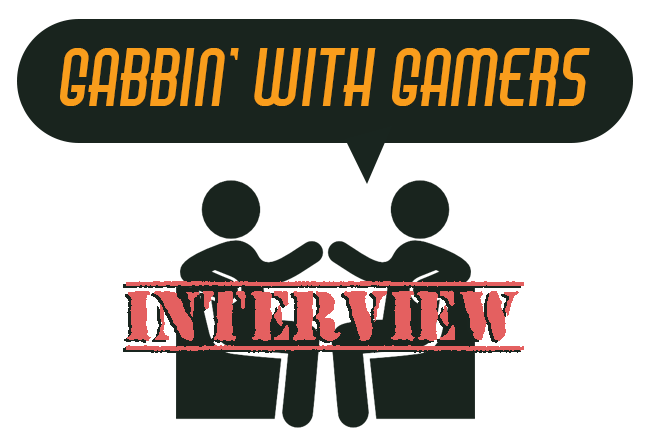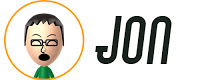 Welcome to the latest installment of Gabbin' with Gamers where The Switch Effect is happy to welcome Kelly (a.k.a. N64Guy) who has been collecting since 2011 and has amassed quite an impressive assortment of video games and video game related merchandise. One look at Kelly's Instagram page is enough proof that we needed to learn more about this gamer!
Thank you Kelly for giving us this interview. What was the first console and game that you owned?
The first console I owned was an NES in '94 or '95 that my parents bought at a garage sale from one of the local rental stores. From memory, I believe we got five games with it: Chip and Dale's Rescue Rangers, Ducktales, Super Mario Bros., Super Mario Bros. 3 and Tetris. Sadly it was all thrown out years ago.
Do you have any fond childhood memories based around gaming?
We used to go over to my neighbors back in the N64 days and have marathon games of Tetris. We'd spend eight hours playing Tetris just to unlock the next temple. It was so much fun. 
Were any of your family members enthusiastic about gaming?
Nope. My parents and brother never really fell in love with games like I did.
Let's jump forward a bit. Here's one to get you thinking. If you weren't collecting games, what would be your hobby?
I've been collecting something on and off for as long as I can remember. For a few years, 2008-2010, I was really into radio controlled cars, mainly nitro. At that time if you wanna watch money burn, look up Unlimited Engineering Supermaxx. I had 2 fully built all aluminum cars and a whole slew of parts and sold it all in early 2011.
In your Instagram description, you mentioned you are a brand ambassador. Can you comment on that?
I like to help others out by promoting products I like like 'pixel pals' and 'gamerhats' for example. 
Of all the games you currently own, what is your most prized possession?
Game wise would be my childhood CIB copy of Conker's Bad Fur Day. It holds so many memories playing war and colors with my brother and his buddy.
If we're talking prized possession it would be my chrome Foxdata Collection. Earlier this year I was contacted by the gentleman who founded the company after he had watched one of my YouTube videos about my set of series 2 which consists of Red Rain, Purple Forrest, Chrome Leopard and Desert Storm. He went on to tell me how the company started and that they were the pioneers in mass producing custom painted consoles and controllers all the way back in 1997.  I was given my set of chrome controllers along with a chrome console and the only Electric blue console that was ever made. To this day it's my most prized items in the collection. If I had to sell my items, all of those along with a few other N64 items would be what I'd keep.
Which game is your holy grail that you hope to add one day?
Holy grail loose would be a legit Majora's Mask Grey cart. Right now I have a reproduction in my collection and it's the legit last cart aside from the N64 test cart that I need for a 100% complete N64 cart set with all major variants.
Holy grail sealed would be a VGA 85+ Rampage Big box to go along with my Shadowman with sunglasses and Gauntlet Legends with the warrior figure.
Time to "switch" gears. We at The Switch Effect are obviously big fans of Nintendo's new console. What are your impressions of the console?
I absolutely love the Switch. Nintendo has absolutely outdone themselves and I love having a home console that is also portable. I really enjoy watching movies while playing games and it's also nice that you can take it anywhere you go.
Which new games are you looking forward to the most?
Odyssey was what I was most hyped about. In my opinion it is the best Mario game since Super Mario 64.
We came across your Instagram and YouTube account and loved seeing your posts. What interested you in starting a social media account?
Just wanted to share my love of collecting with others. It's always fun to share things not everyone has seen a million times.
Last question now that we've run you through the gauntlet. Is there anything else you'd like to share?
I get asked all the time by people if I'm rich lol. I'm far from rich; I've just been collecting actively for the past six years and it takes a long time to build a collection unless you have unlimited funds. Set small goals for yourself and once you finish that move onto the next. Well that's all I can think of for now. If you have any more questions I'm just an email away.
Thank you again for taking the time to speak with The Switch Effect and for our readers to learn more about you and your gaming passion.