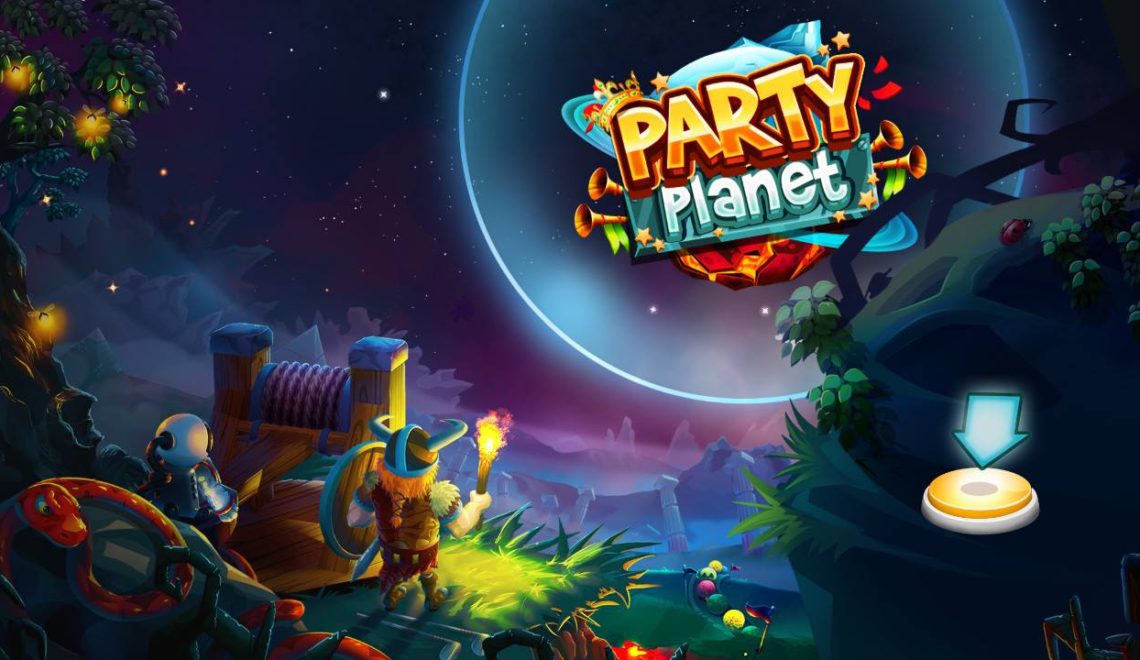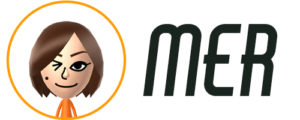 Developer: Teyon                                   Publisher: Mastiff LLC
Release Date: 12.12.17
One thing that has always been quintessential Nintendo is finding ways to bring in the whole family to their gaming system. When the Wii debuted, Wii Sports came along with it and game Nintendo fun for even those who do not consider themselves avid gamers. The Nintendo Switch is yet another system that has the unique potential to bring together gamers and non-gamers alike. While being a complex system, it has the unique ability to be played simply without taking away from the aspect we all look for in a system and games…fun.
Mastiff has brought us a gem for the Nintendo Switch with Party Planet. There has been some multiplayer games released that families have been able to enjoy together such as Mariokart 8 Deluxe and Arms. Neither of those games, however, provide the experience that Party Planet does. A robust selection of 30 games of action, puzzle, sports and so much more will keep you and your friends and family occupied for hours. This is a game that I can both enjoy with my children yet also take along with me to enjoy with my friends at our [drunken] game nights.
The first thing that I noticed was that many of these games remind me of fun Facebook games we have all played at one point or another…and that's not a bad thing. If I can get my mom in on some Switch action, this game has definitely won me over! With titles such as Bouncing Fish, Block the Bug, Thor's Thunder, Lava Gold, and Frosty Hockey just to name a few, there is something for everyone. From the beginning, you have 12 games ready to play alone or with up to 4 players. As you play the games, you will level your way up the ranks and unlock the 30 total games offered.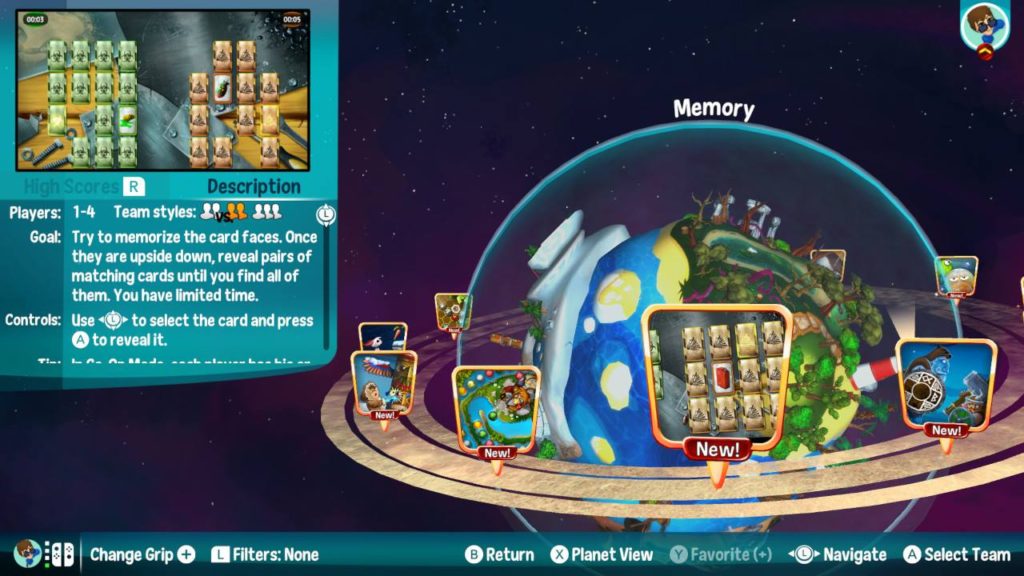 Each game describes its goal and also lets you know how best to play the game; how to arrange teams or if a team is needed at all (sometimes it will be you and your buddies against the computer). At first I thought the games would be just easy fun, but I was wrong. The games are actually quite challenging and will make you play them over and over again to beat your (or your brother's) high score.
The two games I enjoyed most right off the bat were Bouncing Fish and Thor's Thunder. In Bouncing Fish you will need to "avoid deadly spikes & other fish by bouncing around the fish tank". This may seem like a simple task, but it is really challenging! There are obstacles aplenty as you continuously press A to bounce your fish over obstacles and off the walls to turn around. I dropped the F bomb several times when I died too soon. In Thor's Thunder, you will "Make run and arrow combinations that match the symbols appearing on the giant's shield's to kill them. Survive as long as you can". I played this game by myself more times than I really care to admit, but believe me it is challenging and fun.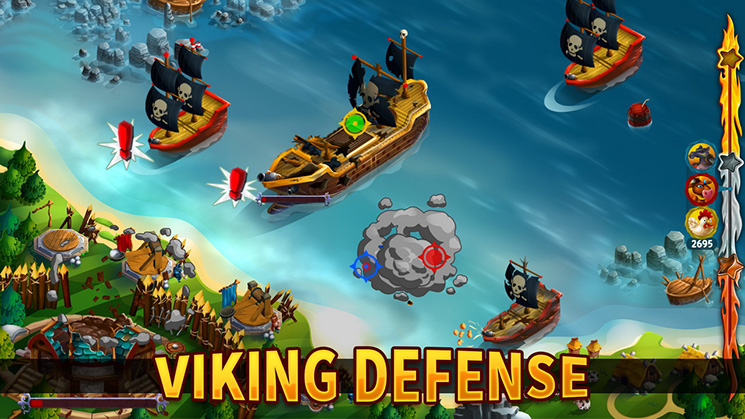 The graphics, crisp. The music, perfect for the game. I also didn't experience any lag no matter how I played the game.
If you're getting a Nintendo Switch for someone for Christmas or know someone who has one, this is definitely a great stocking stuffer this year. I know that for me it will be a game that I break out at parties and get-together's for a long time.





Follow Mastiff