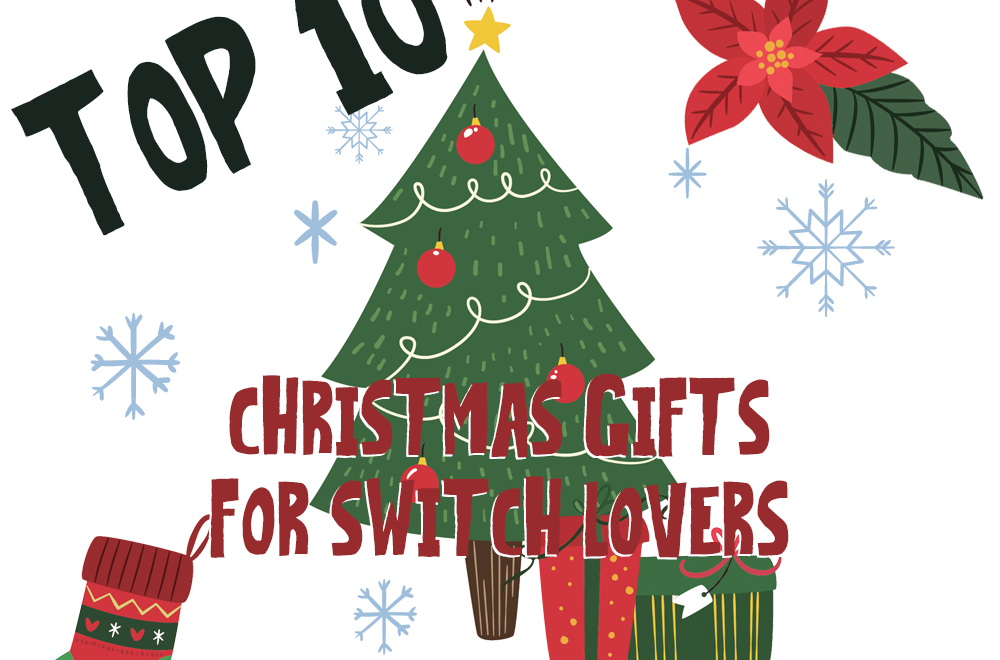 This post contains affiliate links.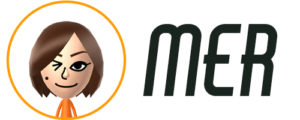 It's that time of year again. The weather is getting cold, Christmas music is playing in every single store you go to…Christmas is upon us. One of the most popular gifts this year is the Nintendo Switch. However, many people (like myself) all ready have a Nintendo Switch…but that doesn't mean that Switch gift's end there. There've been some really great games and accessories that have come out this year that would make the perfect gift's and stocking stuffer's for the Switch fanatics in your life. Here is our Top 10 Christmas Gifts for Nintendo Switch Lovers. Feel free to click on any of the images, they are all links so you can easily find the products!
With so many games being release and (I'm sure) many Nintendo fans receiving a ton of new games for Christmas, a cute (kawaii??) card case it a perfect stocking stuffer so that the gamer in your life can take their beloved games with them anywhere. It carries 12 games in a compact case, which is a great value for its price. If Santa doesn't bring me this case, I might get it for myself 🙂
There are also a few other designs that are just as cute as the Rilakkuma case:
2. Pokken Tournament DX game and controller $59.88 & $38.90
Pokken Tournament DX has been one of the most popular Nintendo Switch games of the year. Bringing our beloved Pokemon and immersing yourself in the game as if you are a trainer, this game is a must for any Pokemon fan. And you can't play it effectively without the custom Hori Pokken Tournament controller that's a steal at a mere $38.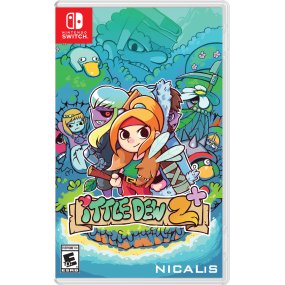 Ittle Dew 2+ has been one of our favorite titles released this year and will provide endless entertainment. Read our Review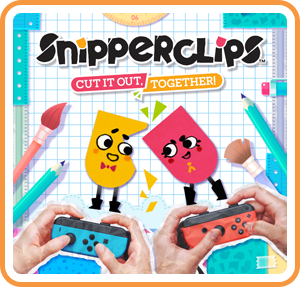 Snipper Clips has gained wild popularity as a co-op and challenging game. At this low price, add it to the stocking of your favorite nerd!
5. Amiibo's $12.99 – $26.94
Legend of Zelda: Breath of the Wild Champions
In order, Mipha ($15.99), Daruk ($15.99), Revali ($24.00), and Urbosa ($26.94)
Super Mario Odyssey
In order, Princess Peach ($21.96), Mario ($12.99), and Bowser ($21.96)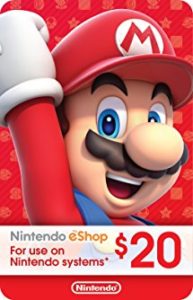 It may seem like an obvious choice to get a loved one a gift card, but I think it is important to add to this list. Why is it so important, you may ask. Because there is a massive Nintendo Switch library of games that is only available digitally through the Nintendo eShop. The following are some of the best: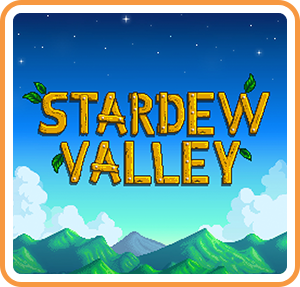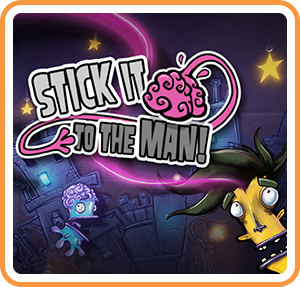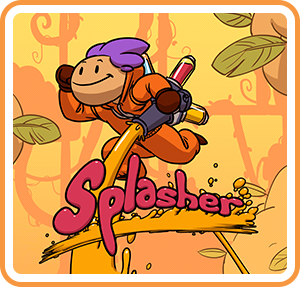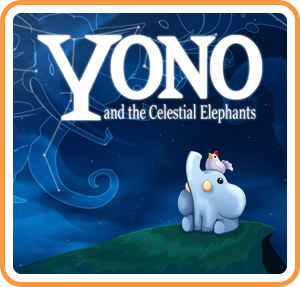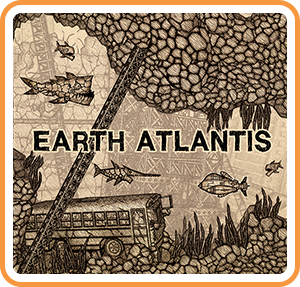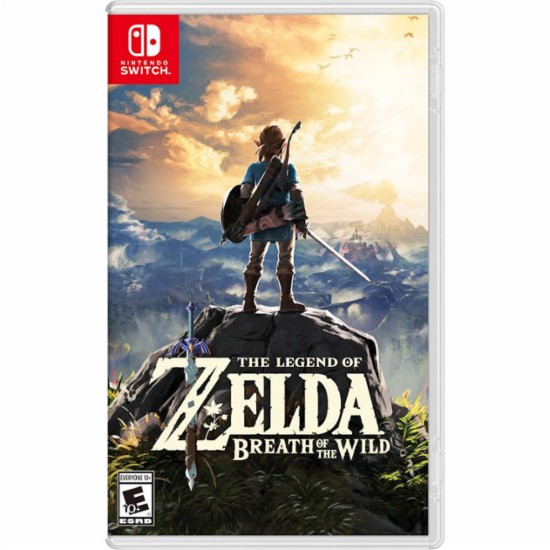 The Legend of Zelda: Breath of the Wild may have been one of the first games to release on the Nintendo Switch, but it is still one of the best. Recently, 2 Downloadable expansions have been released which expand the game's story line and playability. The game remains fresh and brings gamers back to it time and time again. This is the perfect game for the Switch fan who doesn't yet have it.
(only one strap per pack, so you will need to purchase as many as you need for as many joy con's that you have)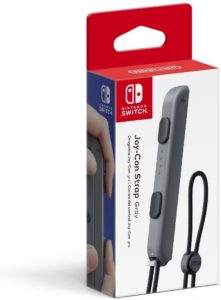 You may be wondering why we are including such a simple accessory in our Top 10 list, but it begs to be mentioned how important these little buggers are. For games such as Super Mario Odyssey, and any other game that greatly takes advantage of the Switch's motion controls, the straps will become your best friend. Not necessarily because you need to strap the joy con's to your wrists (hopefully we learned from the Wii era to not let go of controllers when making flinging motions), but because the extra girth (LOL) and smooth edges will give you the best possible grip when playing with the Joy Con's detached. I tried playing Odyssey without the straps and the con's were just not comfortable in my hands until I added the straps.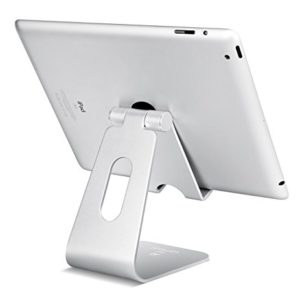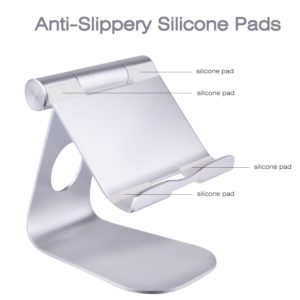 Whether you're watching Hulu (Netflix, where are you?!) or playing Super Mario Odyssey or any other game where you would prefer to have the Joy Con's detached, having a good stand is essential…because let's face it…the little kick stand on the back of the Switch just doesn't cut it. This Tablet Stand, which is perfect for the Nintendo Switch, has anti-slippery silicone pads and is multi-angle so you can move the Switch in to the best angle for you.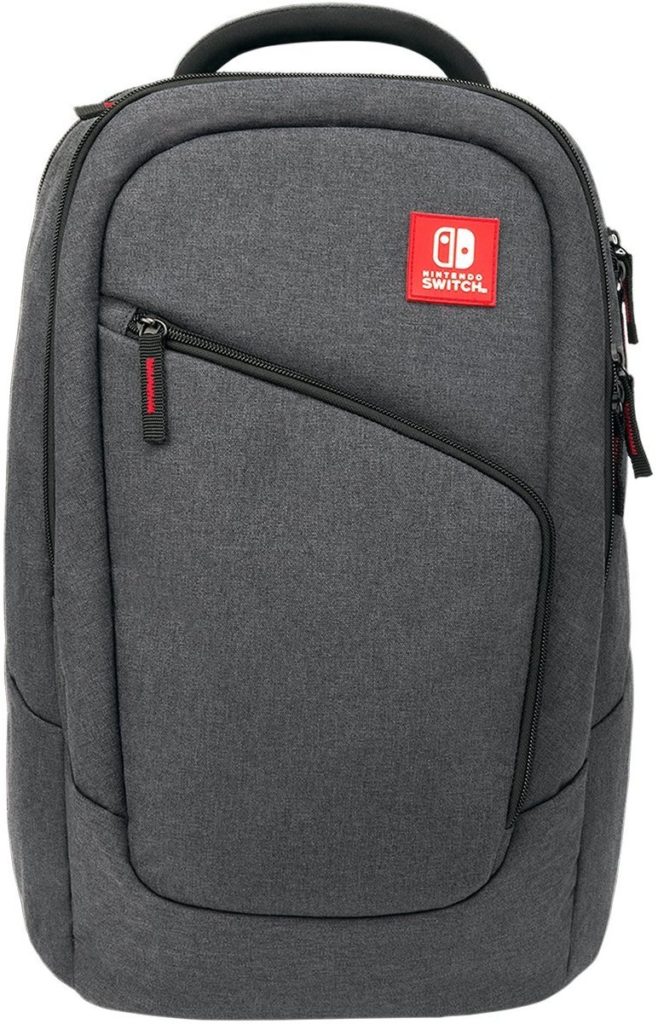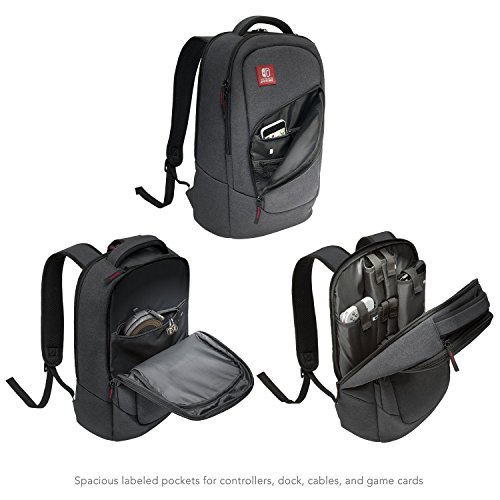 Having a good case or backpack is necessary for a Nintendo Switch gamer. We are constantly on the go, so having a solid backpack to keep your gear safe is a must-have. This backpack not only has space for your switch, but it also provides space for extra Joy Con's, controllers, headphones, and even your mobile phone and wallet. It's a great value for what you get.
Well, that's the end of our Top 10 Christmas Gifts for Nintendo Switch Lovers. See something you hope Santa brings you? Wish something else were on the list? Let us know in the comments below!