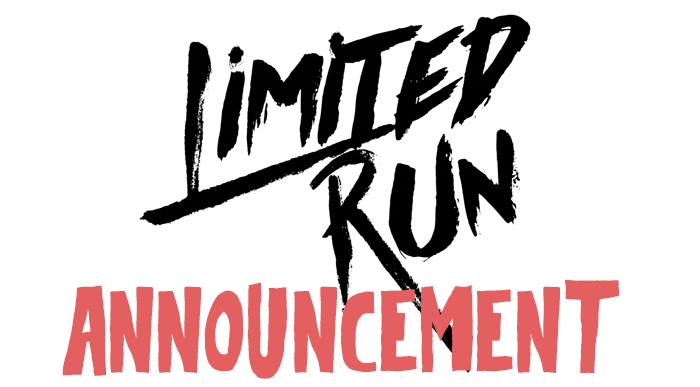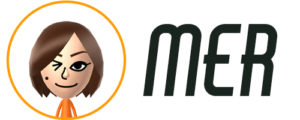 We have all been eager since late last year when Limited Run Games announced that they would be releasing limited copies of Nintendo Switch games in their shop. Which games are coming? WHICH GAMES ARE COMING?
Well, today we have confirmation of an incredible game that is making its way to a physical Nintendo Switch copy.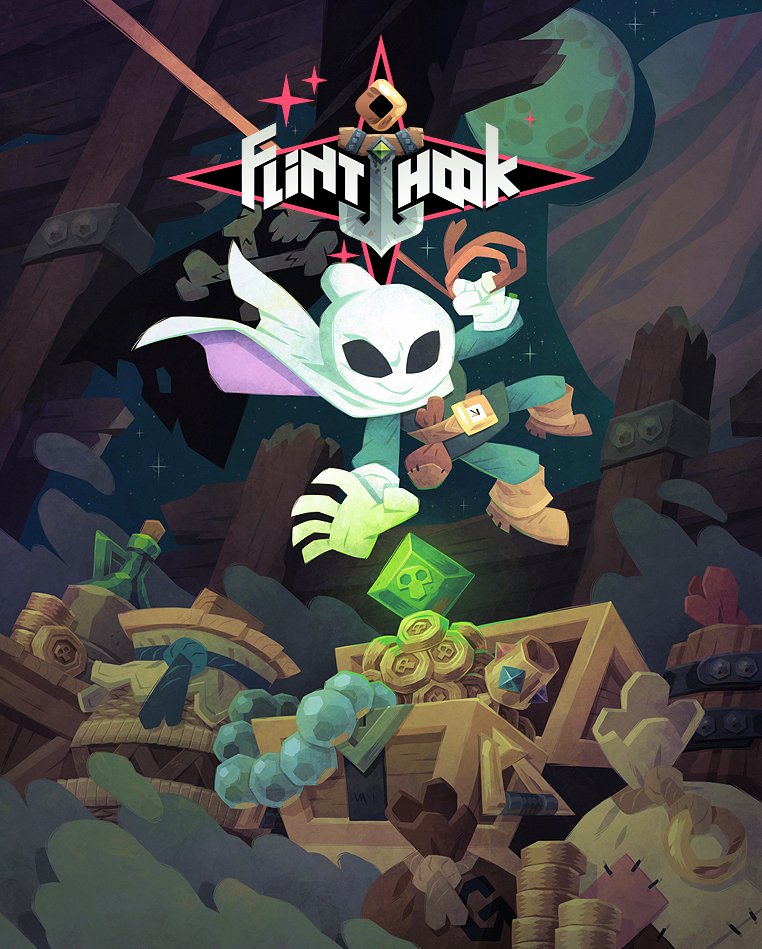 In a galaxy filled with scoundrels and miscreants, everyone seeks treasure and riches!

But when a malevolent treasure hunter hatches a sinister plan to unleash an ancient evil to threaten the cosmos itself, Flinthook, the galaxy's smallest but toughest pirate zips in to action.

Be ready to jump, zip and blast around the meanest fleets the galaxy has to offer!

Whether using time-slowing powers or his trusty Blasma Pistol, Flinthook is ready to take on all pirates, steal treasure, and save the galaxy itself!
That's not last, though! Also announced was Mercenary Kings, which will also be finding its way to Nintendo Switch!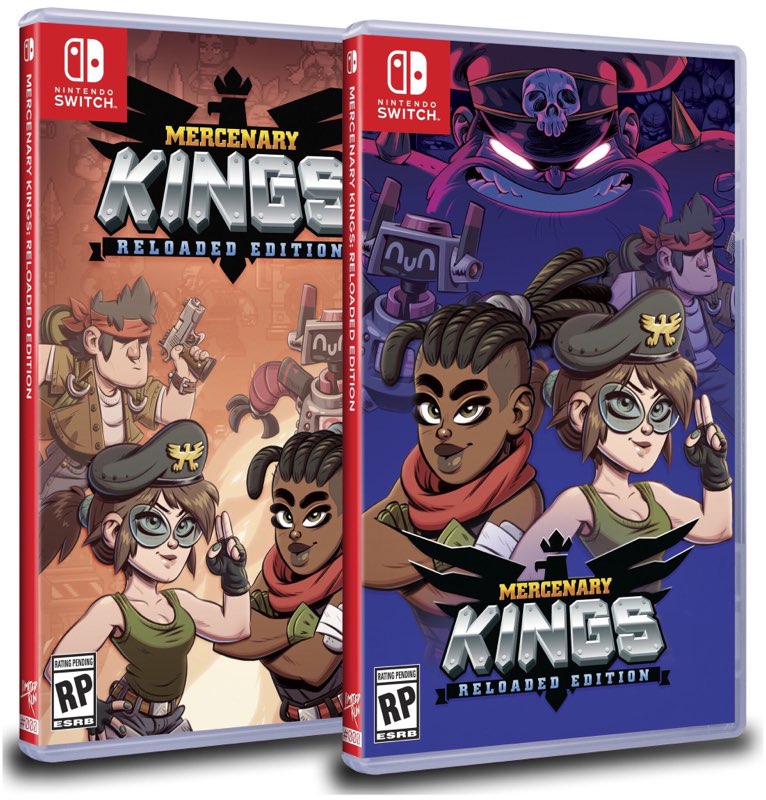 Follow Limited Run Games
Follow Tribute Games