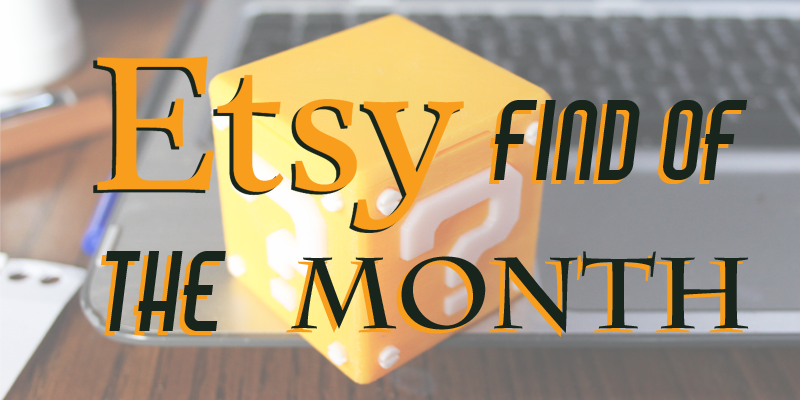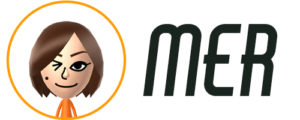 While we missed an Etsy feature for December, we found a great company to feature for January. Each month, we try to find a fun and unique Etsy shop that features Nintendo Switch accessories. This month, we are featuring Elite 3D Printing.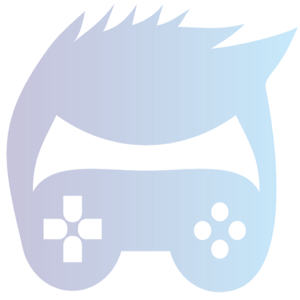 Elite 3D Printing features a variety of Nintendo Switch accessories, from game cases to game stands. You can find a wide variety of goods here and I was absolutely in love with the store. So, I decided to pick up their Super Mario Question Block Game Case! I've never owned anything printed by a 3D printer, so I was pretty eager to get my hands on it.
When I first opened the packaging, the first thing I noticed is how solid it is; I don't think my 4 year old could break it if he tried. With it being this sturdy, I felt confident that it would keep my game cartridges safe. Apart from a thin lid, the cube is one solid piece.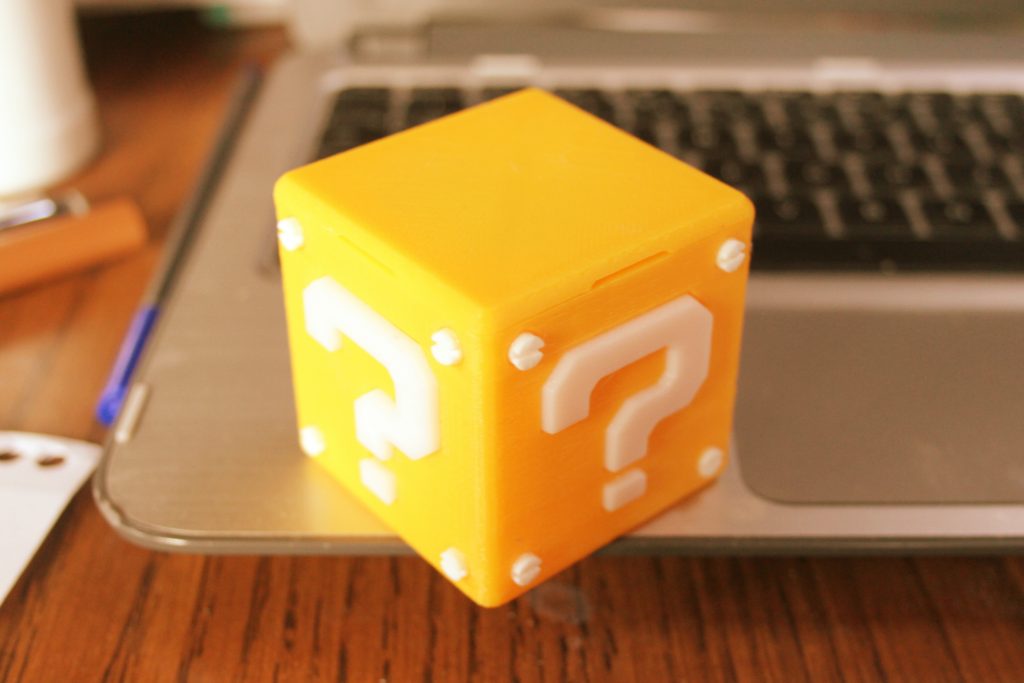 From the looks of it, the white pieces were printed separately and glued to the yellow cube, but you don't really notice it unless you're inspecting it super closely. The very fine and shallow ridges on the outside actually add to its charm by adding a texture to what would otherwise be a boring smooth cube. The lid was pretty easy to pop off, which was a relief because often with accessories such as these…you can struggle to get the lid off and nearly break a fingernail.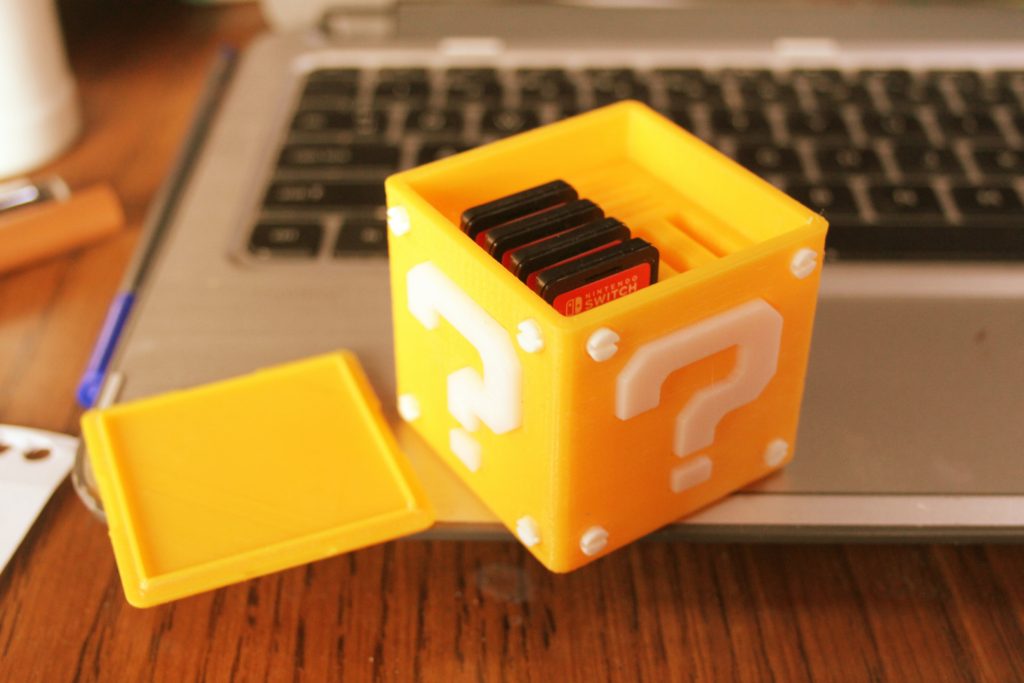 The slots both for the game cartriges and Micro SD cards were clearly measured with precision. My games and SD cards slid in smoothly and effortlessly and came back out easily too. The inside has enough space for 8 game cartridges and 5 Micro SD Cards. I don't anticipate using more than one or two spaces in the Micro SD Card slots, but it's nice to have the space just in case. Once the games are inside, the lid closes seamlessly, also, which is perfect for adding it to your gaming shelf as a decoration. For a $8.75 + Shipping price tag, this was definitely worth the purchase.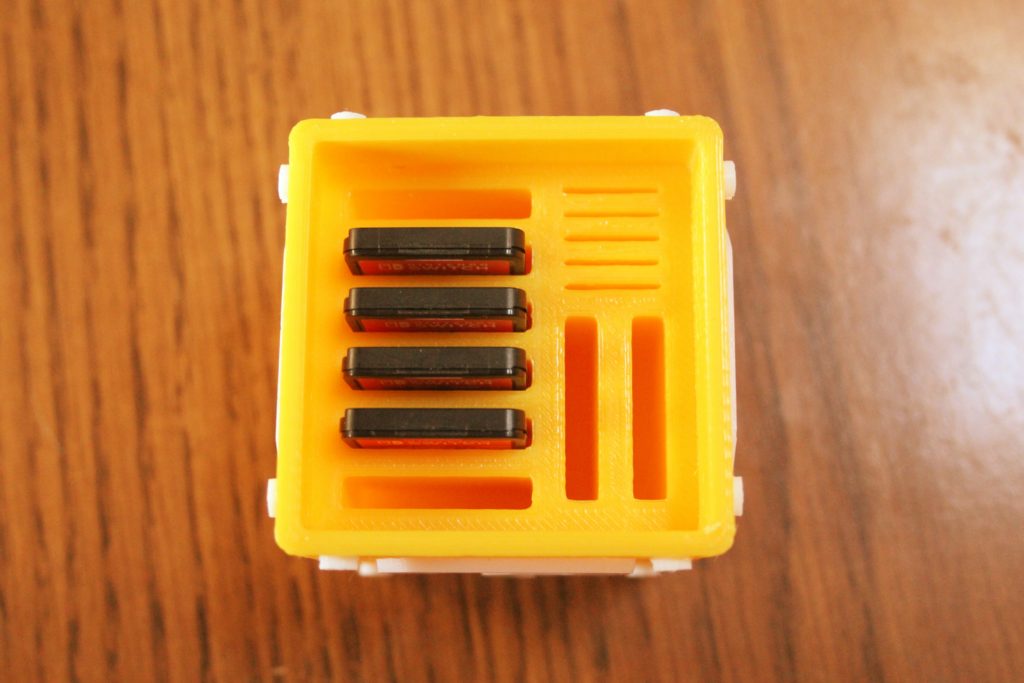 It is very clear that Elite 3D Printing knows what they are doing and have a real passion for creating excellent accessories for the Nintendo Switch. I encourage you to check out the Question Mark Cube as well as some of their other accessories, like the Minecraft Cube, Bowser's Castle, and much, much more! I think we will definitely be picking up some more goodies from this shop soon!





Check out Elite 3D Printing Today!