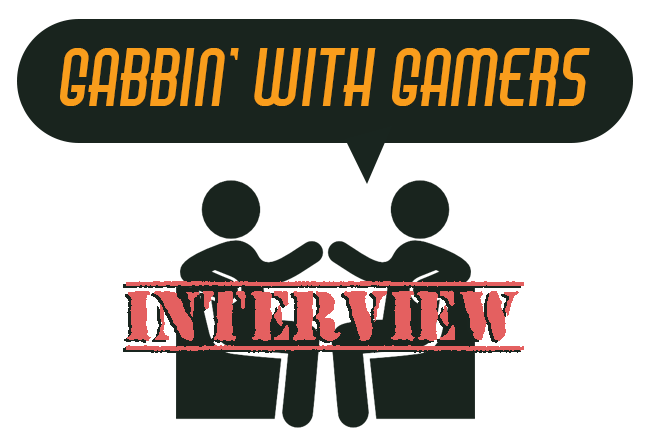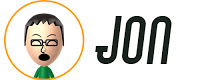 Joining The Switch Effect in today's Gabbin' with Gamers is Pokemon.Fan.Art. As the BEST Pokémon account on Instagram that posts amazing fan art, we knew he was someone worth getting to more about. So without further ado, here we go!
Thank you for giving us this interview. We came upon your Instagram page and see that you're a big fan of Pokémon. Can you tell us a little bit about yourself?
I don't draw, but post what I come across on the web. Initially, the account started as way to store all the Pokémon images I had saved. Eventually, I Got 1k followers, then 5k, and suddenly I had 15k.
If you did draw, which Pokemon would be your favorite?
If I had the talent to draw, I would draw a very realistic Gyrados. However, because I can't draw, I focus most of the posts to expose talented artists.
Let's talk video games a bit. What was the first console and game that you owned?
My first console was the Game Boy Color, a transparent purple one with Pokémon Blue in Spanish. That changed my life forever.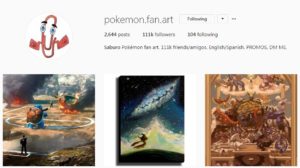 Do you have any fond childhood memories based around gaming?
Pokémon Crystal. I was 12/13 at the time and I remember all the trouble I went through to get that game. Having it was a dream come true as I played 200-300 hours on it. I remember getting my first shiny Pokémon five minutes before going to school and then getting to school late, haha.
Let's jump forward a bit. Here's one to get you thinking. If you weren't drawing, what would be your hobby?
Writing as I love literature.
As you're aware, technology continues to advance the gaming industry. Have you been a fan of these changes?
Yes, I am excited about what technology breakthroughs can bring to gaming like VR. I hope I am alive to see a gaming experience like Sword Art Online.
Where do you think technology will bring us in the future?
Technology is a road with only two outcomes: Either it saves us or destroys us, but that depends on us.
We at The Switch Effect are obviously big fans of Nintendo's new console. What are your impressions of the Switch?
I'm happy about the Switch as Nintendo needed this to get back into the market. I am personally waiting for a Switch 2.0 version, with a hopefully more improved console with better battery life.

Which new games are you looking forward to the most?
Pokémon for the Switch.
What is the best way for our readers/followers to keep up with you?
Instagram at the moment, but I am planning a couple big projects in 2018. Stay tuned J.
As a bonus question, what's your thoughts on where Pokémon is heading to next as it transitions from the Nintendo 3DS to the Nintendo Switch?
I hope Game Freak can take the Pokémon Franchise to the next level with the Switch. I feel the franchise has become repetitive and losing its magic. I hope they can come up with a game like Breath of the Wild or something more mature. Most of their fanbase is in the 20s-30s age range.
Last question now that I've run you through the gauntlet. Is there anything else you'd like to share?
I feel honored to have me on your series of interviews. Thank you!
Thank you as well and we really enjoyed the conversation. We can't wait to see what you have planned for next year!