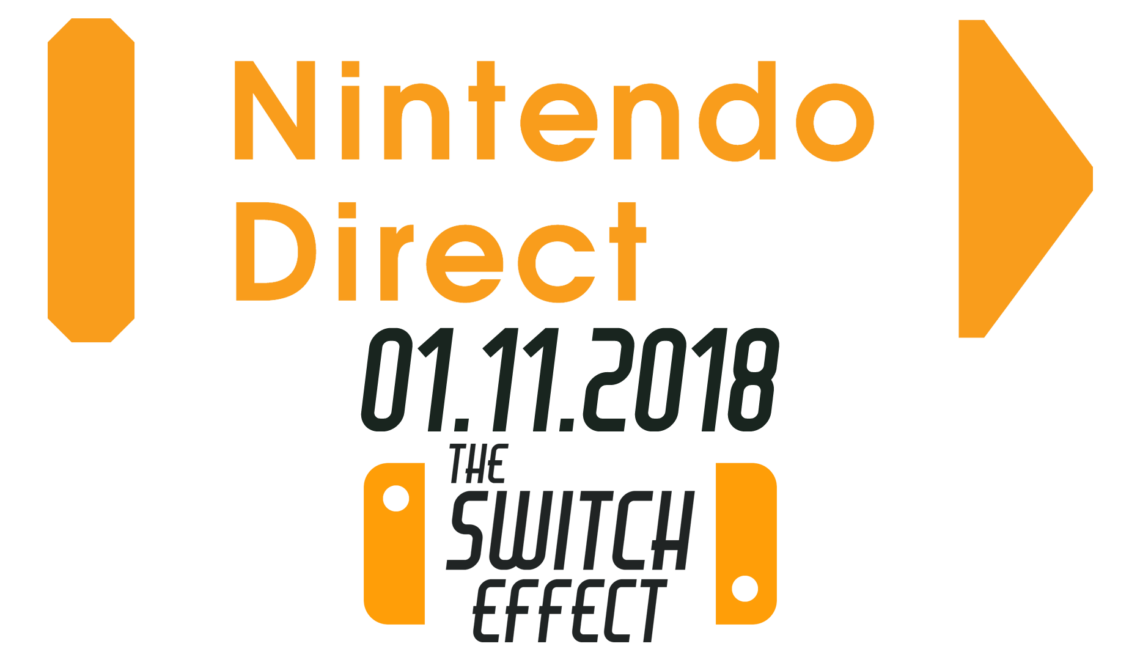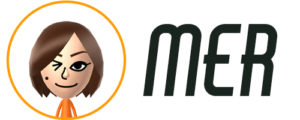 Nintendo Direct Mini
January 11, 2018
Finally, this morning we were taken by surprise when Nintendo released their Nintendo Direct Mini without much announcement. As per usual, the 14 minute long video gave us quite a few pieces of news and updates, game announcements, etc. I have to admit, though, that while some of the news did get me really excited…overall I was disappointed. I thought we would see…more. More announcements. Pokemon? GTA V? Not a mention. I suppose it makes sense that they would be holding on to this information for Q3, though. Well, on to the announcements (some of these will get you pretty excited!)
The World Ends With You: Final Remix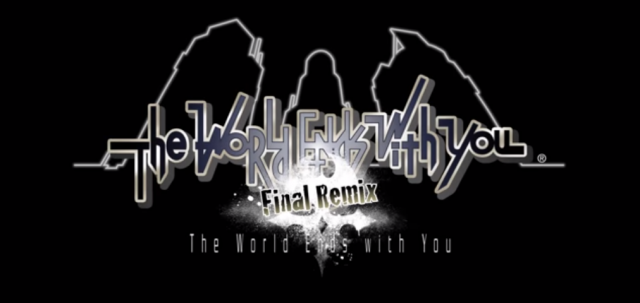 In celebration of this epic game having come out 10 years ago for the Nintendo DS, it is being ported (with additions) for the Nintendo Switch. It has been updated for the Switch, but it won't just be bringing you stunning HD visuals of the same old game; no, there will be new epilogue which sheds a new light on the game's story. So this is essentially The World Ends With You PLUS a small sequel.
The World End With You: Final Remix brings back Beat, Rhyme, Joshua, Shiki and Neku back in to this critically acclaimed game. Try to save the end of the world by entering rhythmic battles using the touch screen or the Joy Con, however you prefer to play it. The new "epilogue" plays as a whole new scenario which gets to the heart of the game's story.
Release Date: 2018 – no official release date has been announced, just that it will be "this year".
Pokken Tournament DX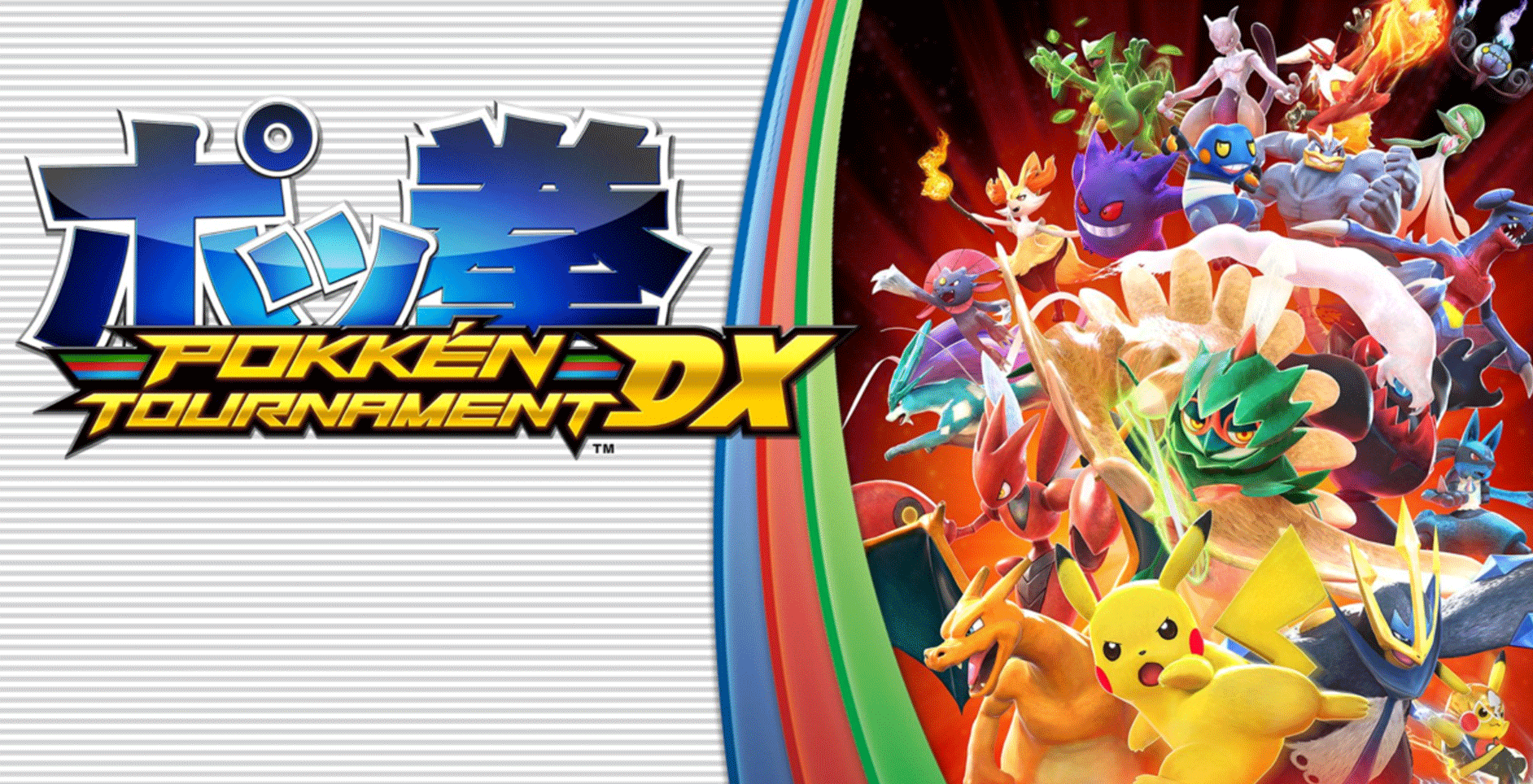 Pokken Tournament DX has been quite a successful first Pokemon title on Nintendo Switch. That being said, Nintendo Direct announced DLC that will be coming soon in 2 waves.
Wave 1
Wave 1 will arrive 01.31.2018 and will bring you new Battle Pokemon Aegislash and also Support Pokemon Mimikyu. Along with this content will be immediate access to additional Avatar Items.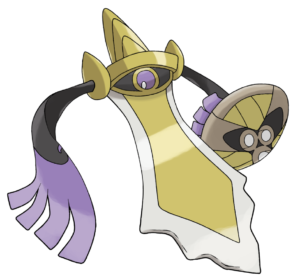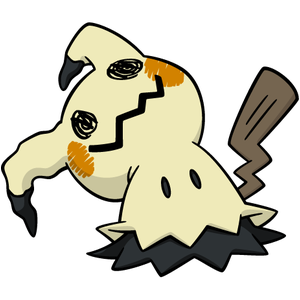 Wave 2
Wave 2 will arrive on 03.23.2018 and will bring you Battle Pokemon Blastoise and Support Pokemon Mew and Celebi. Along with this content will be immediate access to additional Avatar Items.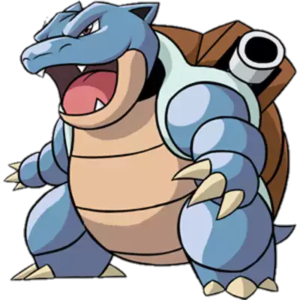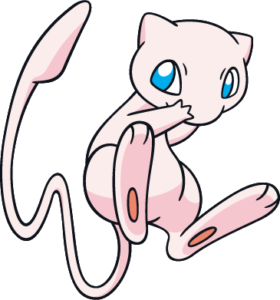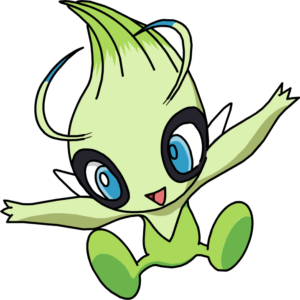 Buy your copy of Pokken Tournament DX today and get ready for the upcoming DLC!
Kirby Star Allies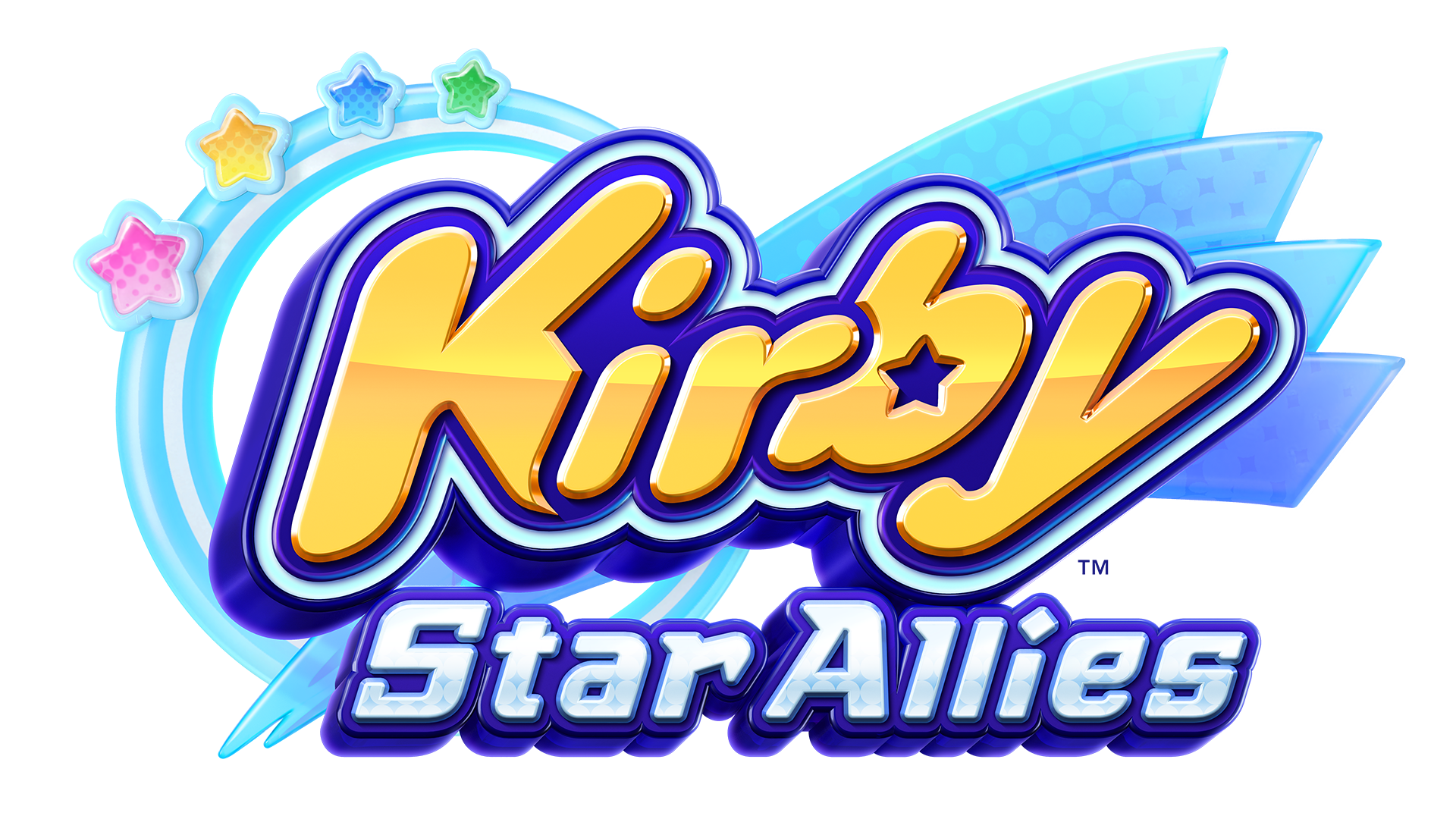 This time, Kirby isn't alone in his adventure! Recruit enemies by hitting them with a friend heart and gather helpers for a party of up to 4 characters; you can also play a co-op mode with up to 3 friends. There will be a return of Copy Abilities (Sword, Fire, Water, Bomb, Cleaning and much, much more), however there are also two new copy abilities – Artist and Spider! Combine certain copy abilities with elements (Wind, Water, Fire, Electricity) to add more attack power. Unleash these powerful attacks and solve puzzles!
Release: 03.16.2018
PreOrder your copy of Kirby Star Allies today
The Ultimate Version of Hyrule Warriors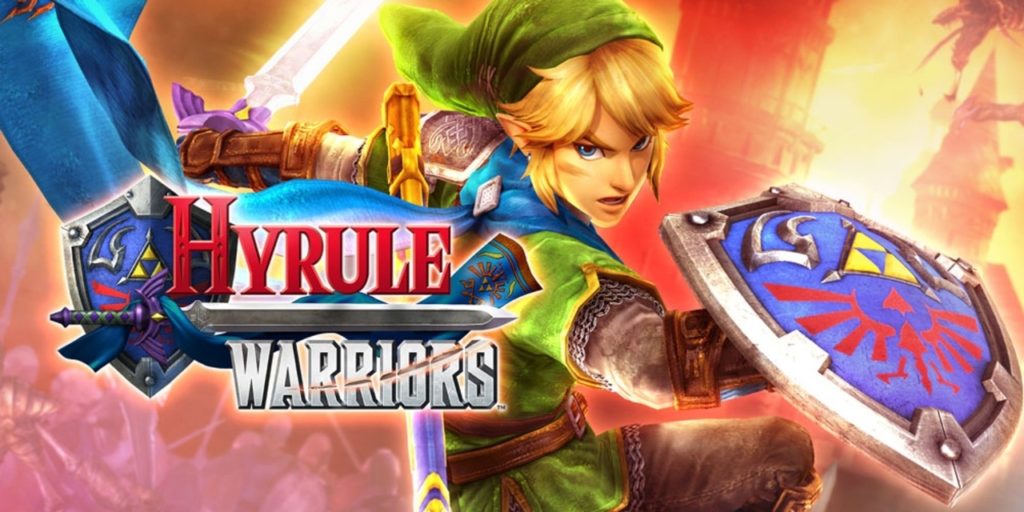 Behold, the new and ultimate version of the popular action game set in the Zelda Universe. Includes every map and mission along with all previous paid content. There will be 29 playable characters from both the WiiU & 3DS.
Play as Link, Zelda, Midna, Skull Kid and Dozens more. There will also be new outfits for Link and Zelda based off of Zelda: Breath of the Wild.
Release: Spring 2018 – no specific date has been announced yet.
Mario Tennis Aces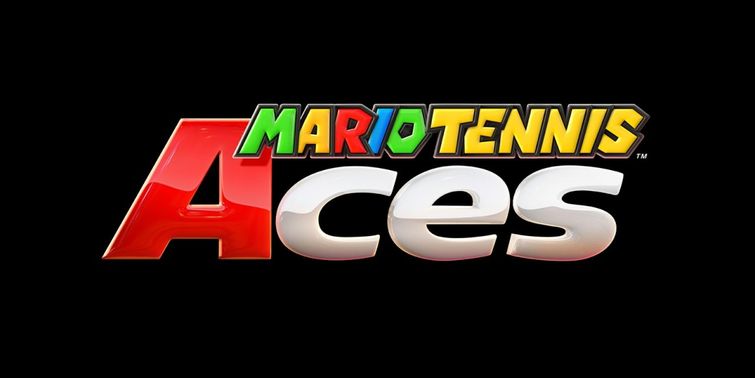 An almost quintessential title that has been released on Nintendo Systems since the Game Boy Advanced, Mario Tennis will be returning to the Nintendo Switch as Mario Tennis Aces. This time, Nintendo is bringing a new level of skill and competition to the game. There will be new ways to challenge your ability to read your opponents position and stroke to determine which shot will give you the best advantage.
Since it originally came out on Game Boy Advanced, there has never been a story to the game. Not this time! For the first time ever, Mario Tennis will have a story mode to play through!
Release: Spring 2018 – no official date announced yet.
Ys VIII: Lacrimosa of DANA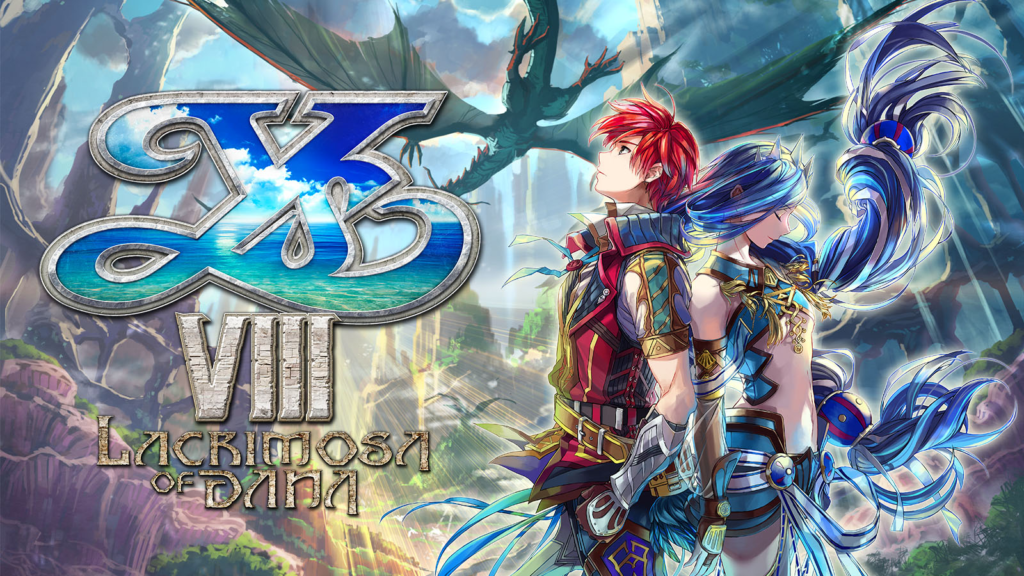 When his ship sank, the adventurer Adolf????????????? drifted to a deserted island inhabited by vicious creatures which have evolved in many different ways. To survive, he must gather his survivors and build a base. As his adventure progresses, so will his base. The high speed battles will make you have to alternate between your characters to perform the best series of attacks to defeat the creatures. Survive, and change the course of history.
Release: This Summer -no official date announced yet
Break Out the Balloons: Free Update Incoming!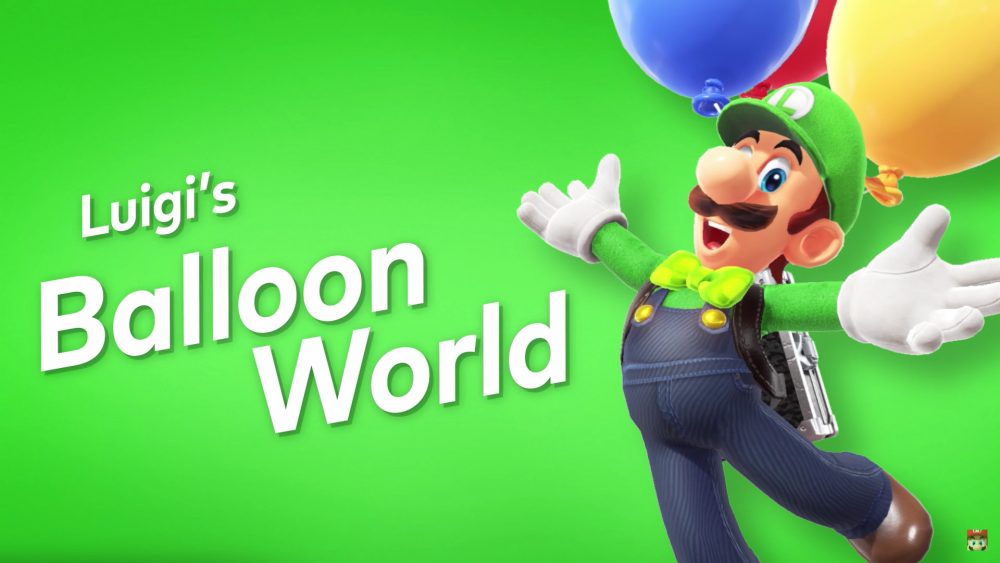 That's right, a FREE update is coming to Super Mario Odyssey, and with it, Luigi will be making a small appearance. After downloading the update and beating the main story, Balloon World becomes available.
Balloon World will offer two competitive modes: Hide it mode and Find it mode.
In Hide it mode, you have 30 seconds to hide a balloon for others to find.
In Find it mode, you get 30 seconds to try and find balloons hidden by players around the world.
And yes, there will be rankings for those who hide and find the most balloons!
Release: This February
Get your copy of Super Mario Odyssey today and get ready for the FREE DLC
SNK Heroines: Tag Team Frenzy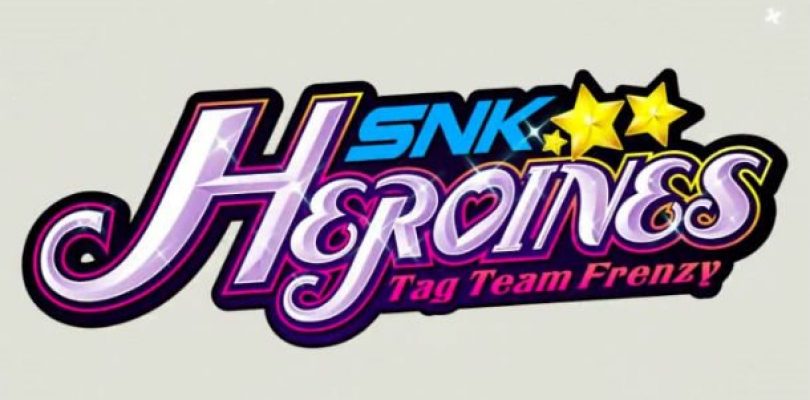 Play online or with friends as SNK's iconic heroines in the brand-new 2 vs 2 fighting game, SNK Heroines Tag Team Frenzy!
Use Special Moves and make use of Special Items to defeat your opponent. Assemble your heroines and battle head-to-head. An Iconic Cast of SNK's Female Characters is featured! Defeat your foes with style and elegance – coordination is key and decorating your character with up to 100 different accessories will let your opponents know what's up. You can play this Mortal Kombat for girls game with up to 4 players!
Release Date: Summer 2018 – no release date announced yet.
Fe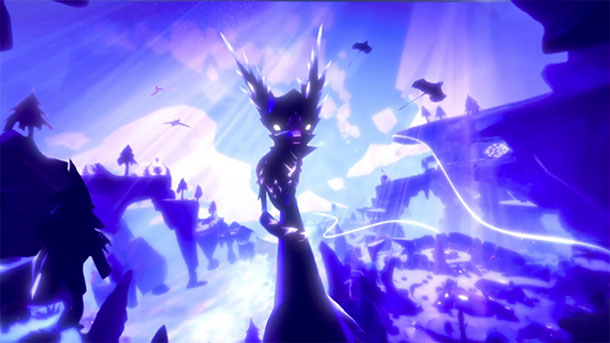 We have all been waiting for more news on Fe, and now we finally have it. Run, climb and glide through a dark Nordic forest. Use the Joy Con motion controls to sing in tune with creatures and plants to unlock new abilities. Each song has a distinct sound and feel thanks to HD rumble in the Joy Cons. But what more really needs to be said? We all want this game!
Release Date: 02.16.2018
Dark Souls Remastered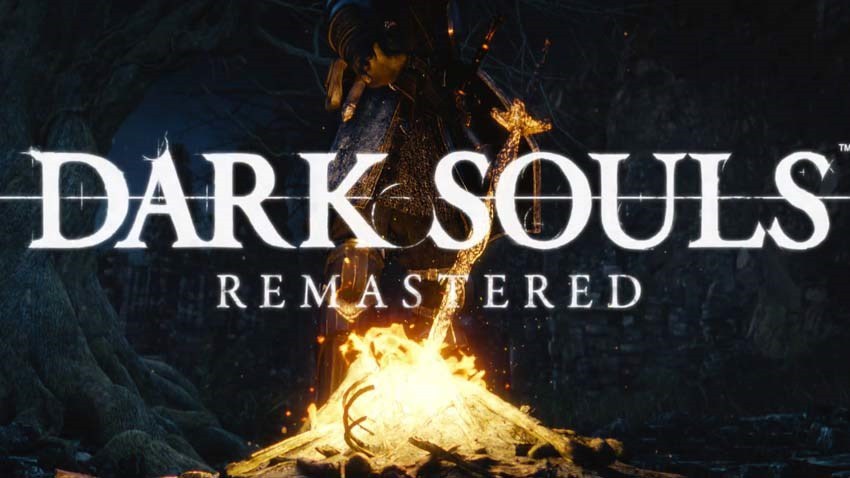 Re-experience the critically acclaimed, genre-defining game that started it all. Beautifully remastered, return to Lordran in stunning detail. Dark Souls: Remastered includes the main game plus the Artorias of the Abyss DLC.
Release Date: 05.25.2018
Also Featured:
New character for PayDay 2, Celeste, and Donkey Kong is coming back to Nintendo with his own surfer game.
Thoughts:
Honestly, I felt let down. Maybe I listened too much to the gaming community about how this direct was going to be so crazy big and was going to announce everything under the sun. I do have to admit that I am excited about The World Ends with You, Ys VIII: Lacrimosa of DANA, and Fe, but apart from that…we have a bunch of ports and some DLC. I didn't feel that this information needed a special Nintendo Direct to announce it. Plus, there was no mention of the Yoshi game that has been listed on Amazon for almost a year now…
What do you think? Were you let down by this Nintendo Direct of did it make you super excited?