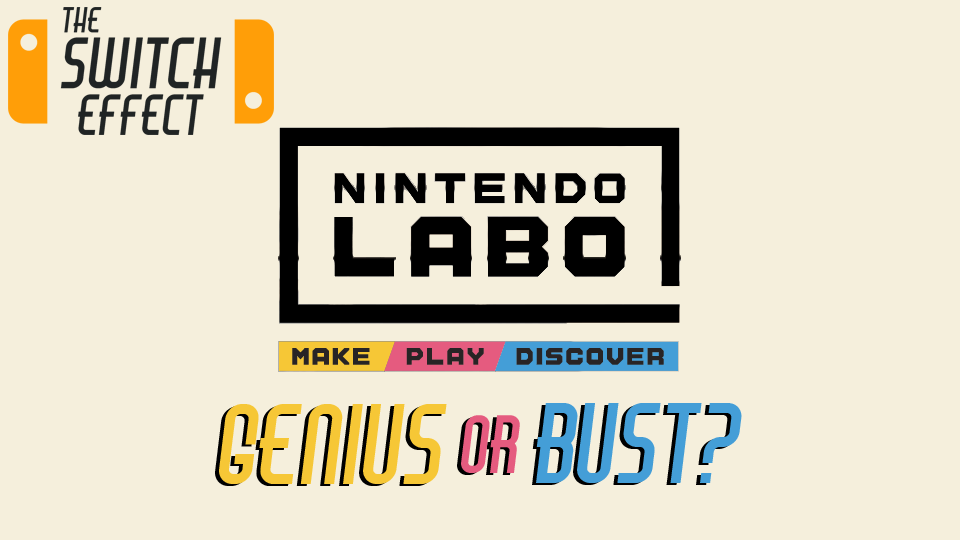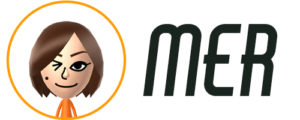 The internet is in a frenzy over today's latest news of Nintendo Labo. But what the hell is it? After watching the few minutes long youtube video, I sat back and thought to myself, "Cool…but what the hell did I just watch?" Nintendo Labo "combines the magic of Nintendo Switch with the fun of DIY creations". Okay, so you get a few pieces of cardboard and build a piano or an RC car? Seems neat…but how far can it go…and will it really become the next "thing" for Nintendo Switch?
The video and the Nintendo Labo website make it seem like a lot of fun. Build a wearable robot. Build a 16 key piano…a fishing rod…and it all works! The excitement over the novelty is real, lets face it. However, when you stop and take a look at it, how far can Nintendo Labo go? Will it just be one of those one-time novelty items that will shortly collect dust in a storage unit once the excitement has worn off…or will the little gadgets and gizmos become applicable to more and more games, making them an almost must-have for Nintendo Switch owners?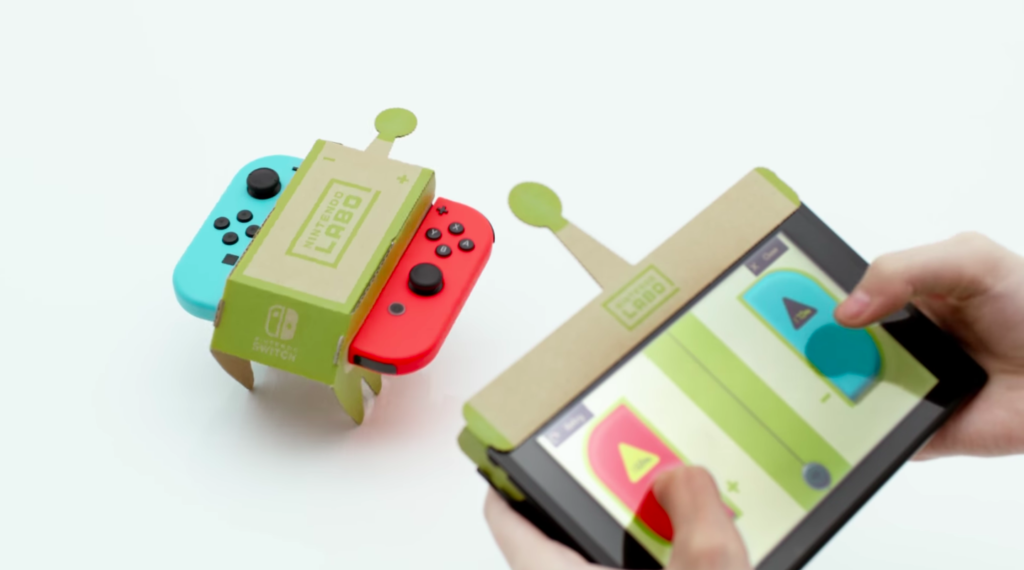 I do have to give it to them, though, that the marketing on this is pretty incredible. Over the last few years we have seen a sharp rise in the DIY market. With Pinterest becoming a household name, everyone is DIYing their way through soap making and bathroom refinishing. It seems genius to take the latest innovation of gaming and bring it in to the DIY age. It's brilliant, really.
I wonder, though, if Nintendo Labo will open up to more creativity. Will it eventually allow for you to truly DIY your way in gaming? Can you design your own little gadget and use simple programming to make it work with the software? Will these gizmos be applicable in more games than just the Kit Software? The possibilities are endless. The fact is, Nintendo Labo is either going to be a huge hit or a complete bust. It has definitely peaked my interest, but I'll hold out so that I can get my hands on a kit and try it out before I give a verdict (yes, we will be reviewing it).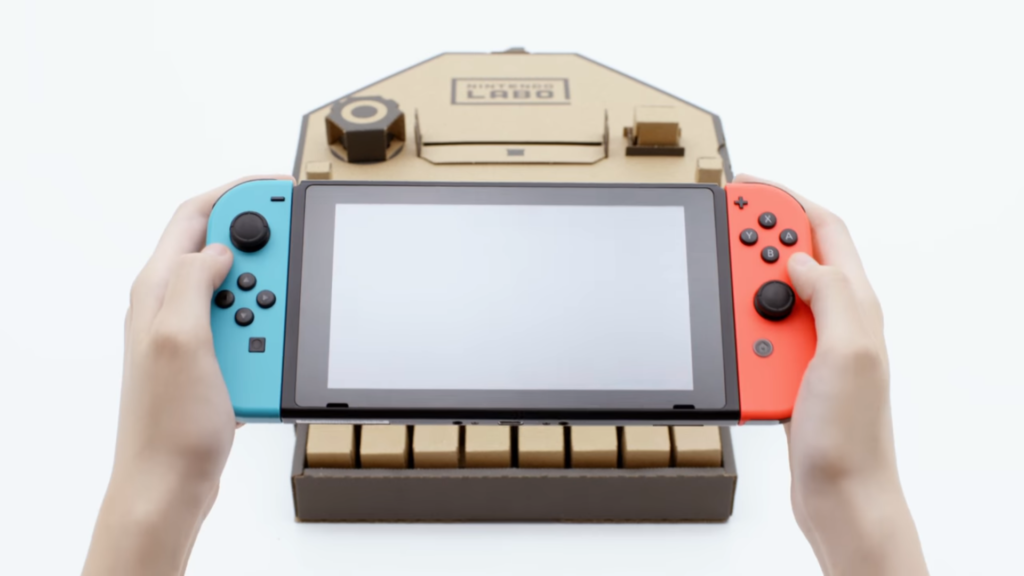 On the Nintendo Labo website, there have been announced two kits that will go on sale on April 20th, 2018; The Robot Kit and the Variety Kit. The Robot Kit is just that – you build an essentially wearable robot that you can play in a VR style game. The Variety Kit, however, has everything else; Labo says it comes with 2 RC Cars, 1 Fishing Rod, 1 House, 1 Motor Bike, 1 Piano and, of course, a copy of the Nintendo Labo Variety Kit Software.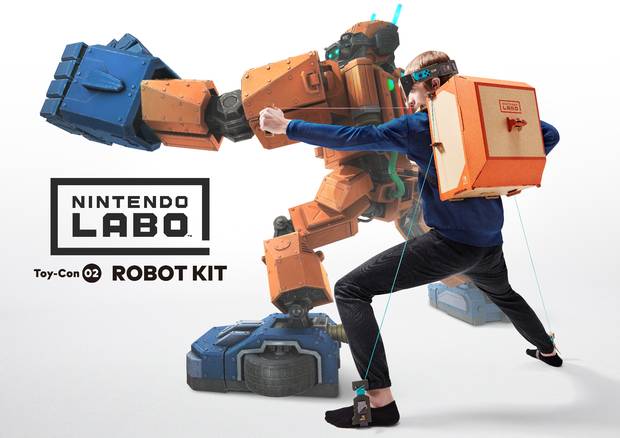 Thus far, only the Robot Kit is available for Pre-Order on Amazon. Hopefully we will see the Variety Kit available for Pre-Order soon, as I have a feeling this will be the more popular kit of the two.
What do you think? Is Nintendo Labo Genius or Bust?