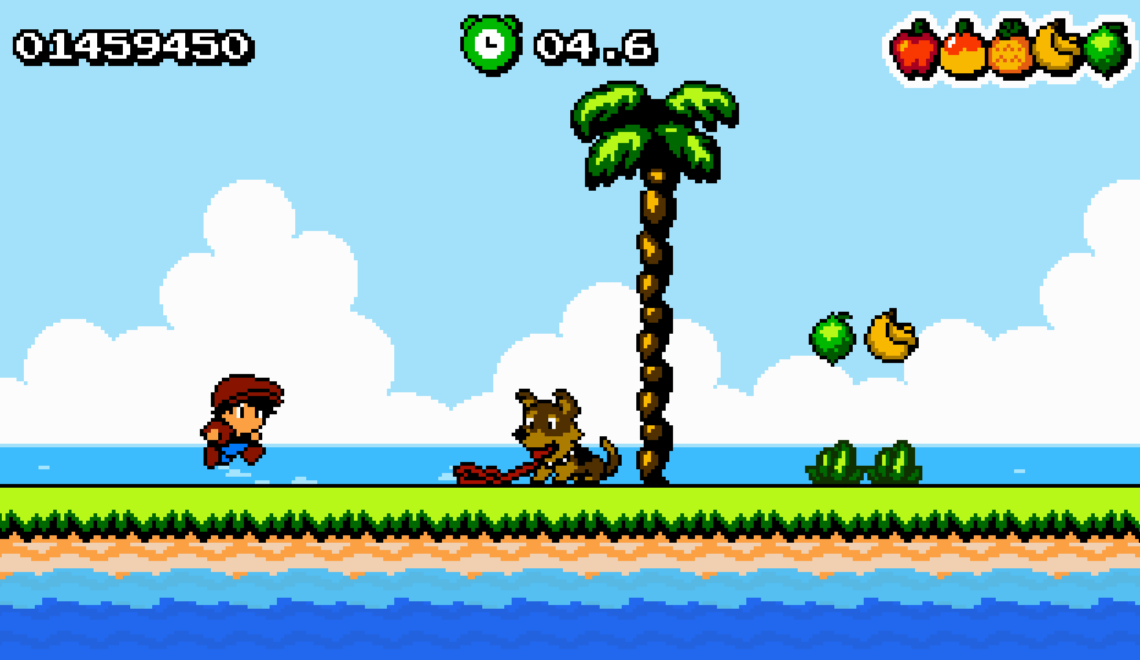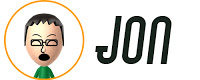 What better way to start the week than with a quick press release! In an official press release by Four Horses, it was announced that Mike Burns, the creator of Kid Tripp, has chosen Four Horses to bring their sequel, Miles & Kilo to the Nintendo Switch.
In Miles & Kilo, players will gain full control of Miles and have the ability to turn on and off the autorun feature. Therefore, you can now explore levels for as little or as long as you'd like! Want to collect every item? Go for it! Want to see how fast your can perform a speedrun? Go for it!
Be on the lookout as Miles & Kilo arrives on the eShop later this year and stay tuned to The Switch Effect and Four Horses for all the latest updates!