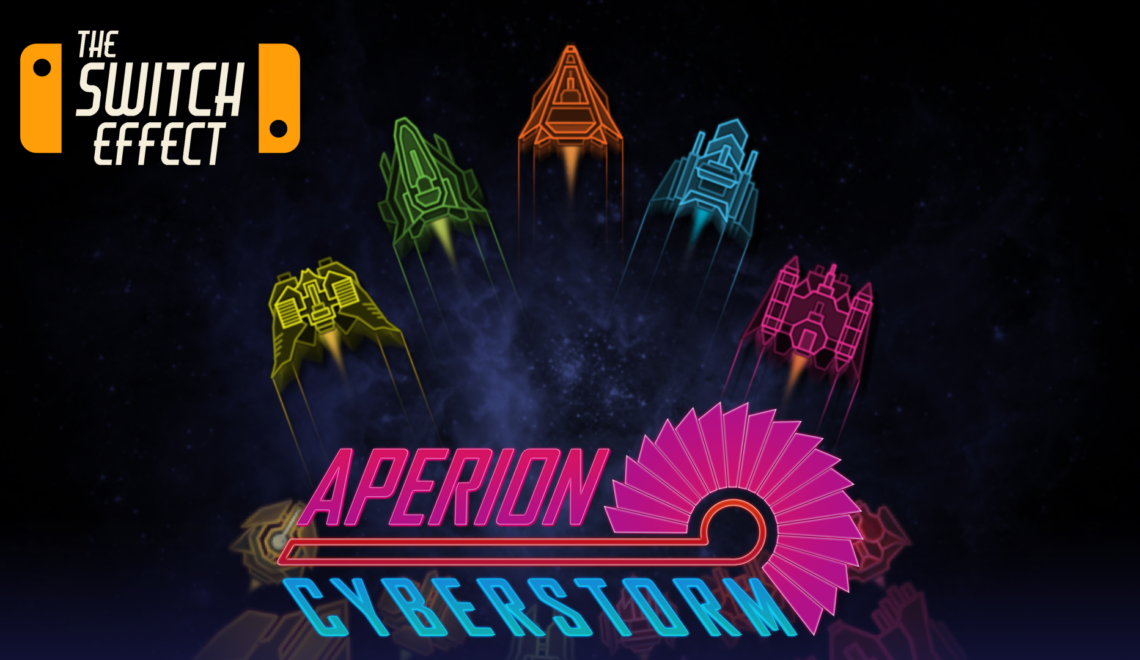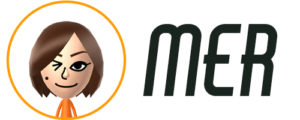 Aperion Cyberstorm
Nintendo Switch
Teaser
UK Developer aPriori Digital has announced that Aperion Cyberstorm, a minimalist twin stick shooter, will be releasing February 8th for the Nintendo Switch. This heart pumping, plasma spewing, twin stick, bullet hell is one to watch out for and definitely looks like a game to keep on your radar. Busting in to the Nintendo Switch in under a month, up to five players can shower the screen with fracas'.
Jonathan Price, co-founder and designer said, "Prototyping for Aperion Cyberstorm began development in October 2013 as a cooperative space shooter made with the XNA framework and in mid-2014 we decided to move the game from XNA to Unity. This then gave us the ability to bring the game to Nintendo Wii U (which will also be seeing the game on February 8th). During the Lifetime of the project, we have revised the release date more times than we would like. The reason for doing so is that we understand that the game may not make back its development costs, which is a reality that a lot of Studios face, but we wanted to make a game we could be proud of and that can be played years from now by a variety of people of different abilities."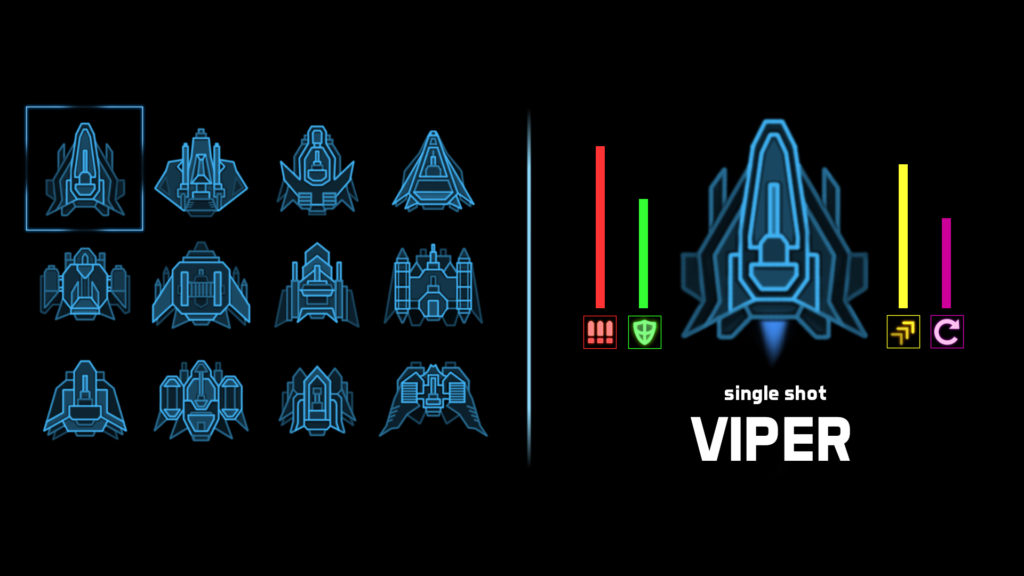 Fly through hundreds of maps across its three modes, strategies by combining your abilities and add elemental affects for brutal stopping power. Pick from a roster of 12 ships, each with unique damage, health, speed, and ability to recharge stats. Pick 2 abilities from a pool of 14, some of which can be combined for extra damage.
Aperion Cyberstorm boasts three modes:
Campaign – Search for your missing team and uncover the conspiracy. Find new ships and upgrade the abilities scattered throughout the campaign for brutal stopping power. With 6 difficulty modes (three of which are unlockable), you'll find an eternal challenge waiting.
Onslaught – Survive waves of enemies for as long as you can to earn stars! Earn enough stars to unlock more maps and survive as long as possible to max out your star count. Protect your multiplier in each map to get the highest score. Aim for No. 1!
Versus – Mix it up across 8 battle types; do-or-die in Last Stand, or become a Boss in Titan. Take everyone down in Free-for-All, or work together in Team Battle. Add AI to make up the number for constant five player fights. Tune each battle type to your liking, tweak health levels, respawn times, or turn wrecked ships into out of control missiles!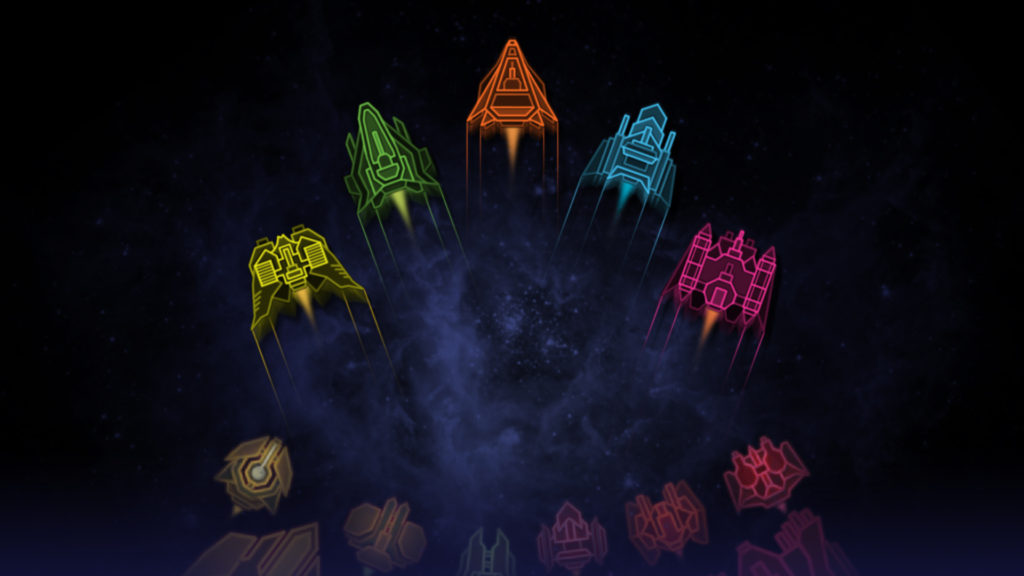 Aperion Cyberstorm boasts some pretty awesome features:
3 modes of play – Campaign, Onslaught, and Versus
1-5 Player support in all modes
Campaign Mode with ships, abilities, elements, and several difficulty levels to select and unlock.
Onslaught mode with 16 maps of brutal challenge with enemy compositions specific to each map.
16 maps in Versus with a further 16 to unlock through play across all modes.
Optional AI in Versus mode for constant five player battles
Reverse controls, auto-activation of weapons and abilities, and scalable text for readability.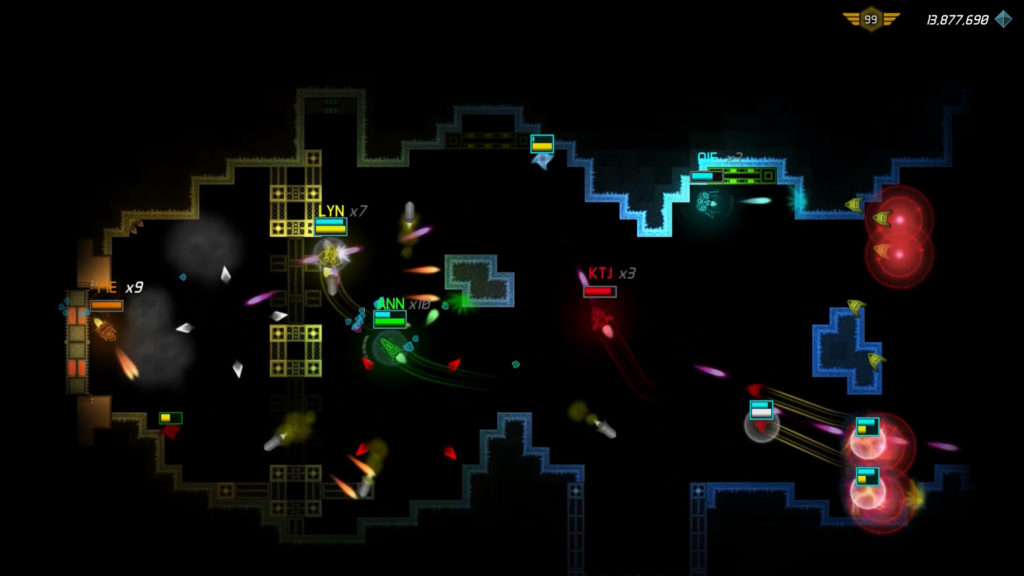 The pucker factor in this game is real. Hold on to your seats, pucker up your butthole, and fight for your life. Check out the trailer and get your wallet ready to purchase Aperion Cyberstorm when it releases on February 8th!
About aPriori Digital
Founded in 2013 aPriori Digital is a computer game development studio, based in Bristol, United Kingdom. After initially meeting at the University of the West of England the team won funding from Creative England to create a studio with a passion for fast paced multiplayer experiences for all major consoles and PC.

During the lifetime of the project, we have revised the release date more times than we would like. The reason for doing so is that we understand that the game may not make back its development costs, which is a reality that a lot of studios face, but we want to make a game we could be proud of, a complete experience with a rich feature set that can be played years from now by a variety of people of different abilities.

Follow aPriori Digital