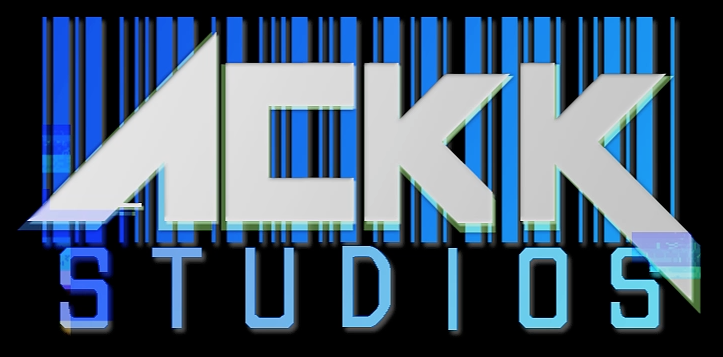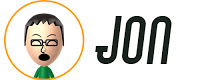 The Switch Effect is happy to welcome Brian and Andrew Allanson, the two brothers behind Ackk Studios! Check out our interview as we learn more about this duo, their two games, and whether we will see their titles arrive on the Nintendo Switch in the near future! Enjoy!
Thank you for speaking with The Switch Effect. Before we get into it, could you tell us a little bit about yourself?
We are Brian and Andrew Allanson. Two game developers based in NJ.
What was your first console/game you owned?
The first console we ever owned was a Game Boy Pocket that we shared and then a PS1.
Growing up, did you always know you wanted to work in the video game industry?
Yeah, definitely. We saw Ocarina of Time on our cousins N64 and instantly fell in love with video games. A month or two later we had both gotten neck deep in programming. Andrew was eight back then; I was 12. We made our first little game project six months later. It was called Z2RM. It was a "Zelda 2 remake" based purely on a screenshot of the game in the Ocarina of Time Strategy guide. We just guessed what the game was like based off of that.
Let's talk about Ackk Studios. For those unfamiliar, can you provide some background as to how this indie studio was formed?
When I graduated college I planned on starting a game company and ultimately everyone I tried to work with didn't have the proper work ethic. So I started working with my brother, and we've been doing it ever since. So really the origin is the story from the previous question.
Chromophore: The Two Brothers Directors Cut has been in development for a few years and scheduled to release on the Wii U, PS4/ PS Vita, and STEAM. Can you give a quick synopsis of your game to our readers?
Chromophore is an action RPG following a man who has a near death experience and discovers a new color when he glimpses the afterlife. The game revolves around a mechanic where when you get a 'game over' you are transported to the "Afterlife Hub." Here you can find side quests and main quests. It's inspired by Link's Awakening and Sword of Mana.
What is the current status of this title and now that Nintendo has moved onto the Switch, would this game follow suit?
I can't say it's officially moved to Switch, but I can say that we have every intent of bringing it to the Switch if everything works out. The status is good; YIIK is finished development now so we're spending a lot of our time focusing on that. Our Mom died recently and we stopped working on both games for a few months and it really screwed up our plans. We re-evaluated a lot of things in our lives and changed some of our plans for how we're approaching the game. I hope to share more this summer.
The studio's second title, YIIK: A Postmodern RPG, is JRPG set in the 90s about a recent college graduate, a woman who disappears in an elevator, and did we mention…panda?! Where did the inspiration come for YIIK?
The main inspiration was the Onnet level in Smash Bros Melee and the Mother 64 concept trailer. We wanted to create something we would've wanted to play in our N64 years. The game became something much different as we developed and it trended a bit away from the Earthbound inspiration. There is still plenty there, but it has more in line with Persona 3 and 4 and Shadow Hearts than Earthbound I think. It's a lot more story heavy and features more mature themes than the Mother series.
You've announced that YIIK will be getting a physical release through a partnership with Limited Run Games. What has the process been to work with them?
The guys there are a lot of fun and very supportive. They've helped us with testing and just been really easy to work with.
As of today, what is the current status and will fans be able to play this on the Nintendo Switch? Possibly a Limited Run Games future release?
We'd very much like to see this happen. Can't confirm anything at the moment, but we will try our hardest to make it a reality.
Let's "switch" gears a bit. We at The Switch Effect are obviously huge fans of Nintendo's newest console, the Nintendo Switch. What are your thoughts on the system?
I love it! It's my primary console now. It's a bit challenging to develop for with Unity so it's forced us to become better developers, which is both good and annoying.
What games (besides your own, haha) are you most looking forward to playing?
Fire Emblem Switch, Metroid Prime 4, and Death Stranding.
Finally, is there anything I did not touch upon, but you would like to add?
Yes! We're trying very hard to release the game this spring, so please wait a little while longer and everyone should be able to play YIIK very soon. It's something we've put a lot of love into and I think everyone who is a fan of RPGs and story driven games will find something memorable in it.
To follow Ackk Studios:
To follow the development of Chromophore:

To follow the development of YIIK: A Postmodern RPG: