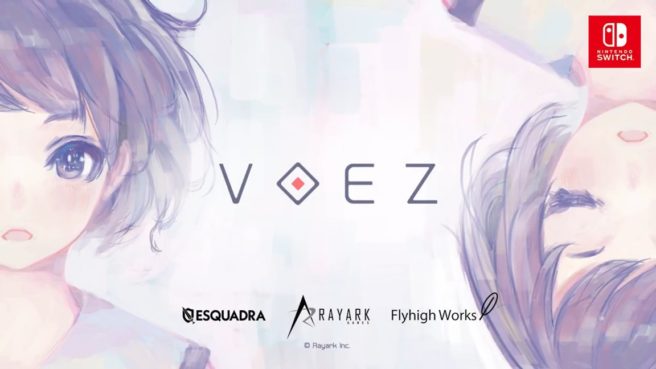 Voez Coming Physically to NA
The physical version of Voez has not yet been officially announced at this time but it sure looks like its coming. So if you were planning on importing i would definitely wait. Gamefly has listed Voez as coming out on September 30th but speculation is that this is a placeholder date seeing as the game came out almost a year ago on March 9th 2017. Pm Studios will be publishing in the states.
We will update when the likely official announcement happens.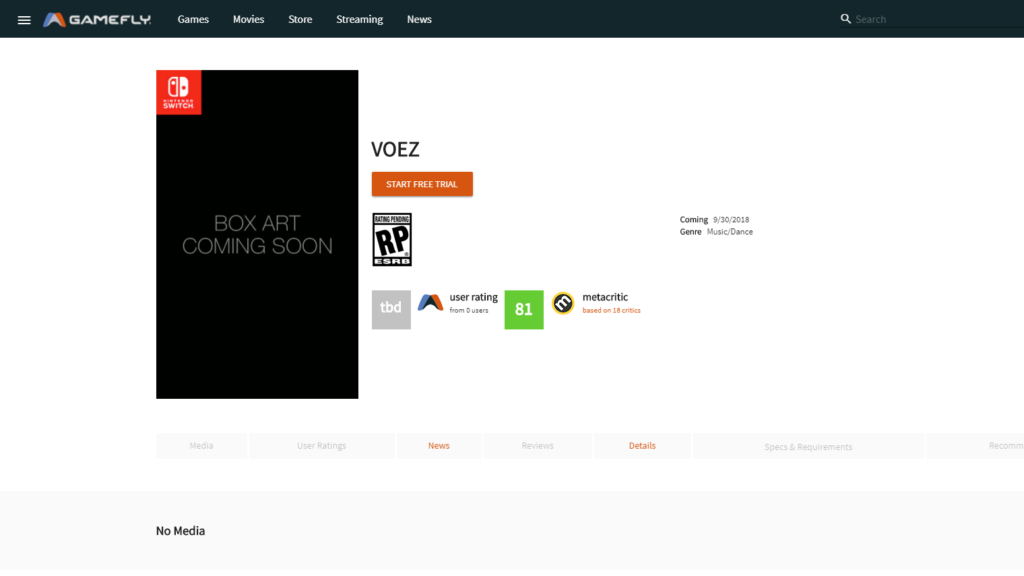 If you have a burning desire to import – Play Asia
Source : GameFly