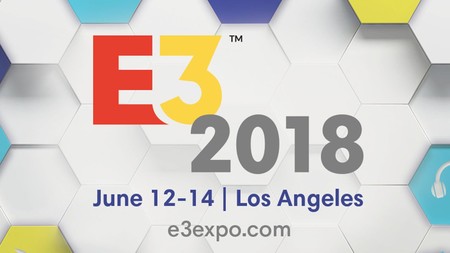 No News Is Still News, I guess
Ark Survival Evolved was announced in March for a Nintendo Switch port, and some footage was shown during a video montage at E3. No release date was announced, so we know about as much now as we did before the video, but hey. It's still coming, and it still looks pretty rad. I mean, you get to ride dinosaurs. Who doesn't want that? I want that every day.
The survival shooter from Studio Wildcard launched in 2017 to somewhat mixed reviews. It has grown a cult following and enjoys regular updates and support from the developer. Hopefully the dedicated Ark community follows the game over to the Switch and we can all race dinosaurs together.