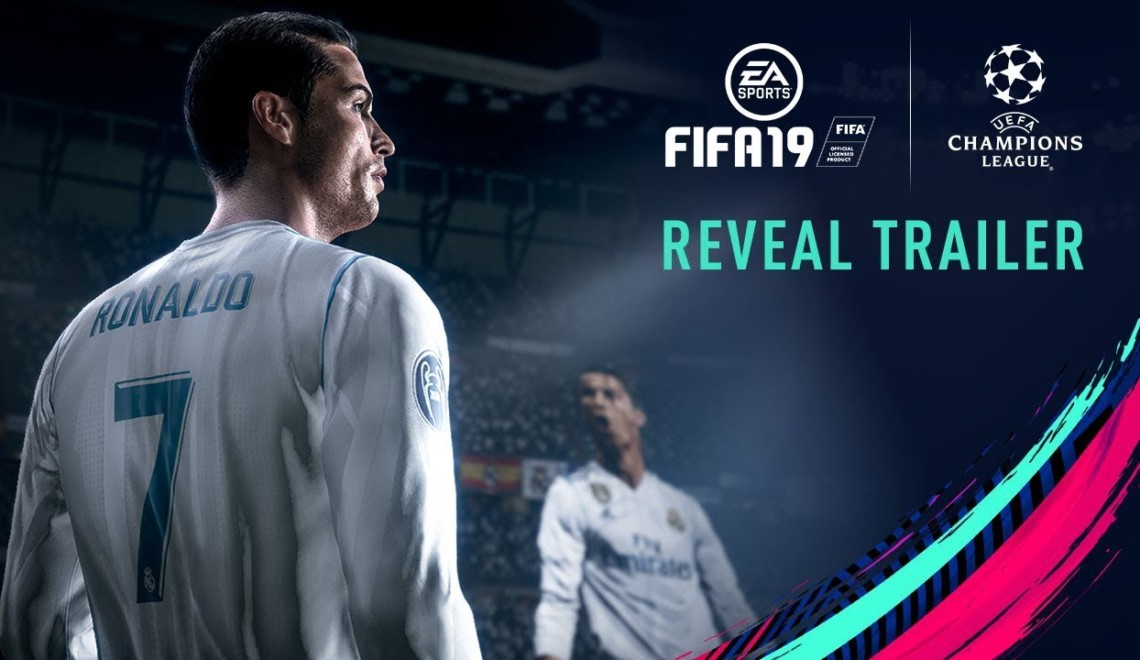 E3 2018 is here
EA have officially kicked off this years E3, with their EA Play conference, announcing a few new titles.
To the surprise of absolutely nobody, FIFA 19 is the only announced game coming to Nintendo Switch.
It will be launching for all platforms, Nintendo Switch included, both physically and digitally on September 28th.
As well as all the regular game modes, 2019's iteration will bring with it an all new officially sponsored UEFA Champions league mode.
There has been no official announcement yet as to whether this version is on par with the other consoles.
Will you be picking up the number one selling Football (Soccer) franchise later this year?
Sound off in the comments below, and for all your E3 news, stay tuned to The Switch effect.
Update
Whilst lasts years iteration had online capabilities, you couldn't match up with your friends. instead, matches were random. This may have been, in part down to Nintendo's lack of any kind of online infrastructure. Thankfully, with the imminent arrival of the Nintendo Switch Online service this will all change.
Finally, in the year 2018 we will be able to play games of Fifa with our friends, anywhere in the world, from the comfort of our own living rooms.
What a time to be alive!
As shown above, game trailer footage comes from the PS4 version.