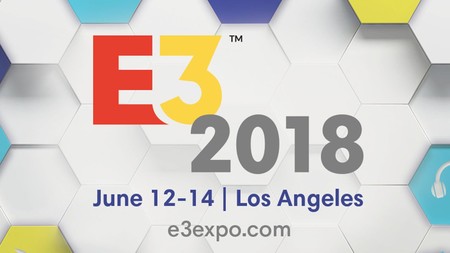 Wait… They're Still Releasing Games for the Wii?
Surprising pretty much no one, Ubisoft announced Just Dance 2019 for the Nintendo Switch. Surprising some, myself included, they also announced it for the Wii U. I thought they were done with those, but I guess not. Surprising basically everyone, I would assume, though, they also announced it for the Wii. Seriously? Seriously. Everyone raves about how well the Switch is selling, but will it still be getting new releases two generations of consoles later? That's some staying power.
Actual Facts About the Game, and not an Amateur Reporter Gawking About Nothing
Ubi is pumping out the latest annual installment of its popular franchise on October 23, 2018. If you want to put a panda mask on your avatar's head and have an unfeeling machine judge your sick(?) moves, circle that date on your calendar. They've confirmed some popular music from some popular artists, so that's great. Watch the video above to get an idea of how bad you wanna get down and start stretching. Don't wanna hit the dance floor without limbering up.