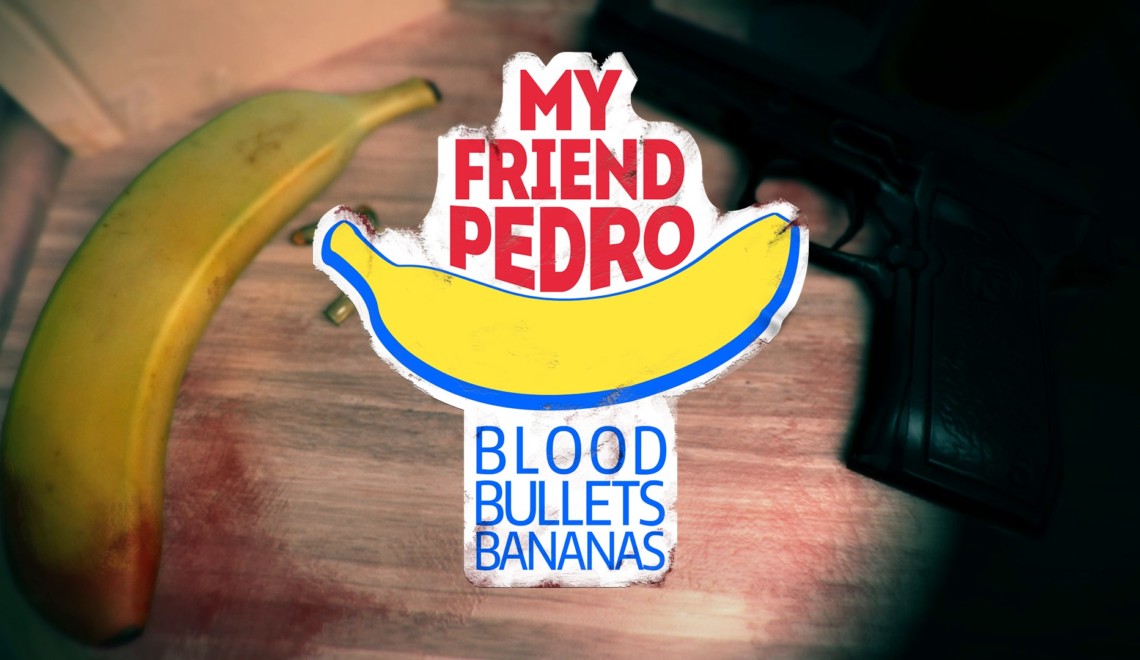 My Friend Pedro
Announced for Nintendo Switch
Last Night at Devolver Digital's off the wall E3 press conference they announced the crazy fun looking, SloMo bullet, ballet, shooter My friend Pedro by Dead Toast Entertainment is coming to the Nintendo Switch.
Here is everything we know about the game so far.
About the Game
My Friend Pedro is a violent ballet about friendship, imagination, and one man's struggle to obliterate anyone in his path at the behest of a sentient banana. The strategic use of split aiming, slow motion, and the ol' stylish window breach create one sensational action sequence after another in an explosive battle through the violent underworld.
My Friend Pedro: Blood Bullets Bananas' is currently in development to be released on Nintendo Switch when it's ready sometime in 2019.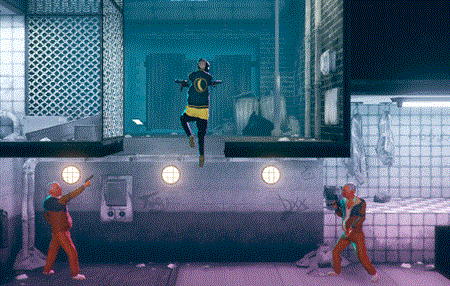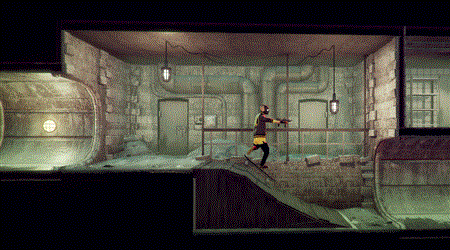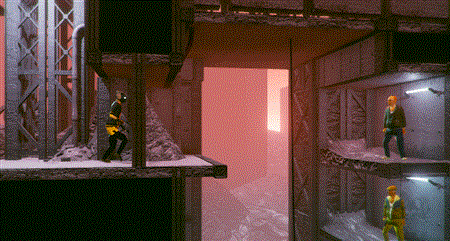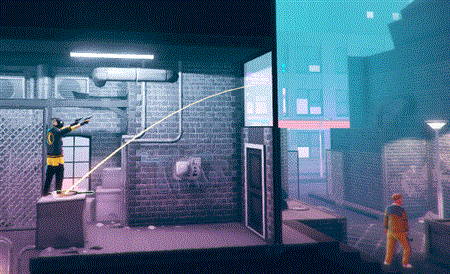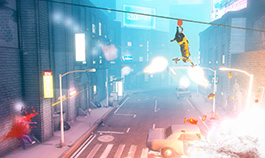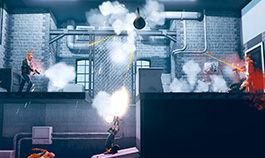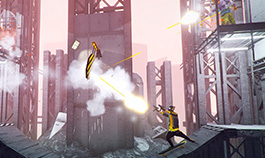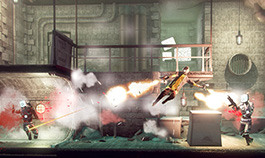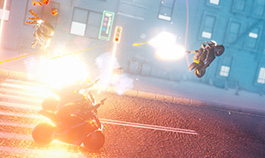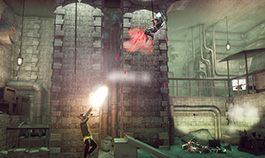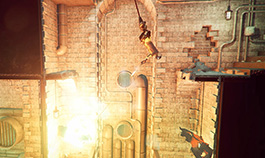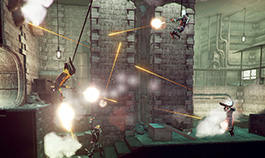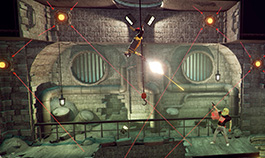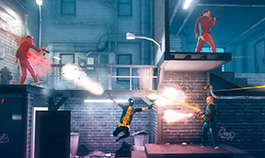 Keep up to date with the game by following
Deadtoast Entertainment and Devolver Digital
Follow Deadtoast

 

Follow Devolver Digital