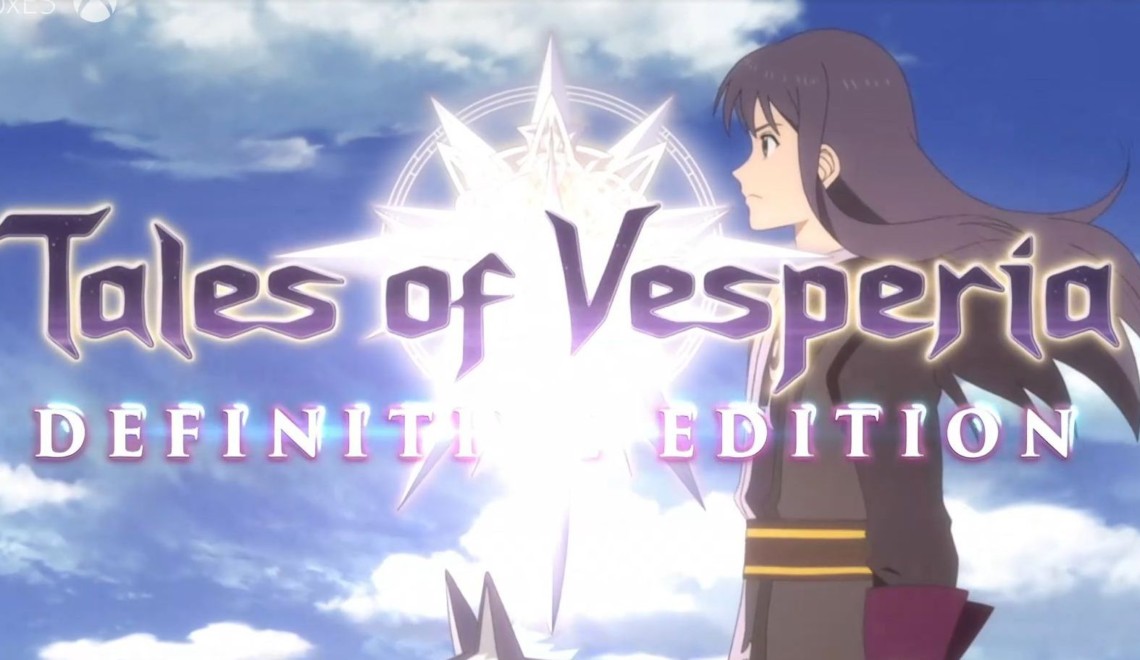 Heh, I got a little worked up!
The second best game in the Tales of series, Tales of Vesperia will be gracing the Nintendo Switch later this year.
The Beloved RPG Celebrates its 10th Anniversary with Bonus Content for Western Audiences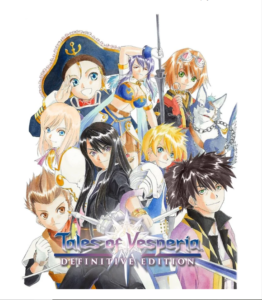 TALES OF VESPERIA: Definitive Edition includes upscaled screen resolution, new characters, events, and additional content never released outside of Japan. This updated version of the RPG classic will be released this winter.
Follow Yuri Lowell, a resident in the Lower Quarter of Zaphias and former Imperial Knight, as he accepts a mission to retrieve a stolen Blastia Core used to regulate his neighborhood's water supply. This simple mission spins into a series of events that finds Yuri befriending a colorful cast of characters, traveling to exotic locations, and being pushed into the middle of a nefarious plot that threatens the destruction of the entire planet.
TALES OF VESPERIA: Definitive Edition features two new fully playable party members for North America; Patty Fleur, a young pirate searching for her lost memories, as well as Yuri's rival and best friend, Flynn Scifo. Along with these two new playable characters, TALES OF VESPERIA: Definitive Edition will include additional scenarios, locations, and costumes that will be all-new for Western players.
TALES OF VESPERIA: Definitive Edition uses a specialized version of the TALES OF series' Linear Motion Battle System for combat. Players control a single party member in real-time combat while the other three party members are controlled by a customized set of A.I. commands. Players can swap between the four characters at any time during battles and can perform both physical and Mystic Artes attacks.
With the Nintendo Switch enjoying strong 3rd party support from Japanese developers it comes as no surprise to see a Tales of game grace the system. Even so, it's fantastic that we're getting such an epic entry.
Is this on your radar? It should be….
Share your thoughts in the comments below and for all your E3 needs, follow us on Twitter and turn push notifications on.
To keep up to date with development
Follow Bandai Namco 

Take a look at a selection of very nice looking screenshots.