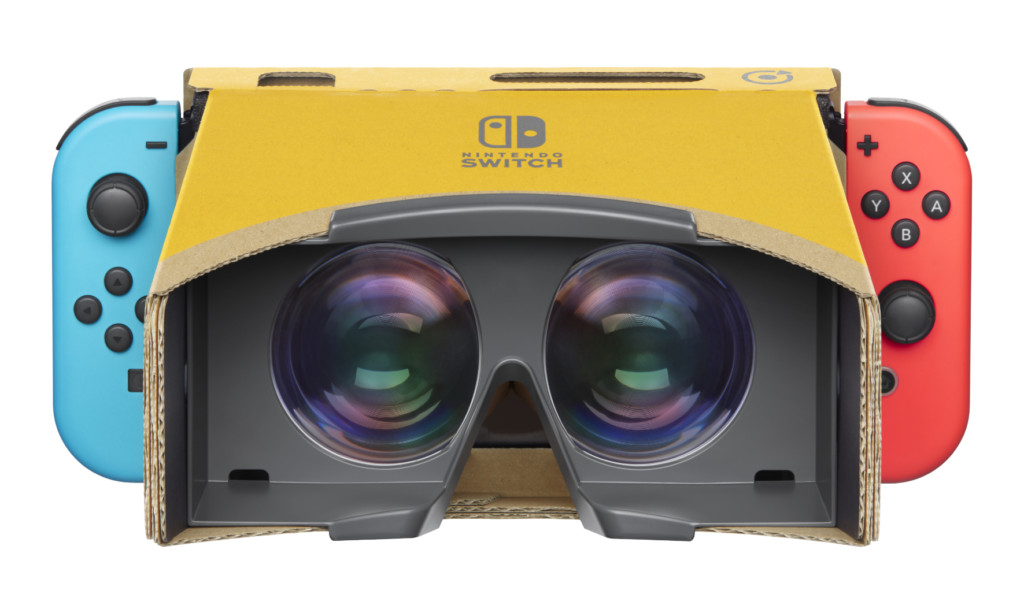 It's official: Nintendo Labo VR Kit launching in April
Rumours of VR capabilities have been around since before the Switch launched, and more recently the rumours intensified when a story on Nintendo World Report claimed VR could come to the Switch this year.
Now it's official: Nintendo Labo Toy-Con 04: VR Kit is the latest release in it's Labo line. It allows you to transform your Switch into a VR headset and it launches sooner than you think, almost a year on from the first Labo release, on April 12 2019.
Labo VR Kit comes in two flavours
When it launches, there will be two different versions of the Labo VR Kit. The Nintendo Labo: VR Kit comes with software and materials for all the new Toy-Con creations including Toy-Con VR Goggles, Toy-Con Blaster, Toy-Con Camera, Toy-Con Bird, Toy-Con Wind Pedal and Toy-Con Elephant. The Nintendo Labo: VR Kit – Starter Set + Blaster comes with software and materials for two of the new Toy-Con creations: Toy-Con VR Goggles and Toy-Con Blaster. The VR Kit has a MSRP of $79.99 and the Starter Kit a MSRP of $39.99 (European pricing not yet announced).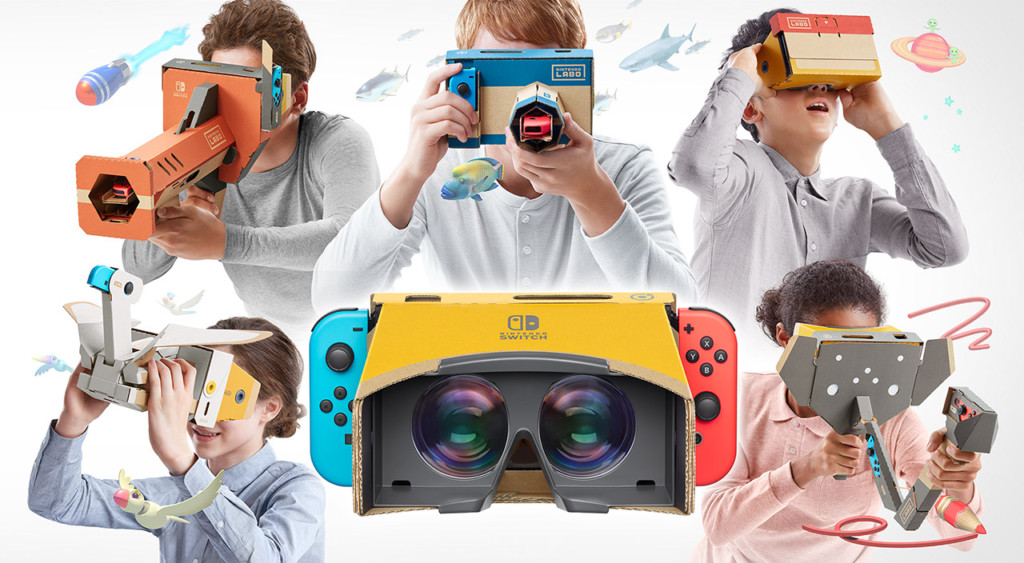 Nintendo Returns to VR
This isn't the first time Nintendo has dabbled in VR. Back in 1995, Nintendo released the ill-fated Virtual Boy. It lasted barely a year in the US and only 14 games were released for it. In Japan it had 19 games released for it during its lifetime but it fared even worse lasting around 5 months before it was discontinued. It was never released in Europe. This was an embarrassing and costly failure for Nintendo. This makes this announcement particularly interesting, as we're seeing Nintendo re-entering an arena where it suffered one of its greatest failures.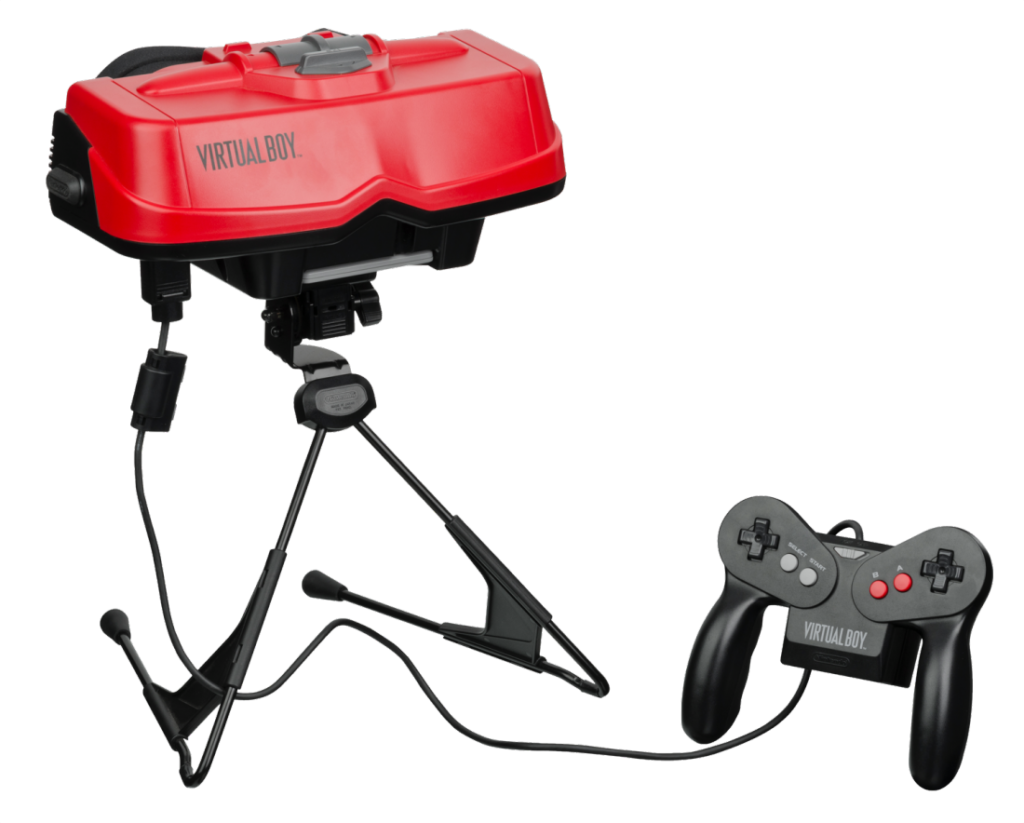 It will be interesting to see how Nintendo's Labo VR Kit performs commercially, as this will likely determine how much more VR content we might see in the future from Nintendo.