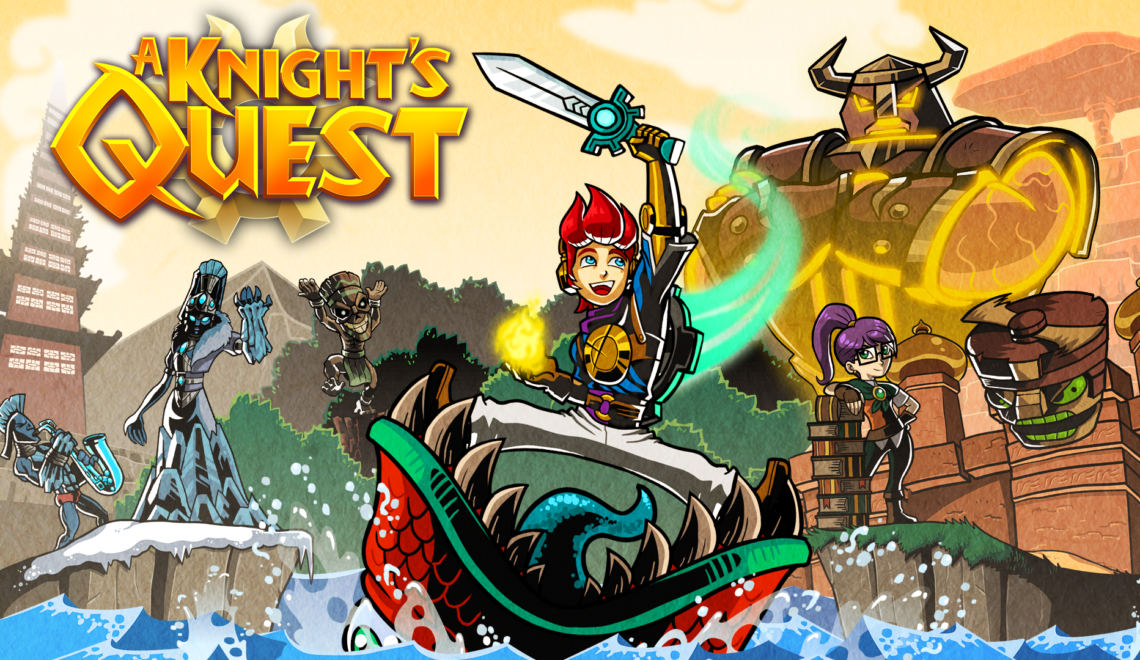 A Knight's Quest
Nintendo Switch
Developer: Sky 9
Publisher: Curve Digital
Genre: Action, Adventure
Release Date: Fall 2019
Nintendo may be dragging their feet on that Breath of the Wild sequel, but don't you worry, third-person action-RPG fans; Toronto-based developer Sky 9 is coming hot out of the gate with its first release, A Knight's Quest. Courtesy of publisher Curve Digital, the game follows the adventures of daring adventurer Rusty, who has to save the kingdom of Regalia from a problem he may, possibly, sorta-kinda have set in motion in the first place. Oops?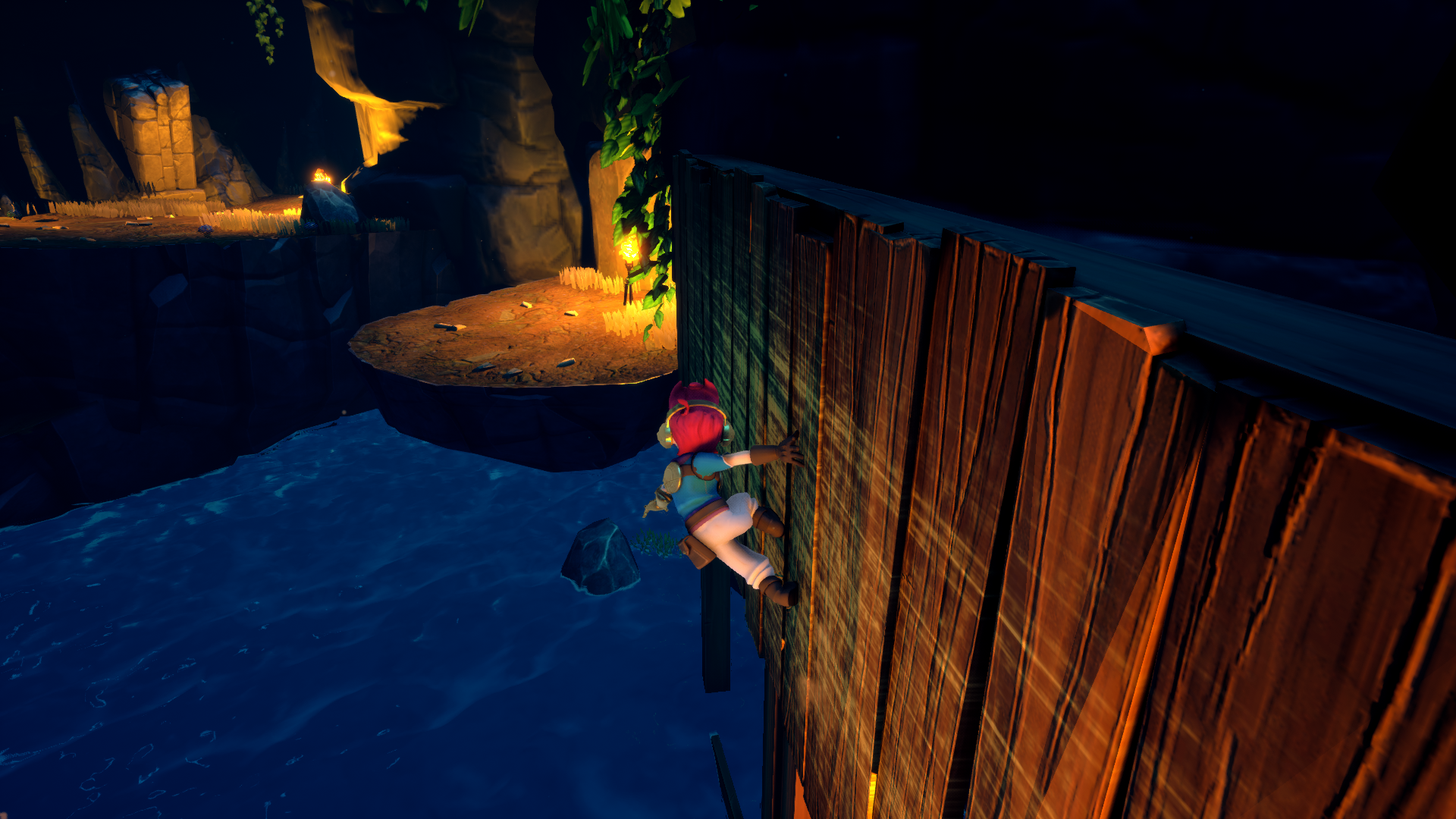 According to Curve, players can look forward to "dispatching enemies with a stylish thrust of the sword, rail-grinding across huge chasms high above tumbling waterfalls, wall-running over perilous traps or solving puzzles by controlling the elements." After seeing that trailer at the top of the post, I believe them! Both the action and even a little bit of the art direction look pretty heavily inspired by the Legend of Zelda series; A Knight's Quest particularly looks like a sharper version of the series' much-loved entries for the Nintendo 64.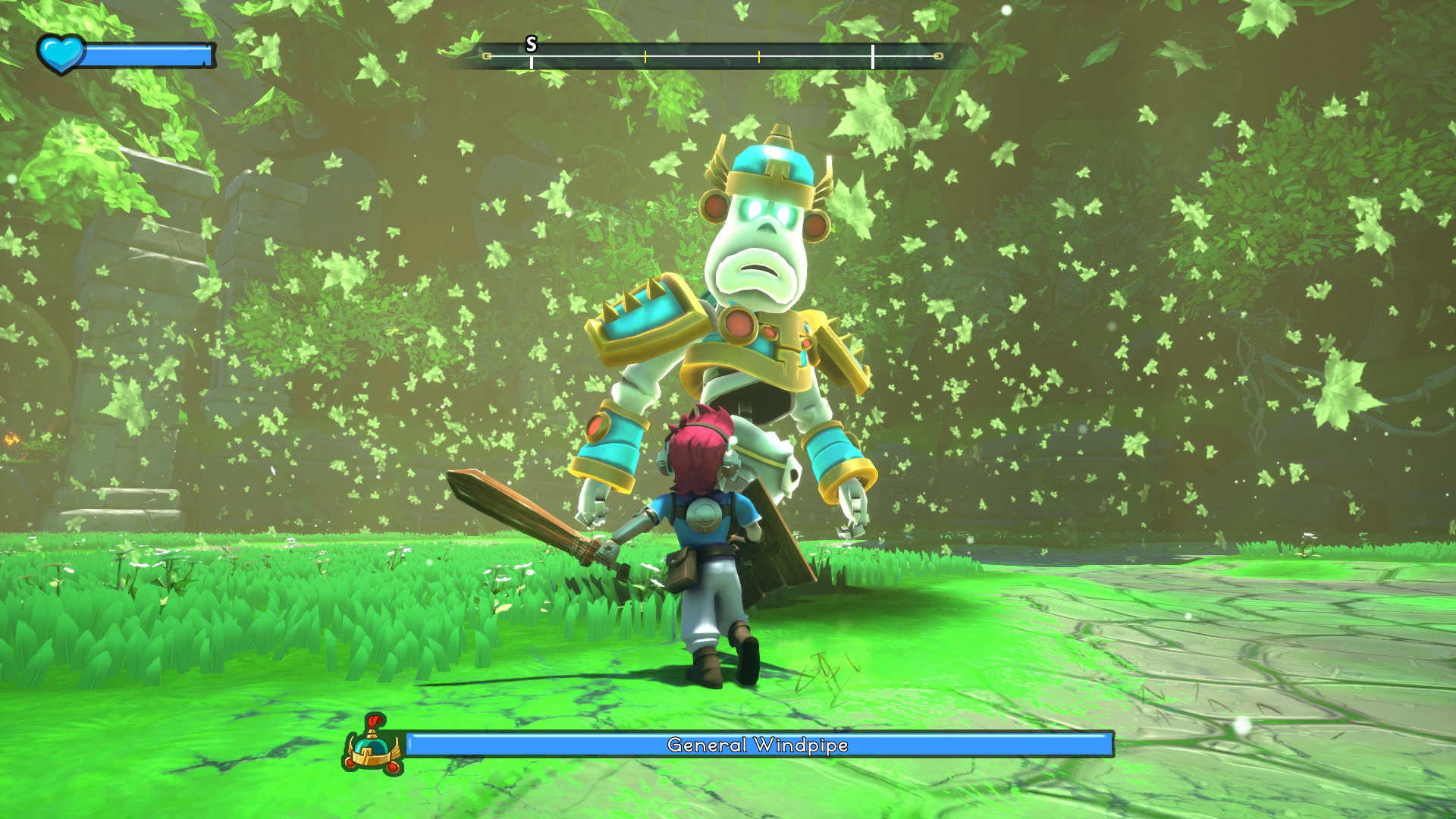 Sky 9 also wants to take aim at a problem plaguing a lot of modern games; bloat. A Knight's Quest promises around 30 hours of gameplay that will rely on well-crafted level design, combat, and puzzles instead of a bunch of different, convoluted smaller systems. Sounds good to me; when I put 40 hours into the latest Assassin's Creed and I wasn't even halfway done exploring the map, it got me wondering exactly how much game is too much. It's a relief to see a developer having similar thoughts.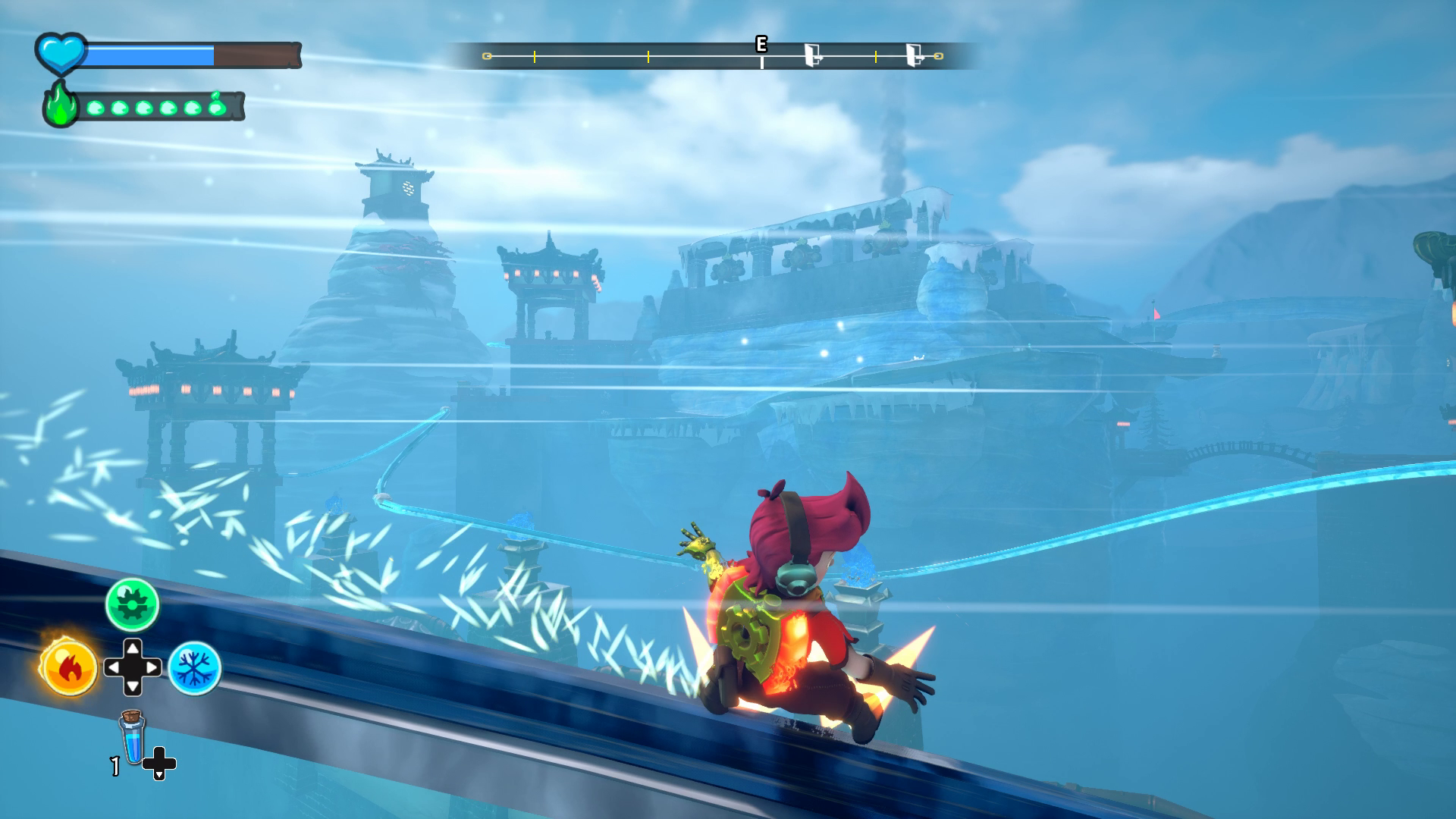 If any or all of that sound good to you, look for A Knight's Quest later this fall in the Nintendo eShop for the very reasonable price of £19.99 / €24.99 / $24.99. We'll see you then, Rusty.