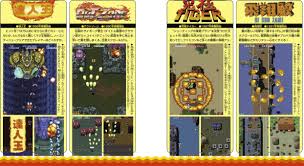 The last couple of months, you may have noticed a certain lack of positivity in the introduction to these roundshmups, mainly due to what can only be described as a paucity of big announcements. I feel it's important not to put an unneccessarily positive spin on things for two reasons. The first reason is simply because it's not honest or realistic. The second, more important reason is so that in months like this, when you read sentences like the one below, you can be 100% confident it's not a case of hyberbole or exaggerated enthusiasm, but a statement of absolute fact.
This month was HEEEUUUGE!
To find out precisely what happened and why it's all been so exciting, read on!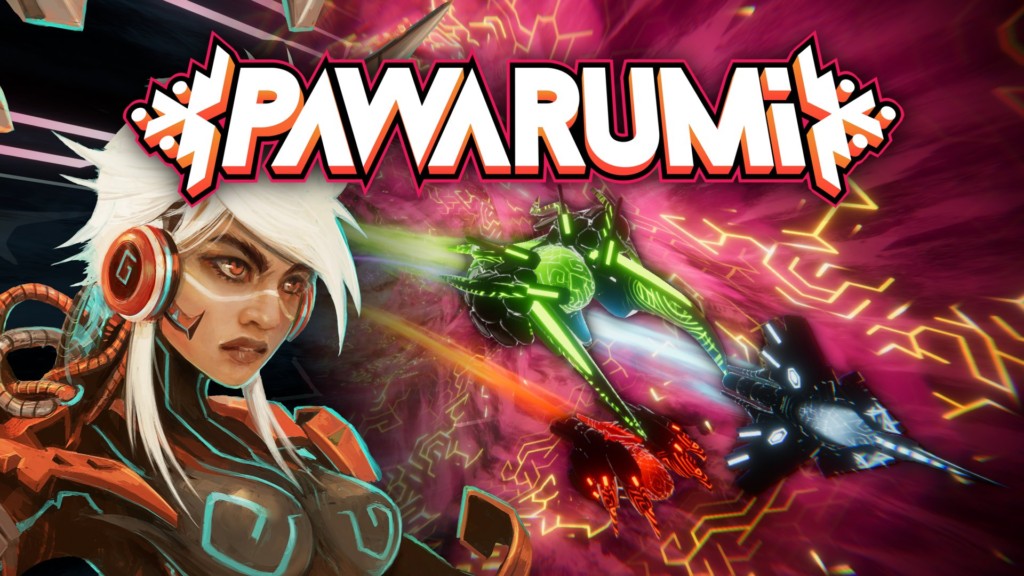 Pawarumi – We started the month with something relatively minor, but very welcome all the same, in the form of an update to Manufacture 43's excellent Aztec themed vertizontal Pawarumi. On the first of the month, the devs patched the game to run at 60fps and also added an achievement system and a new icon. If you've been either sitting on this one or waiting for an excuse to replay it, there's never been a better time and it's great to see such commitment to the title.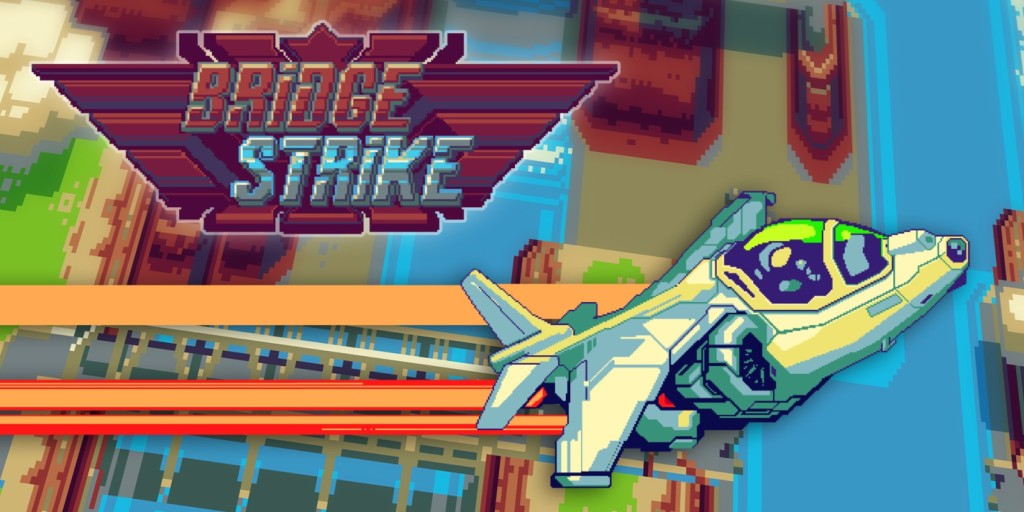 Bridge Strike – Next up was something of a surprise release in the form of retro inspired vert Bridge Strike from R3D. Featuring some unusual playable craft, including a hoverboat, Bridge Strike features a distinctively blocky, Minecraft-esque aesthetic and struck the eShop on the 5th.
Rigid Force Redux – The 5th, in fact, saw a double dose of shmup releases and the second of those was hori Rigid Force Redux from German based developer com8com1. Originally released to generally positive reviews on Steam as Rigid Force Alpha this one's been spruced up for its Switch release.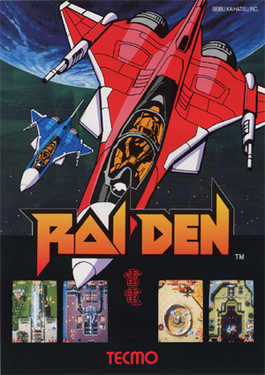 Raiden – I've started tucking away ACA news under one heading recently as there are just too many too obscure games to merit their own paragraph each. However, the company seemingly commited to bringing every game ever to the Switch pulled one out the bag this month by confirming they have aquired the rights to publish Seibu Kaihatsu titles. If that name doesn't mean much to you, the next one might: Raiden has been confirmed as one of the first three titles on the list and, although there's no definite release date as yet, it's a real return to form from the company that have already been responsible for bringing several classics to our favourite hybrid.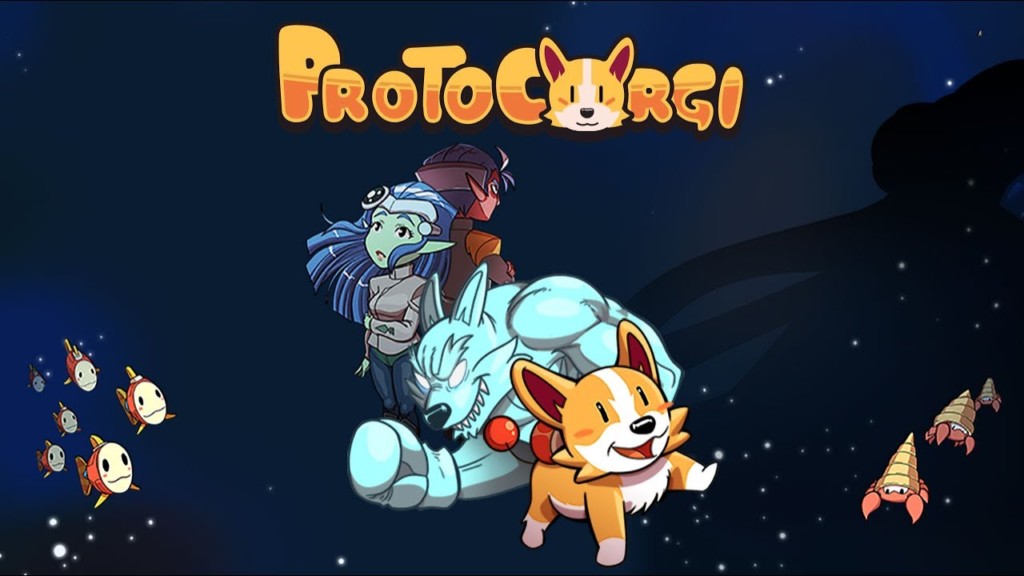 ProtoCorgi – Not much is known about this one so far, but on the 11th horizontal cute-em-up ProtoCorgi was announced by Kameno Games with the promise of retro style pixel art featuring the cutest little cyber hero you've ever seen.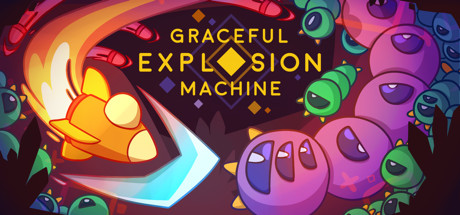 Graceful Explosion Machine – Another shmup getting the physical treatment this month was Graceful Explosion Machine. This one arrived way back in the early days of the Switch, but Super Rare Games have taken it upon themselves to bring it to fans physically and collectors can order their copy now.
Darius (part I) – June was a huge month for fans of Taito's classic fish-based hori series Darius. First up was the western eShop release on the 16th of both the 'Arcade' and 'Console' versions of the Darius Cozmic Collection featuring both Darius I and Darius II alongside Darius Gaiden and a plethora of variations and alternate versions of those three main games.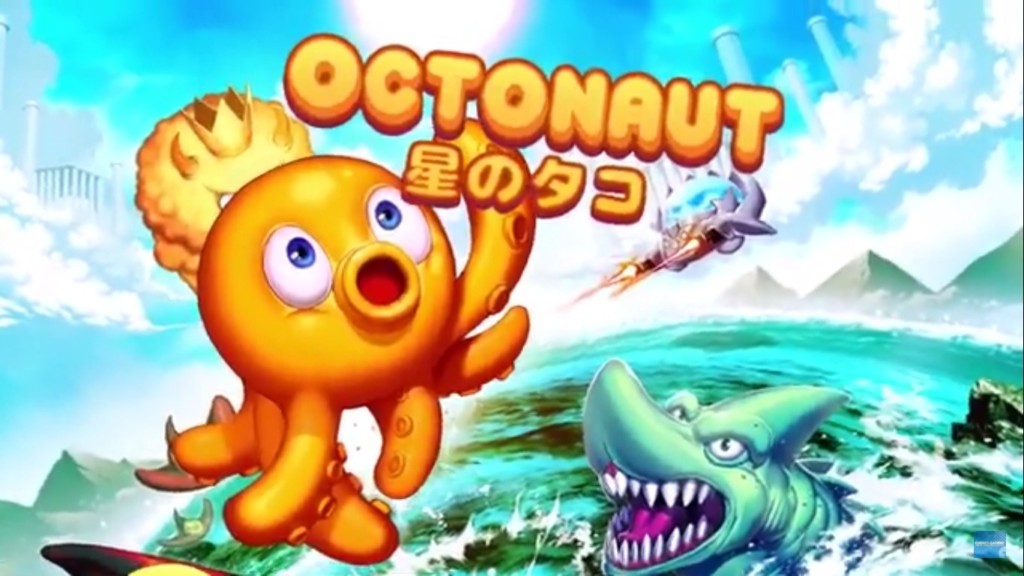 Octonaut – Announced on the 19th and supposedly releasing the following week, Octonaut is a retro inspired (hey, ain't they all?) 16-bit hori being published by Eastasiasoft. The game, however, failed to metrialise during the week that followed and has now been confirmed to be delayed. Rest assured, though, it is still coming and looks to hold some promise so we'll be sure to keep you updated when revised details become available.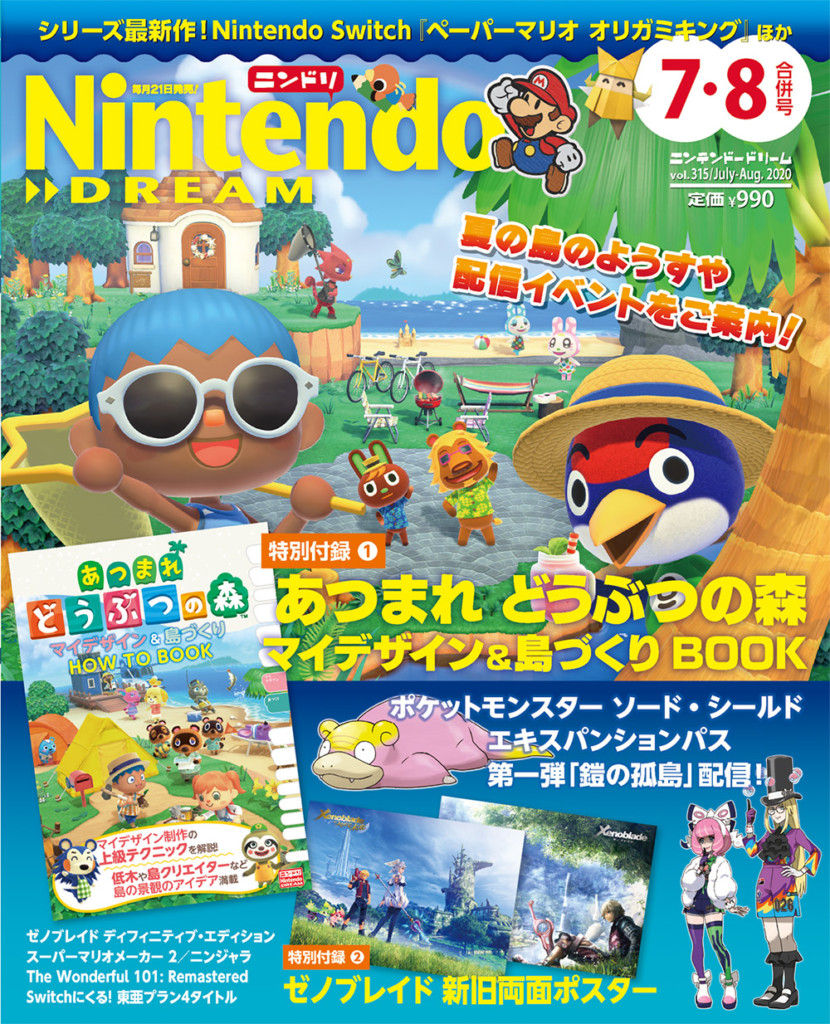 Toaplan – We've tried to be cautious when mentioning the planned Toaplan games M2 are developing since, despite all our hoping and praying, they had never actually been confirmed to be coming to Switch. Until now that is! On the 19th, M2 were featured (on the front page, no less) of Japanese print magazine Nintendo Dream. As previously mentioned in these roundups, the first four games will be Twin Cobra, Flying Shark, Out Zone and, perhaps most excitingly of all, Truxton II. We've always assumed they would be coming to the Switch, but, as we all had drilled into us at school, you shouldn't count your lives remaining bonus until the true last boss is a steaming pile of wreckege. Anyway, now that we have confirmation they're coming, excitement can begin building in earnest.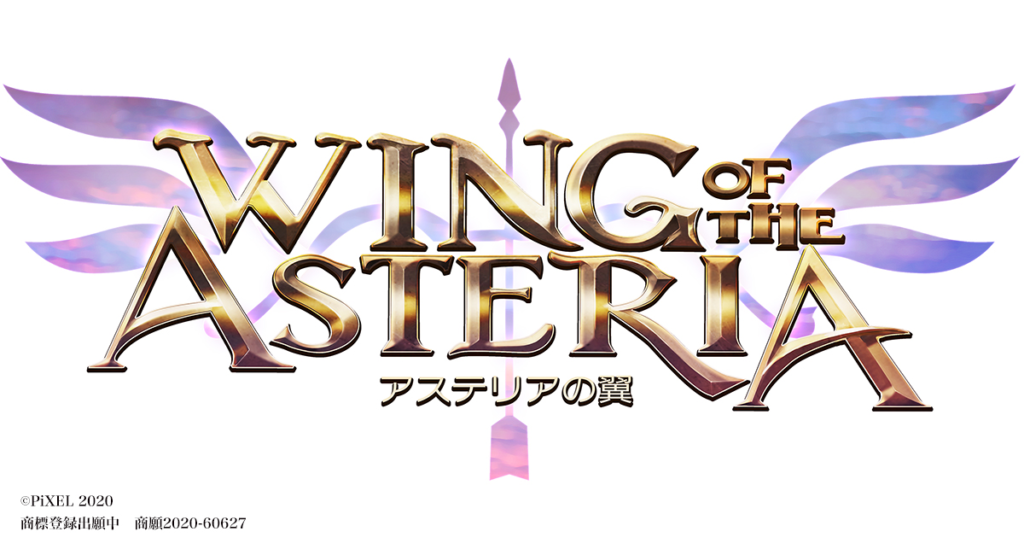 Wings of the Asteria – Kid Icarus fans haven't been given much hope of seeing a return of Pit and his Greek legend inspired adventures in recent times, but to tide them over, they may find some comfort in mythological scrolling shmup Wings of the Asteria, which was announced for Switch on the 22nd. We know next to nothing about this PiXEL developed game so far, but there are some names with real pedigree involved in the project and it certainly has the potential to be a real standout when it wings its way into view some time next year.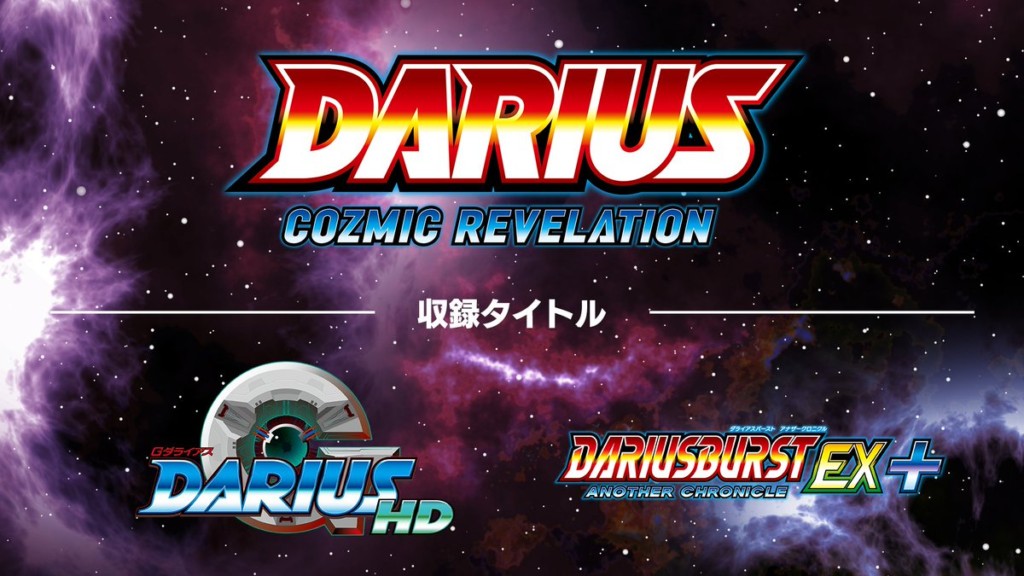 Darius (part II) – No sooner had western eShop customers got their hands on the first set of Darius games than, on the 24th, Taito dropped big news relating to their upcoming second collection. Titled Darius Cozmic Revelation, this new release will include G Darius HD and Dariusburst Chronicle, and is targeting a release window of this winter. Follow the link above to check out Taito's dedicated site featuring a video introducing the games and a message from the director.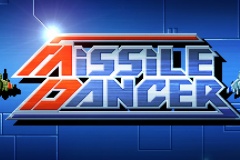 Missile Dancer – Last year developer Terarin dropped Gemini Arms exclusively on the Japanese eShop and on the 25th they were back at it with follow-up Missile Dancer. This vert has the interesting quirk of making a main weapon of your lock-on missiles leading to a serious adjustment in approach to play and marking this out as one that, despite the awkwardness of dealing with the Japanese eShop, ought to be well worth looking out for.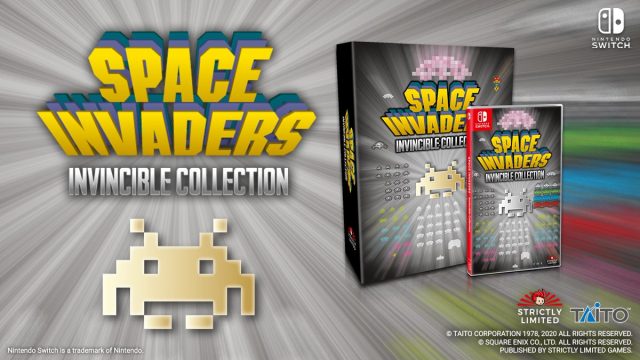 Space Invaders – Tatito knocking out the park this month, and their final announcement was the news that Strictly Limited Games are bringing the Space Invaders Invincible Collection to the west in physical form. Pre-orders opened on the 28th and, whether you're interested from a historical interest perspective or purely for the fun of replaying these legendary titles, this collection ought to offer something for everybody.
So, whooph, what a month. Announcements big and small hit us from every side with more than a couple of interesting titles being made available during the course of the month too. Exhausting stuff, but, hey, that's how we like it. More of the same in July, please!
List of Upcoming Shmups on Nintendo Switch:
Gemini Wing – Trigun – Raiden – Octonaut – Hyper Gods – Squadron 51 – Mech Ritz: Steel Rondo – Illvelo S – Darius Cozmic Revelation – Proto Corgi – Project Starship X – Twin Cobra – Truxton II – Flying Shark – Graze Counter – Cotton Reboot – R-Type Final 2 – Horgihugh – Full Blast 2 – Dark Gravity