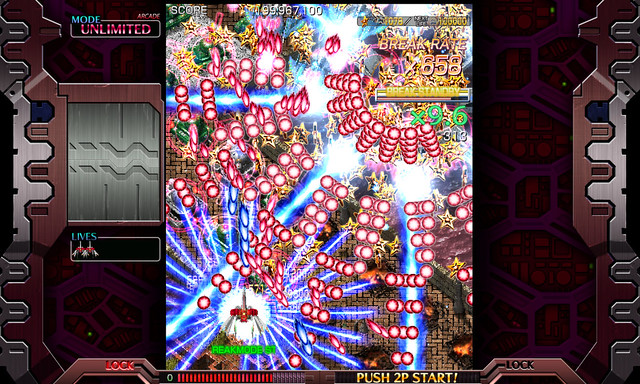 After the bumper month that was June, there was no way July could continue in the same vein…or was there?
Well, no. In fact, there were a relatively small number of announcements made during the month, which would have been disappointing if it weren't for one jumbo, gianormo, gargancho, flabbergasto piece of news which sprung out of nowhere to slap us all so hard we're still spinning in our seats as we write this.
To find out what that potentially game-changing news was, read on (hint: it wasn't Waifu Uncovered)…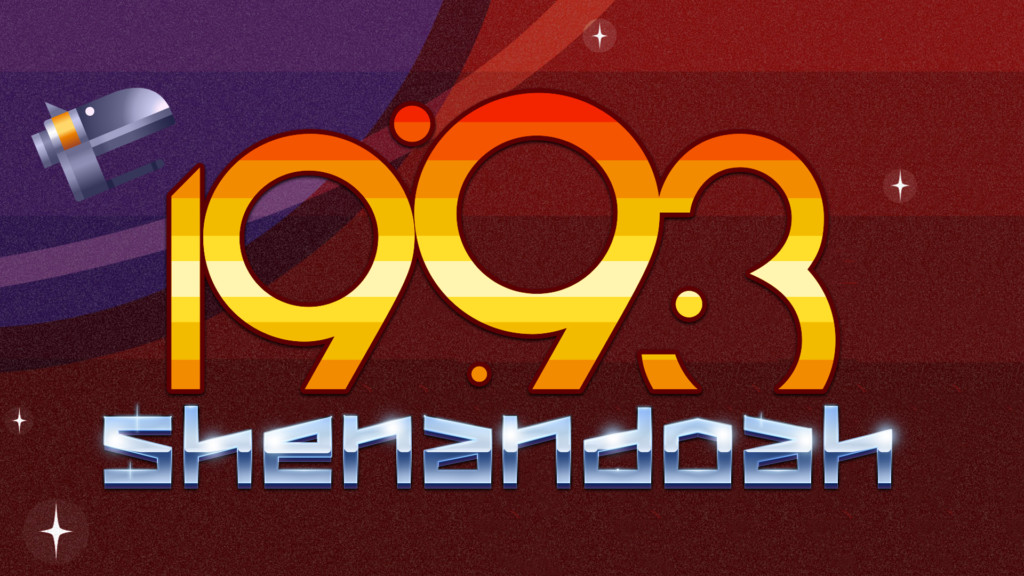 1993 Shenandoah – A solid, fun little hori from Limit Break, this 2nd July release is perhaps more notable for the fascinating backstory behind its arrival on Switch. Originally all but finished back in 1993 for the Amiga, various problems prevented it ever being published and the work lay lost and forgotten. Until, that is, it was rediscovered in a basement over twenty years later and ported to the Switch, where it is now available for both Amiga fans seeking a trip down memory lane, or the simply curious to discover and play on the eShop.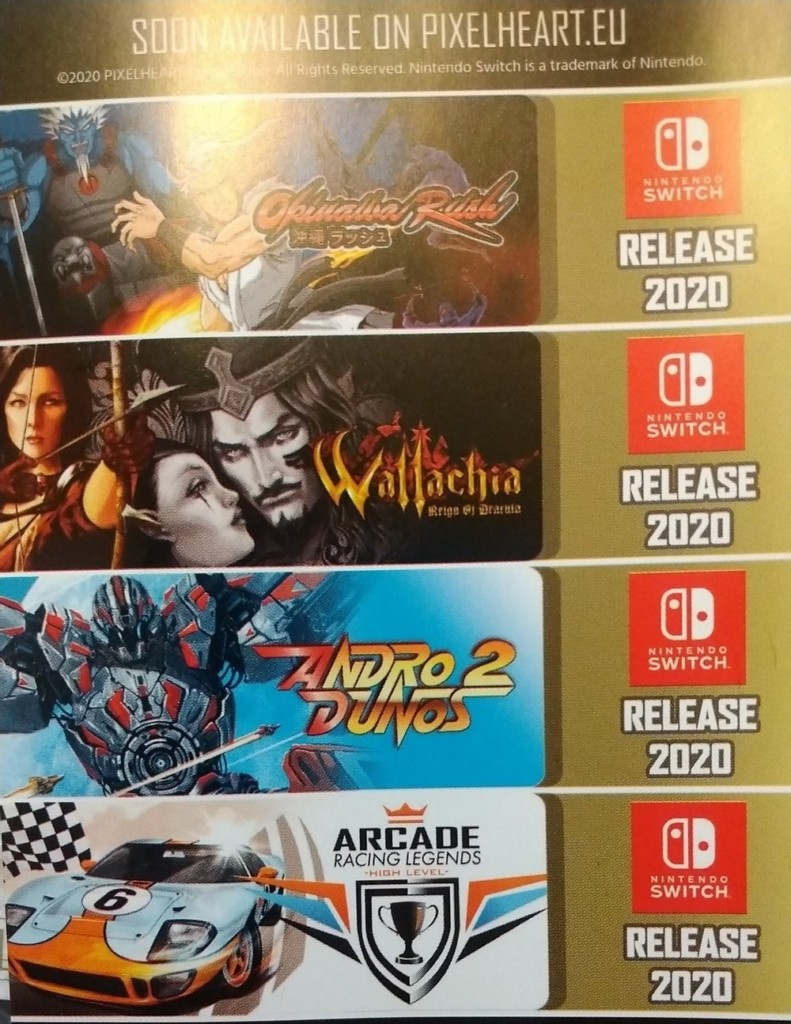 Andros Dunos 2 – Physicals of PixelHeart's excellent Shmup Collection started dropping through letterboxes in July to the delight of collectors everywhere. Now, what on earth does that have to do with Andros Dunos 2? I hear you asking. Well, tucked inside each of these cases was a little flyer for upcoming PixelHeart releases including the previously unannounced Andros Dunos 2 – and with a 2020 release date no less! Nothing has been shown of the game so far, but with the cat well and truly out the bag, expect some more news on this one very soon.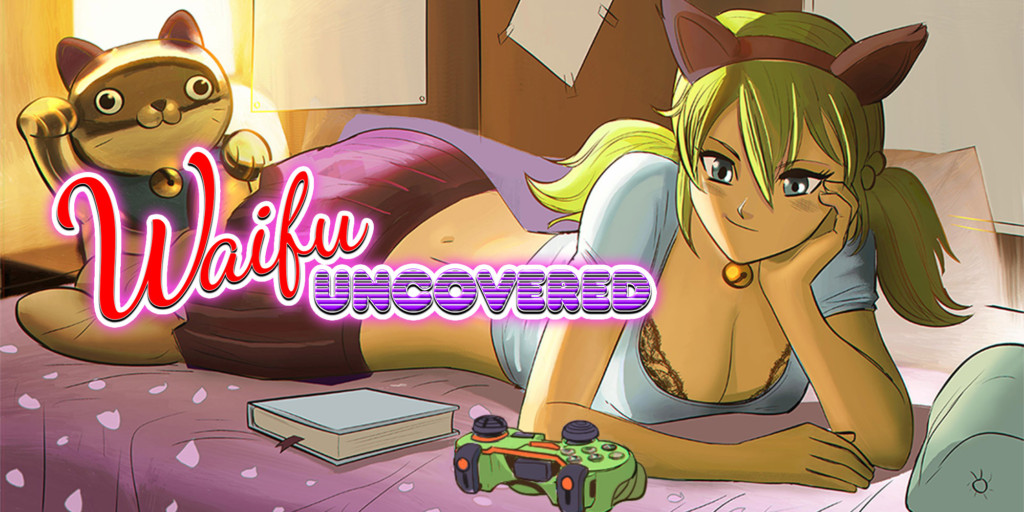 Waifu Uncovered – I can hear the groans (no, not those sort! Groans of disapproval, you filthy beggar!) already. Divisive perhaps best describes Eastasiasoft's latest pick up, the One Hand Free Studios developed strip-em-up Waifu Uncovered. Shmup fans may not find much to enjoy about this simplistic shooting title, but it certainly got a lot of attention when it released on the 16th and anyone wanting to give it a squirt can get their hands on it in the eShop now.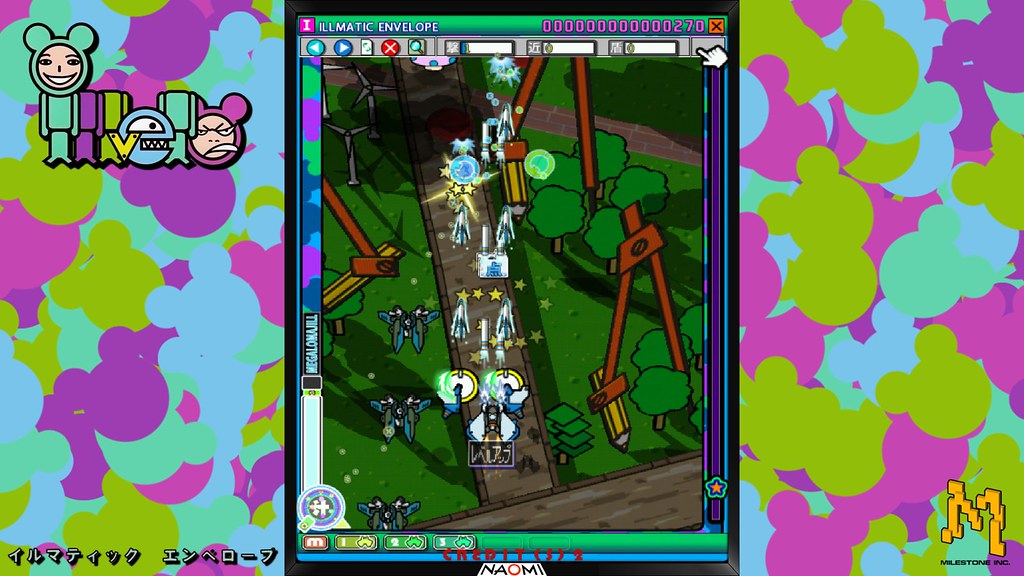 Illvelo S – An announcement of an announcement here, but it is potentially a good one. RS34, the developer who brought us the excellent Radirgy Swag last year, is having a live event on the 15th of August, at which he's already confirmed more details around Illvelo S will be announced. In a previous event, the tantalising possibility of more Milestone games (Karous, Chaos Field) was hinted at, so further news wouldn't be out of the realms of possibility. Worth paying attention to either way.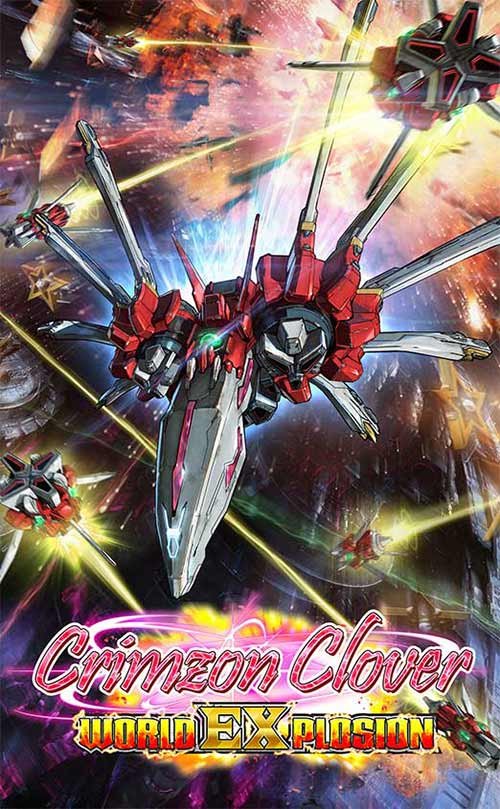 Crimzon Clover: World EXplosion – Ka-blam! went shmup focused Twitter on the 24th as Yotsubane's legendary doujin was rated for Switch by the Taiwanese ratings board. Being published by Degica games and sporting the intriguing new subtitle World EXplosion (as opposed to the Steam release's World Ignition), there has not actualy been anything officially posted about this, but get ready to buy the living hell out of this one as soon as we do get confirmation because it is more than deserving of its place in the highest echelons of any greatest shmup of all time list.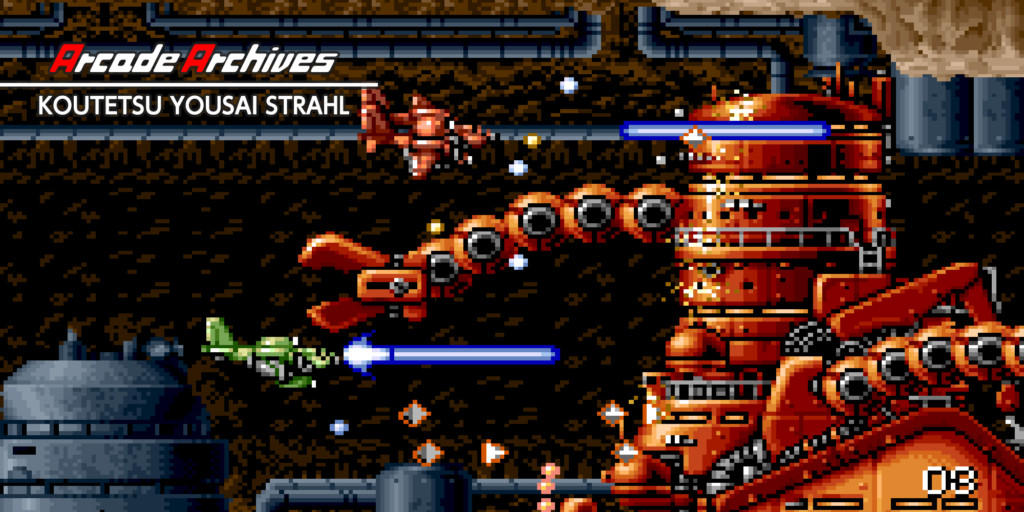 ACA – Another busy month for Arcade Archives. Hori P-47 was released on the 2nd, followed by Gradius on the 9th (a less exciting release than it may seem since the game is already available to Switch owners on the Konami Arcade Collection). Rounding out the month was the 1992 UPL developed Koutetsu Yousai Strahl, a game not many, it seemed, were au fait with before it dropped on the 22nd, but one which has been garnering more than a few appreciative nods since.
So, there we have it. What July lacked in volume, it made up for with the sheer, blinding brilliance of that Crimzon Clover news. Hopefully August delivers even more but, even if it doesn't, we'll probably still be reeling when we see you for the next roundshmup anyway.
List of Upcoming Shmups on Nintendo Switch:
Gemini Wing – Trigun – Raiden – Octonaut – Hyper Gods – Squadron 51 – Mech Ritz: Steel Rondo – Illvelo S – Darius Cozmic Revelation – Proto Corgi – Project Starship X – Twin Cobra – Truxton II – Flying Shark – Graze Counter – Cotton Reboot – R-Type Final 2 – Horgihugh – Full Blast 2 – Dark Gravity – Andros Dunos 2 – Crimzon Clover