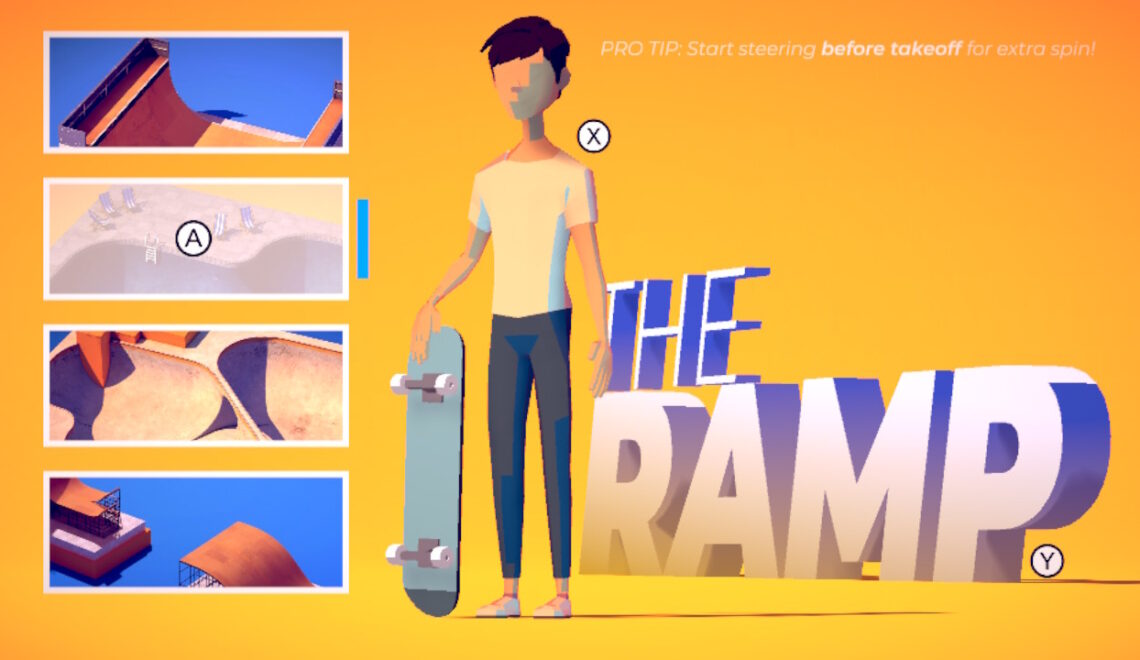 Developed By: Hyperparadise
Published By: Coatsink
Categories: Skateboarding, relaxation
Release Date: 03.14.22
There is no pretention with The Ramp. Get on your board, do some sick and maybe not so sick tricks and have at it. Flow with it all. Wipeout.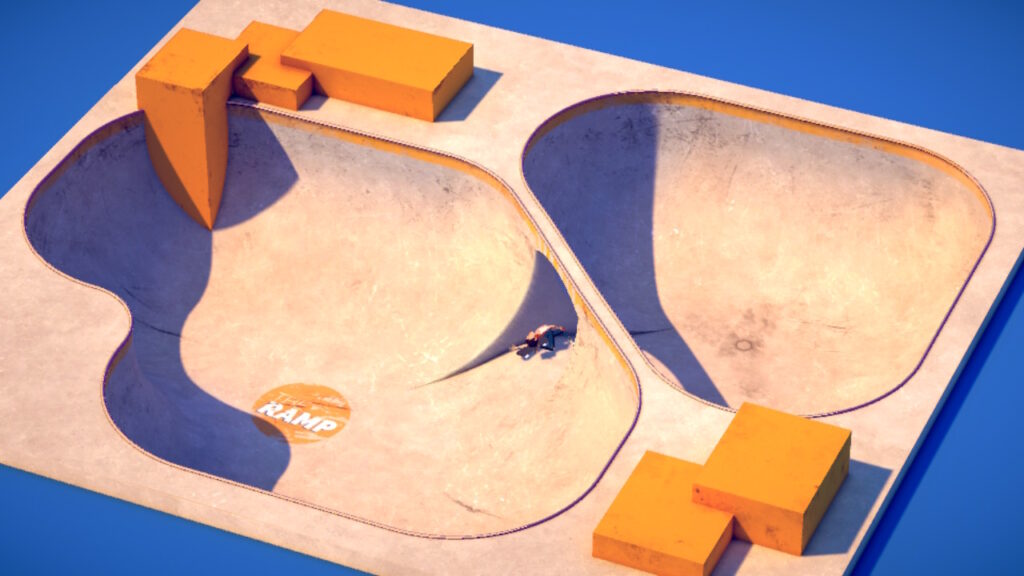 This is literally all there is to The Ramp. You skate, listen to some chill music, and do whatever. Outside of a little bit of confusion with controls, it's super smooth and easy to control. I compare this to people playing with tech-decks as teenagers or kids. Not deep, not exactly involving (though some people make some freaking radical moves on those little skateboards), but still fun. And that's the point.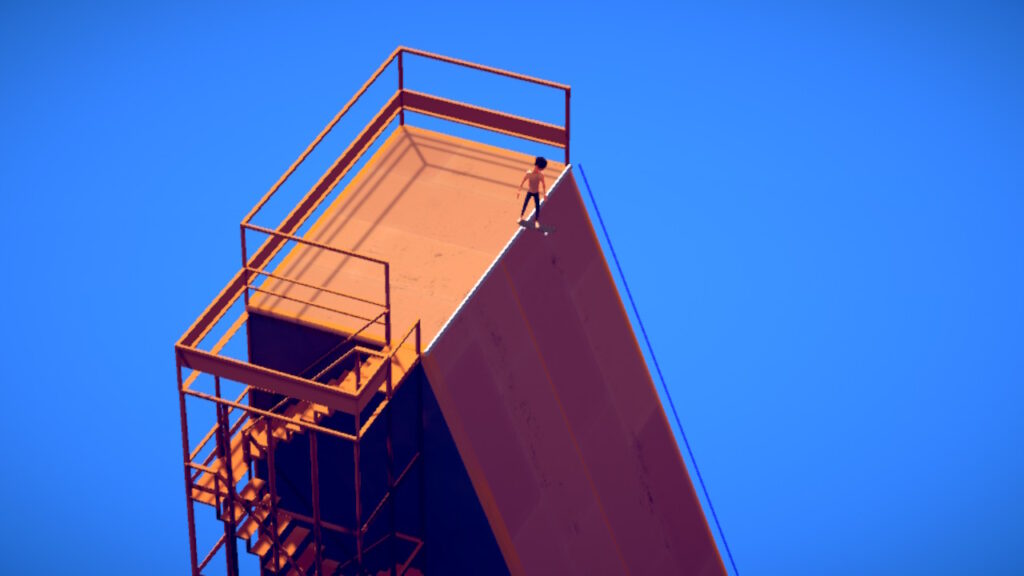 It's very seldom I play a game that just perfectly gives the whole vibe of "cool, calm, collected". This isn't exactly a game, but more a small play set. And again, that's fine. The Ramp is an excellent time waster or stress reliever. There is really not much else to say, but if all of this sounds fun, then you should try this game out. For others, despite the goal it is aiming for, the fact it's anemic in terms of features might be a turn off.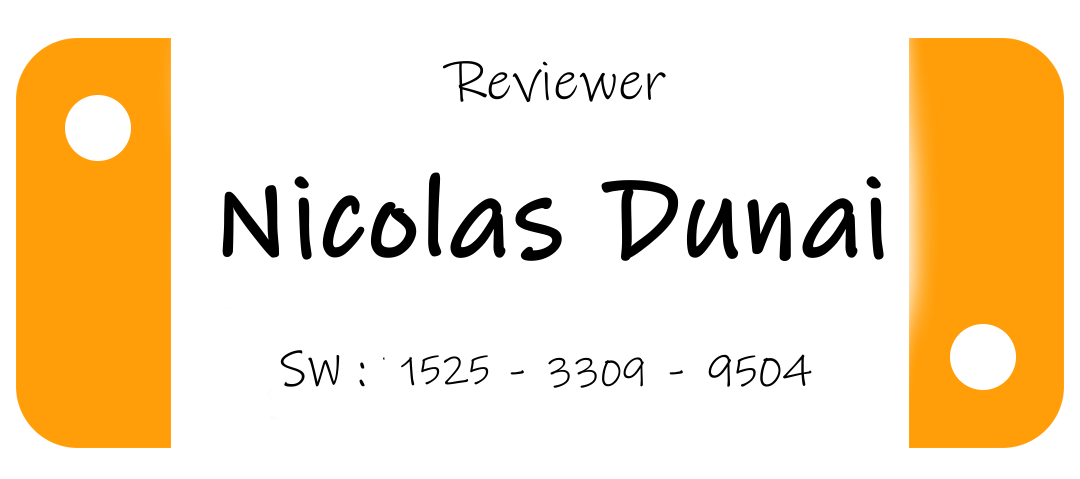 3.5/5





Buy Now: $5.99

Follow Hyperparadise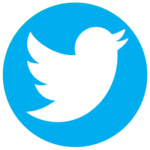 Follow

*Game Download Code graciously provided for the purpose of review