Pardon the appearance of this page as we are currently re-building it to reflect the current team members at TSE. It will be updated in patches over the coming days and should not be long before it is all done. Thank you
<3 TSE <3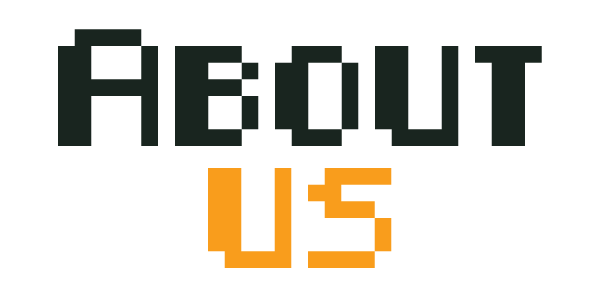 Here at The Switch Effect, our aim is to provide you, the reader, with quality content. Whether it be News, Reviews, Interviews, Giveaways, or Raffles, we want you to enjoy the time you spend on our website. We aren't just a website, we are a community, and your voice matters!
Want to see something? Let us know through e-mail (theswitcheffect@gmail.com) or through any of our social media below!
Join our new Discord Channel, meet the team, and let your voice be heard!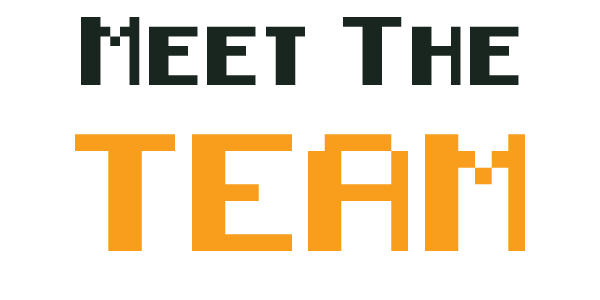 The Main Man

The Reviewers
Mike

Mike is an avid game player and collector, with a physical library of over 2,000 games going back to the Atari 2600. When he's not writing for TSE, he runs his own variety stream on Twitch, as well as his own review blog, where he reviews on all platforms, new and old.
Andre

Andre Cole is an English teacher in Japan. He spends most of his time playing games, and then talking about them on his podcast, Gaming Fyx You can follow Andre on Twitter at the link below.


Euan
John
Senpavo
Shaun
Steven

Steven Green is a physical games ambassador who is extremely passionate about the indies that grace our world. Outside of his writing ventures he likes to talk about games on his Twitter which you can follow below