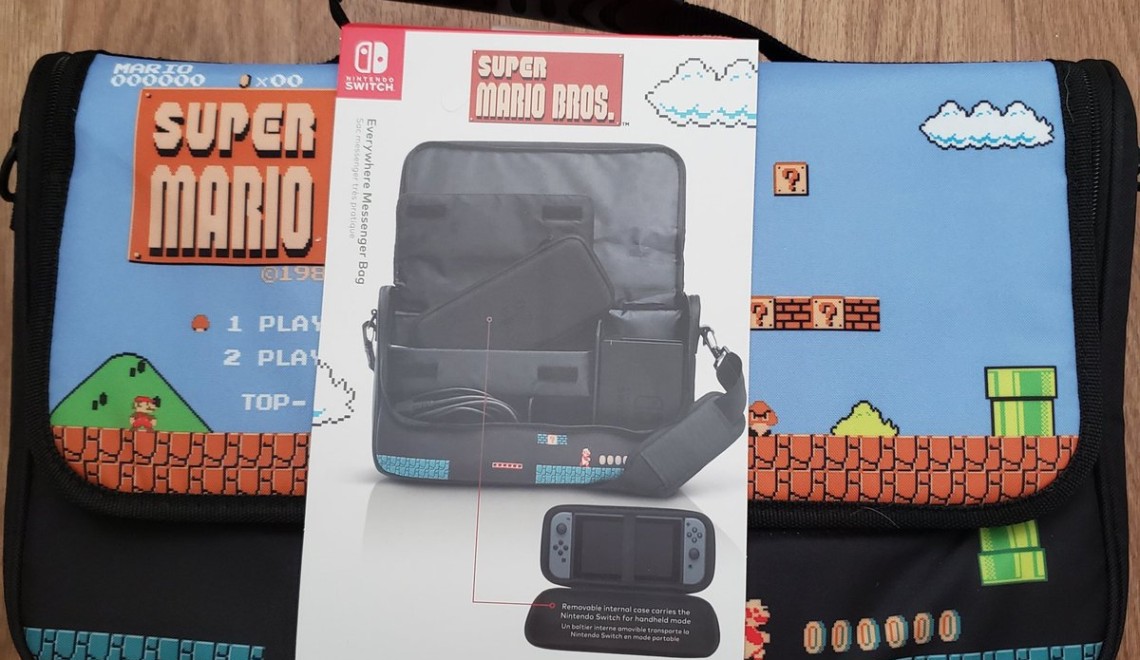 Hardware Review
Everywhere Messenger Bag from PowerA
Nintendo Switch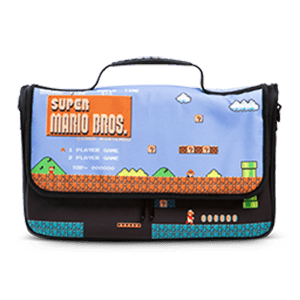 Everywhere Messenger Bag
Reviewed by Brett
It Protek
My second review for PowerA is for the everywhere messenger bag. This little number can tote around your whole switch dock and all or a slew of other peripherals.  Once again I have gotten a Super Mario Themed product, they must have assumed i love Mario ( they were not wrong, who doesn't!)
Visual appeal
Outside we have a beautiful image of the original Super Mario Bros select screen on the upper portion and an underworld segment on the bottom in beautiful vivid color. the top handle once again has a rubber comfort grip and the optional shoulder strap has a padded slider also built for comfort. On the inside the entire lining is covered in a black on grey pattern of coins, question blocks, clouds, mushrooms, stars, fire flowers and jumping marios. It's minimal and it looks awesome. The whole thing is once again crafted to perfection without a stitch not in its place.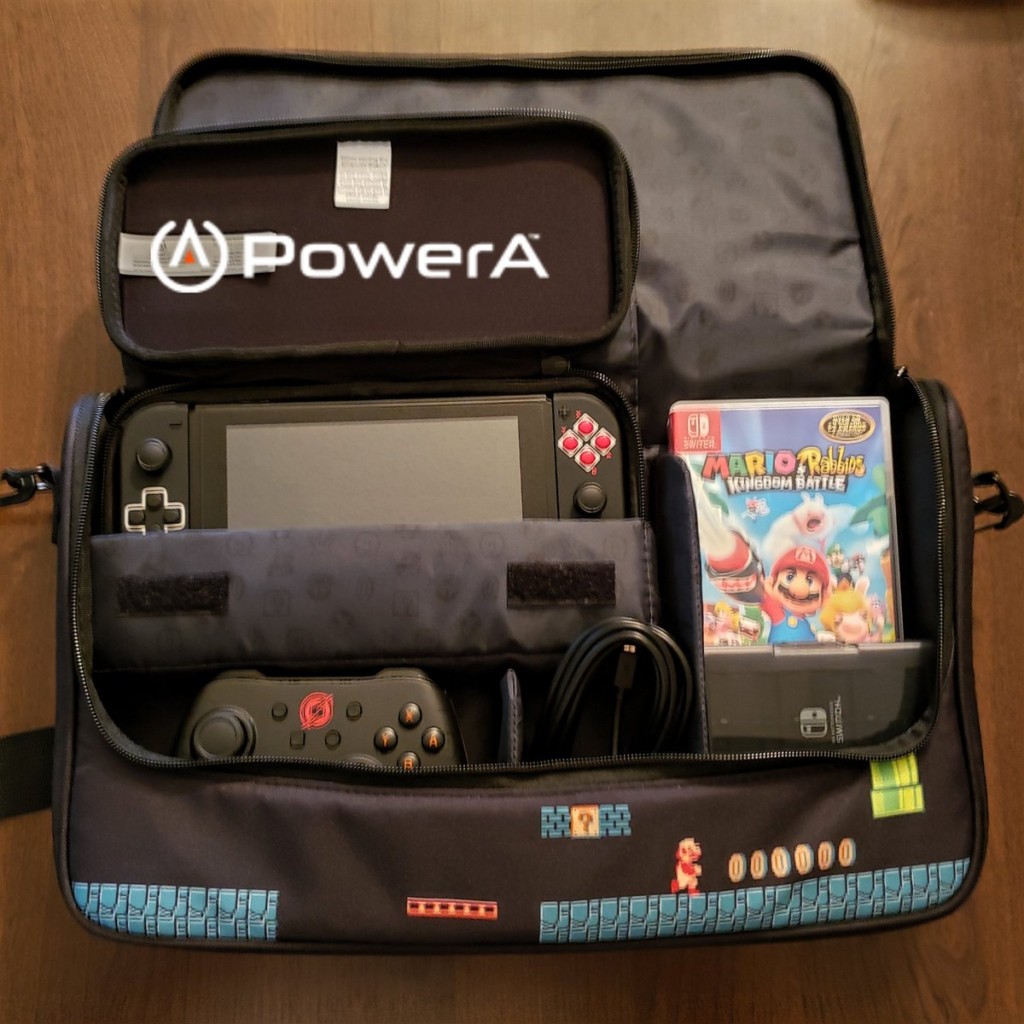 Functionality 
Once again i took this bad boy on the road with me for my other job but unlike my previous review besides just storing the console the everywhere messenger bag can bring everything you need to set up your switch anywhere you go. Since I was using it to drive around and not setting up at a different TV I used the bag to bring along a few extra game cases my game card case and the very nifty wired controller from PowerA that i will also be reviewing this week.
When you open up the zippered flap your greeted by a three open segments and a Velcro compartment. In the velcro sleeve is where you will keep your switch. It comes with a slim hard case that fits smoothly into the pocket. This case is minimal and will protect your console but does not come with any extra storage space like the one in the protection kit, it does get the job done though and the good news is you have plenty of other storage options here. In the right compartment is where i stored my games, but if your bringing your dock along this is where that would go. In the bottom left pockets i stored the wired controller and once again if your bringing the whole system with you you would store all wires here. You can jam all the wires and a controller in but its a little snug. The entire bag is padded and will definitely protect from minor drops but i wouldn't hurl it at the ground if I were you.

The Ruling
This bag looks great and preforms solidly. It will protect against minor drops,dings and moisture but don's use it to defend against attackers or rabid animals. Its priced well and basically includes a free hard shell case and comes in three great variations. Mario Bros that i reviewed, Zelda and a more subdued grey case if you want to blend in a little more. All three can be bought at PowerA or through a number of retailers. This is an extremely solid option to carry you Switch to a pals or just bring almost everything you could want with you wherever you go.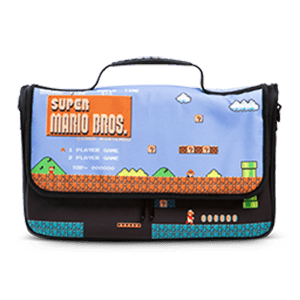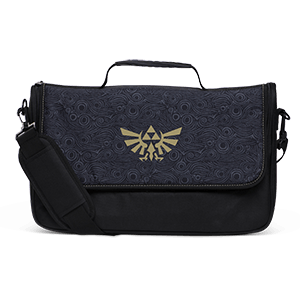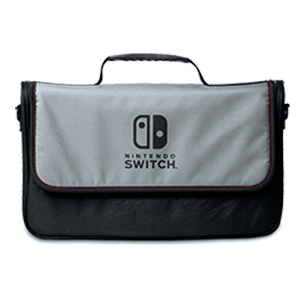 5/5





Follow PowerA