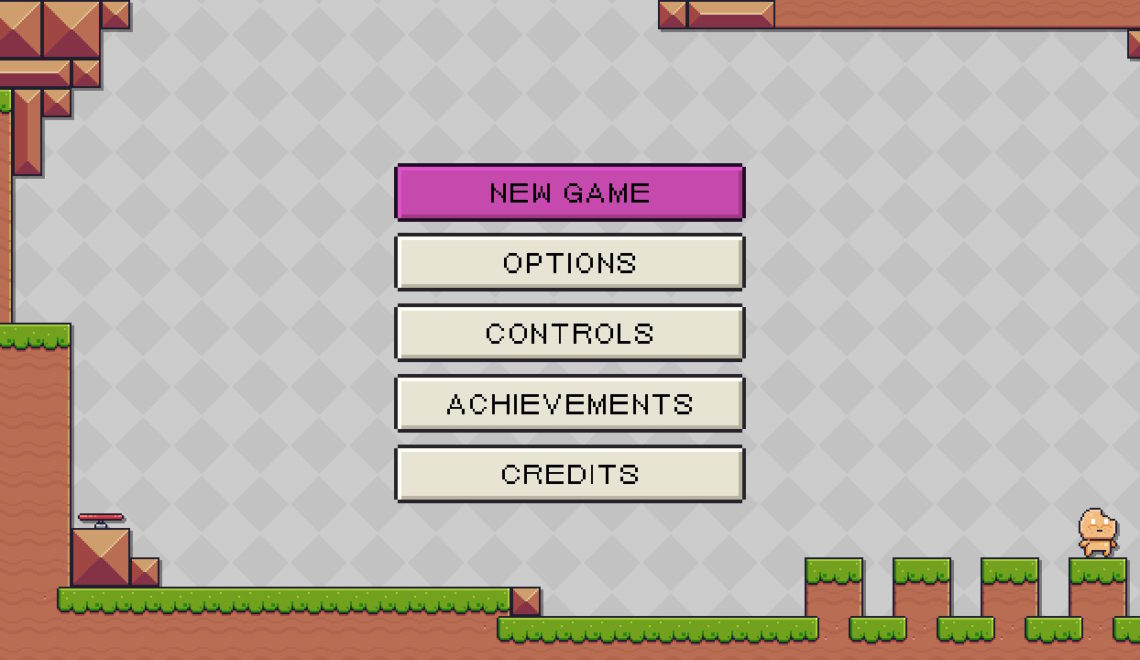 Developed and Published By: Dmytro Derybas
Categories: Platformer, Action
Release Date: 10.7.20
You would think that after the sea of uber-hard, twitchy platformers, I'd be sick of them. Turns out, all it takes is to have a nice artstyle and I'm all for it. Shmubedi Boo has that and then some with it's really pleasant, cute spritework.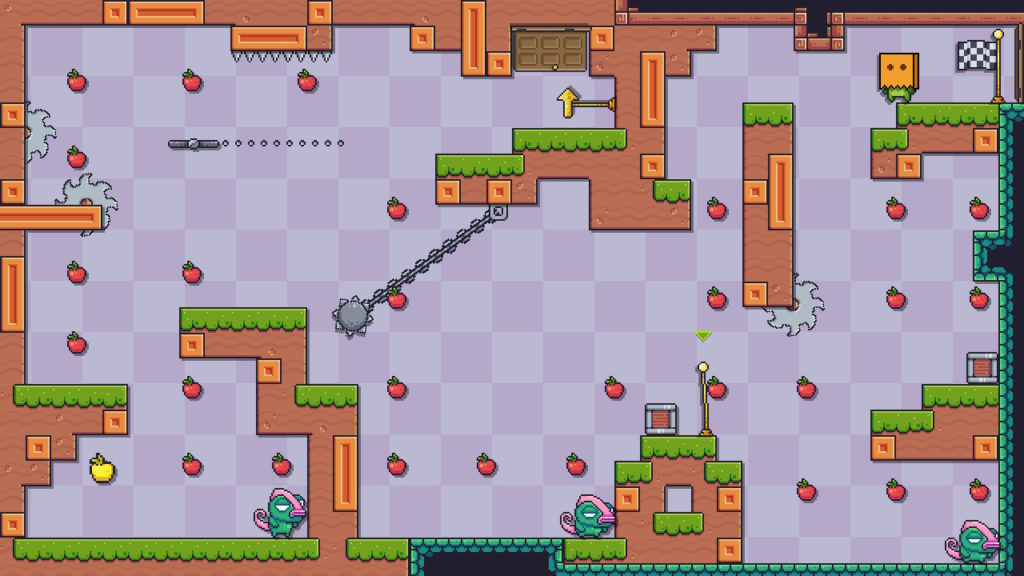 Shmubedi Boo is one of those games like Super Meat Boy. It's fast, everything kills you in one hit, and it gets really hard at points. The goal is to get from point A to B, but along the way you can collect apples, these are your currency so to say. Killing enemies gives apples, doing risky moves can lead you to apples, and there's just plenty sitting around. Out of the 120 stages the game has, my first run ended at 20, which netted me a 0.2 out of 5, which did wonders for my self esteem, but it did push me to want to get further and further. The game does sport lives, and it shows how much I pay attention, because I didn't realize this until I got a game over…which thankfully isn't the end. Once you meet your untimely end, you're given a second…or third…or forth change by a roulette wheel. 1 extra life, 10, 20, or even zero, so if you're positive you can keep on going, that little boost might help. You'll find shops occasionally, which have lives for sale, a shield or an extra hit, a Duck as a new character (which was my go to as soon as I purchased it), and even little hats for everyone. You can even buy little bombs. You'll probably never need to go there otherwise, but they do count as checkpoints, which can be started back from after a game over and ended run.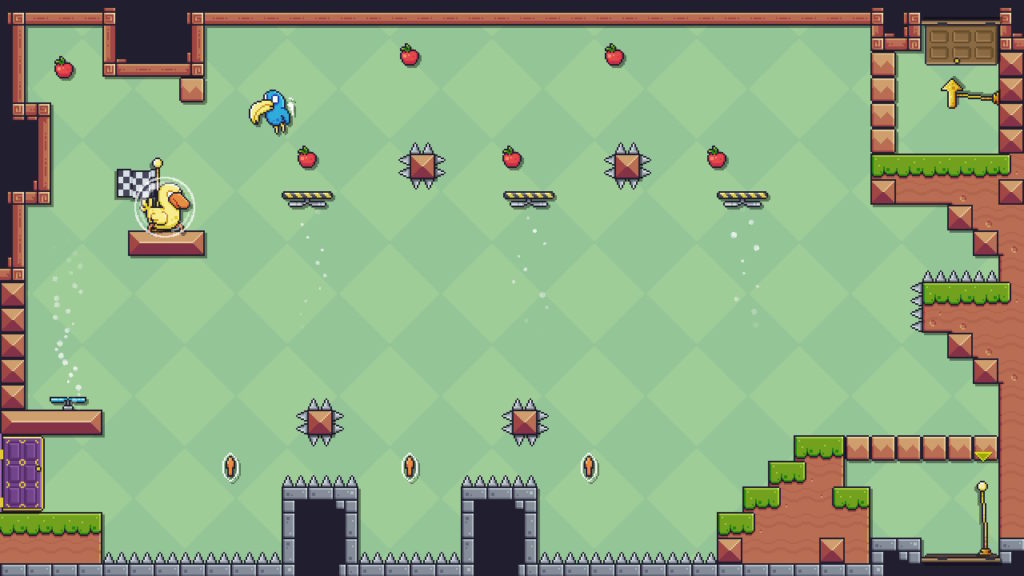 It's super simple and not exactly deep, but I really enjoyed Shmubedi Boo. It has over a hundred stages, it has a whole handful of achievements, and even has multiplayer, so there's plenty of stuff to do in the game. If a game is super simple, it's always great if they at least try and make it worth your time or money with a decent amount of content.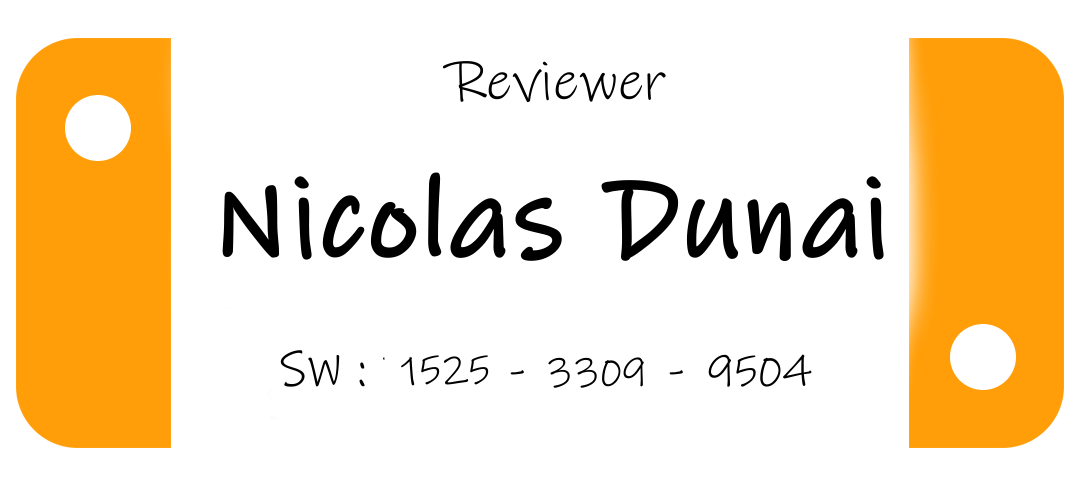 (4/5)

Buy Now: $9.99

Follow Dmytro Derybas
*Game Download Code supplied for review purposes