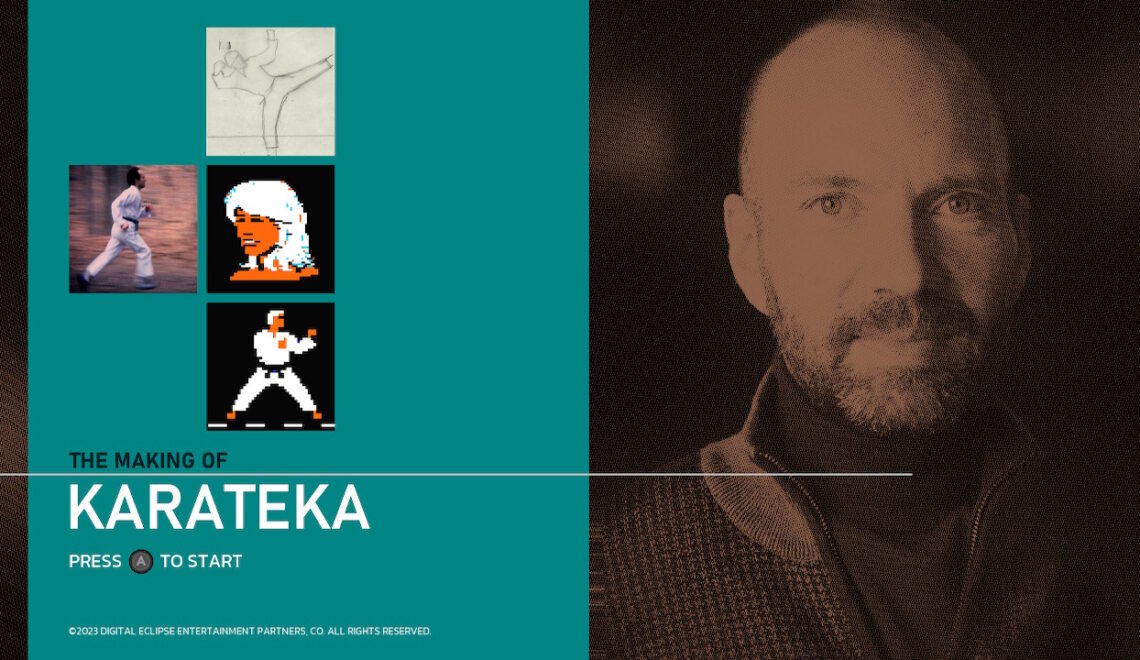 Developed and Published By: Digital Eclipse
Categories: Retro, Compilation, Action
Release Date: 08.29.23
I may enjoy older games, but there's usually a cut-off for me and I almost never bothered with PC games as a kid let alone Microcomputers. I was a console kid all the way. So then, why am I reviewing this? I don't care about this game, right? Well, yeah. Before digging in, I felt Karateka was maybe a bit too old for me or too archaic. But this isn't a game, this is in the words of developer Digital Eclipse, an "interactive documentary". A museum. And with this you aren't just making a pretty port of an old computer game. You're making and preserving history. And that is what I was pulled in by. And what's better, is that this is just the first volume of Digital Eclipse's Gold Master series.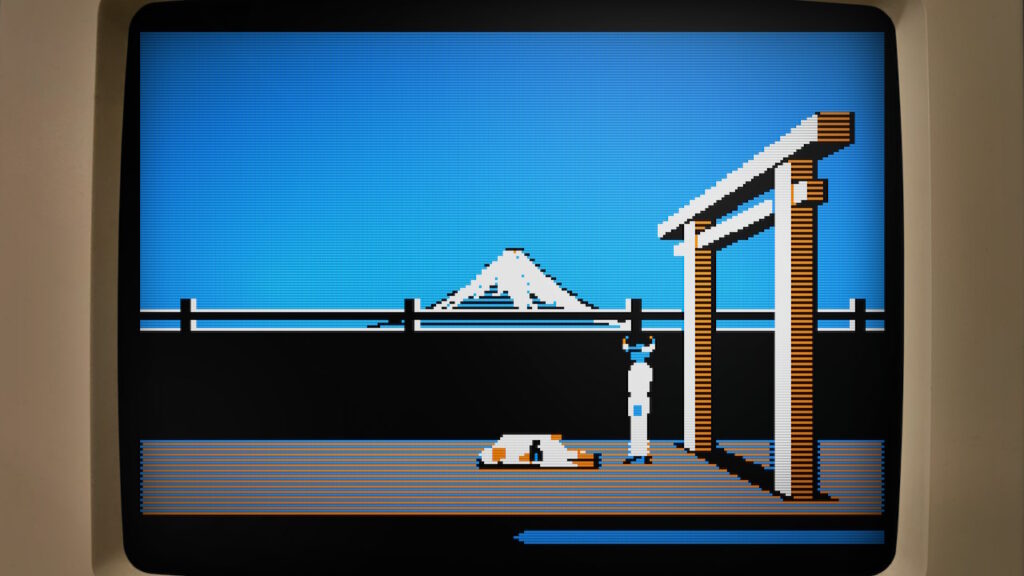 Where do we begin. This is less about Karateka and more about the developer Jordan Mechner, also the creator of Prince of Persia's journey in game development up to and with Karateka. It all starts with a home PC port for Apple II of Asteroids, which ended up becoming Deathbounce, a rejected project that would end up leading to Mechner becoming introduced to a game called Choplifter, which would then lead to the start of work on Karateka. A lot of the beats in Jordan's story really hit close to home, especially with the constant rejection and uncertainty, but still finding the will to keep pushing to the end.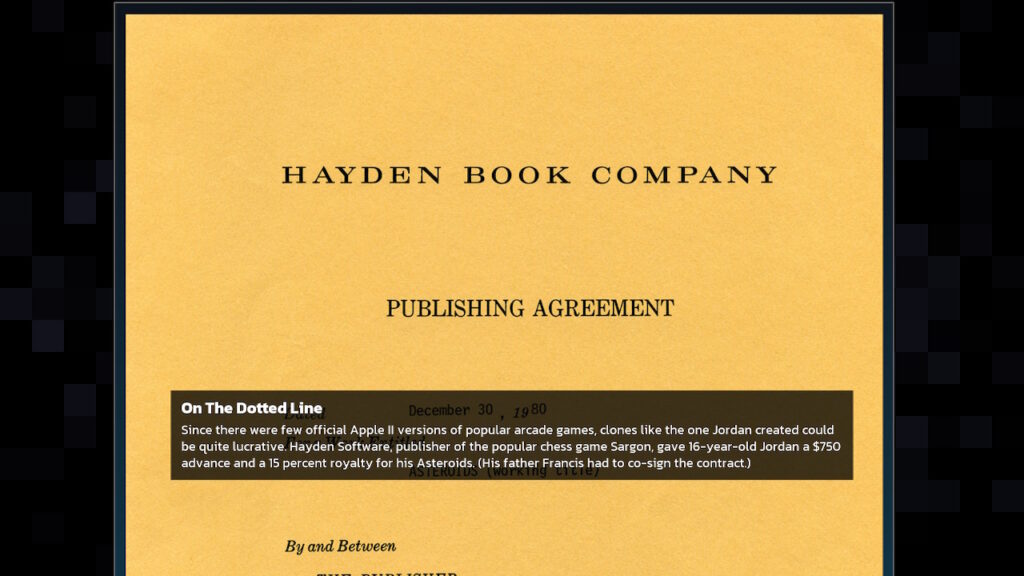 These projects that lead up to Karateka are all playable, but I implore you to not just go to a game list and play these games. Instead, just go with what the game guides you to do. This way, you get history and context to these prototypes, interviews, journals, design docs, pitches, suggestions from publishers. 3D Models of floppy discs. All scanned at absurdly high resolutions.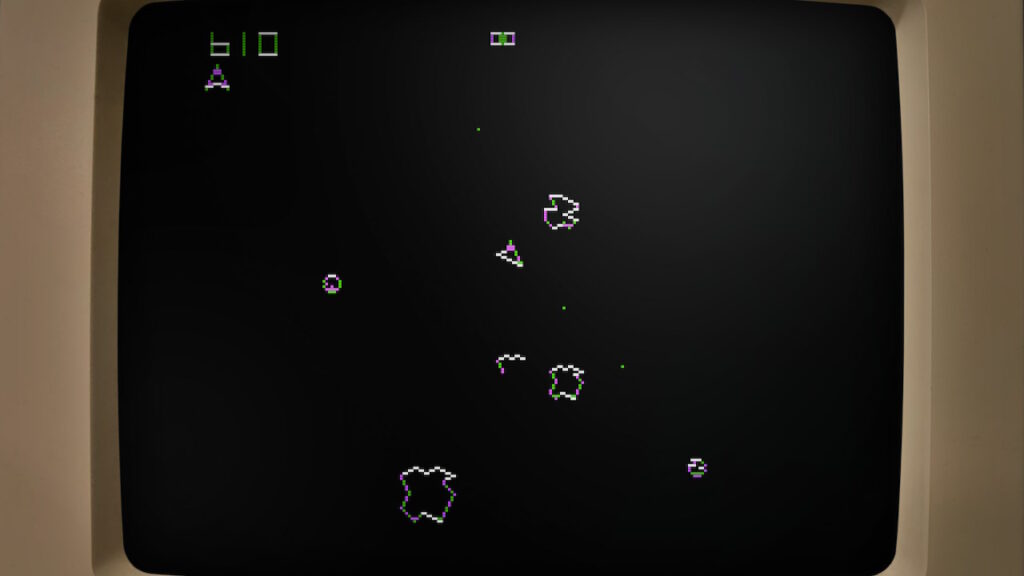 You'll get the prototypes that led to Deathbounce, each revision of Deathbounce, and Karateka. But you'll also get conversions of Karateka, of which were designed by Veda Cook, a fellow trans woman, back when she worked at Broderbund. It's inspirational learning about more trans folk in the gaming industry. On top of those, you even get nice remakes/remasters of Deathbounce and Karateka developed by Digital Eclipse. The definitive versions of these games? Maybe, depends on how you feel about these kind of things. But I really like the new version of Deathbounce, while I did have some issues with each of the builds of the original.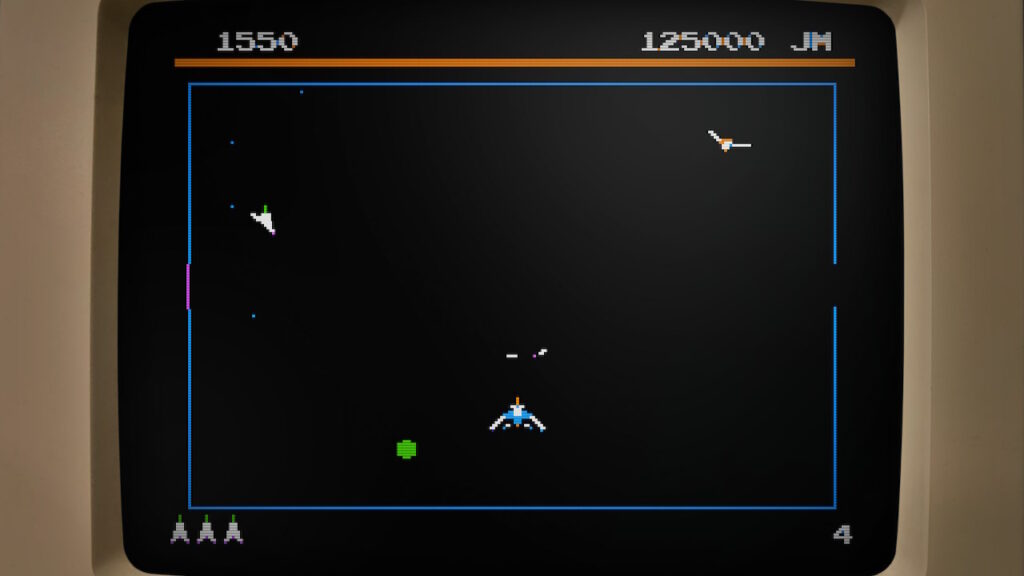 It's probably time to actually talk about Karateka now, isn't it? I suppose the thing the game is probably most famous for is how it looks, or rather it's animation, especially for 1984. Jordan Mechner would use a technique called Rotoscoping for this. It gives the game a sense of weight and realism to movements, a cinematic flair. Even better as they were all taken from Super8 footage (of which you can watch) that Jordan filmed of his father and his mother's karate instructor. Music was done by Jordan's father, Francis Mechner as well, in addition to development assistance. Karateka is an action game, it's not quite a beatemup, not quite a fighting game, but something inbetween those. You'll walk to each fight, and then as soon as you set your stance, you'll spar. Everything is very deliberate so you can't just run into trouble and expect not to get taken down just as fast.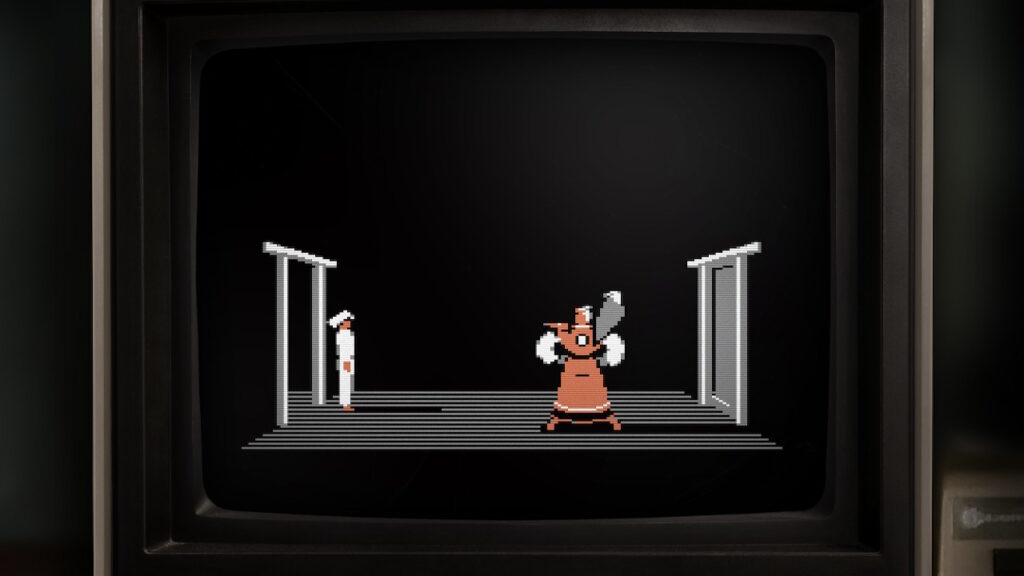 The music not playing at all times and only in moments of pause is going to bother some people, isn't it? I think that's the one issue I have with Karateka. That first build did not feel good to play in the least, but even with the second revision, I could see why people were liking this game. And if you aren't liking it? That's fine, Karateka and every other game in this release gives you to watch them being played, and even join in at any time. The retail version of the game even has a commentary with Jordan and his father.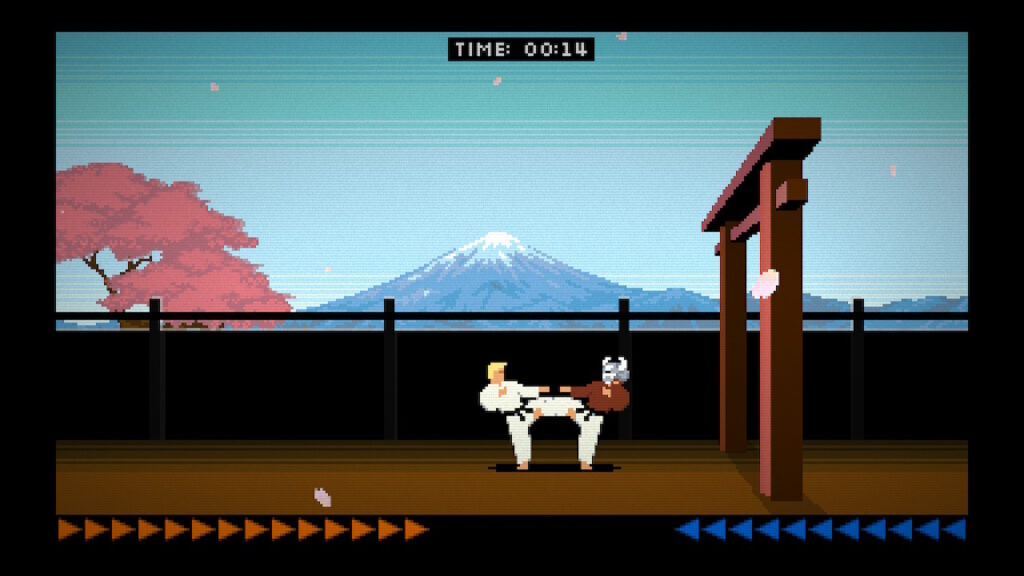 There's a lot more to The Making of Karateka, but it's best if you go in yourself to experience and learn. Anyone can make a re-release or game collection, but Digital Eclipse has shown lately that they just have it in them to make celebrations of these games. The amount of effort put into getting all of these documents, the interviews, the games, everything. This is why I care, you're getting not just the game in the best way it can, but the history behind the game, it's ads, it's box art, it's floppy discs, ridiculous amounts of documents. So no, The Making of Karateka isn't a game. It's an interactive documentary, and I want more.
5/5

Buy Now: $19.99

Follow

*Game Download Code graciously provided for the purpose of review