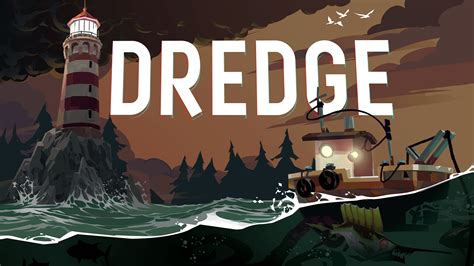 Developer Black Salt Games and Publisher Team 17 announced and released the third free update to the ominous fishing sim Dredge today.
The newest installment in the series of free updates allows players to customize their boat with different paint and flag options. The update also allows you to hunt down 13 new crustaceans across the map. Capturing one will unlock even more customization options for you to choose from.
When you're ready to change the look of your boat, speak to the new "painter" character, who can be found in the starting area. While this update isn't as beefy as the previous ones which added photo and cosy modes, additional customization options are sure to bring gamers back into the world of Dredge.
Watch the official announcement trailer below.