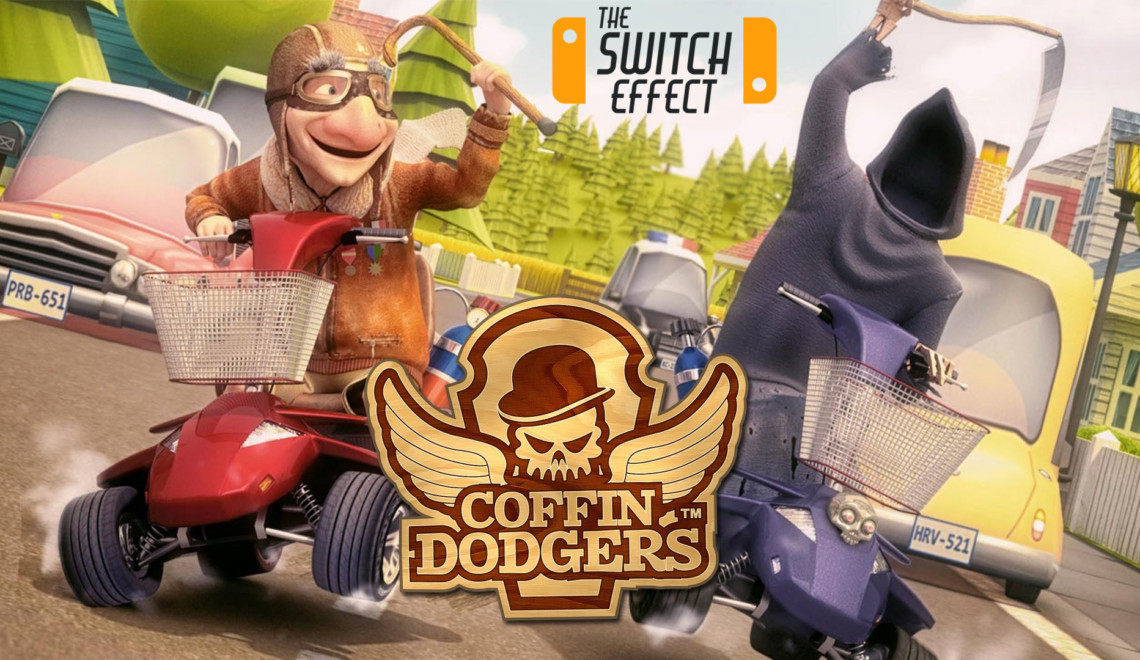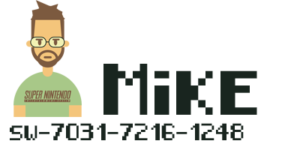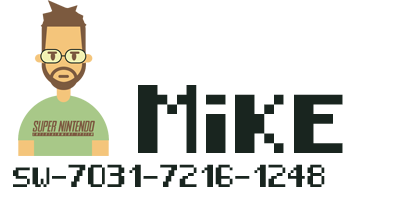 Coffin Dodgers
Nintendo Switch
Developer : Milky Tea
Publisher : Wales Interactive Ltd.
Category : Racing, Action
Release Date : Mar 13, 2018
Coffin Dodgers for the Nintendo Switch takes the cart-style racing formula everybody knows and loves, and mingles it with a dark comedic twist. Welcome to the Sunny Pines Retirement Center. The residents of Sunny Pines have settled in and kicked back, living the rest of their lives in retired relaxation. Until a new guy swings into town : Mr. Grim Reaper. He's realized that he too can live a life of luxury in the retirement community, reaping what souls he needs without breaking a sweat.
His presence winds up flipping the easy retired-life on it's head : he wants everybody's souls, but they don't want to give them up. These old folks won't go down without a fight, and a tournament is arranged. Everyone must race for their lives. If they want to survive they'll need to win, or else risk bringing a whole new (and literal) meaning to the term "dead last".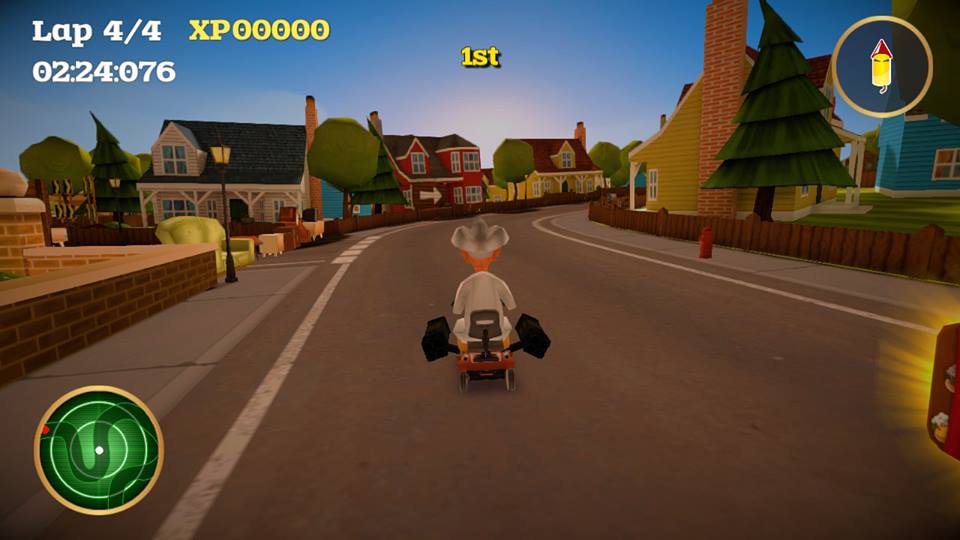 Coffin Dodgers's main mode is it's Story Mode, where you'll control one of the old fogey's in the race against Death. You'll enter into a consecutive series of races in which the goal is simple. If you want to progress to the next round you need to win. Last place gives Mr. Grim Reaper claim to your soul, and anywhere in between keeps you on your current round of the tournament until you can win. Each race is four laps long with a total of eight racers competing including yourself and Death.
The rounds are typically at least three races long, with the winner being determined by the leader in a points total after all races have been completed. You won't need to win every race, but between rounds you'll be given an excellent opportunity to do so. Through the races you earn coins, which can be used in the garage to upgrade a number of things to make your scooter faster.
Upgrades include your engine, gearbox, and scooter body to increase your speed, acceleration, and aerodynamics/grip respectively. Each senior comes with a melee weapon that can be used to smack anybody close enough to you on the track, and a item basket (explained more below). These can also be upgraded. Lastly, you can unlock additional paint color options for your scooter.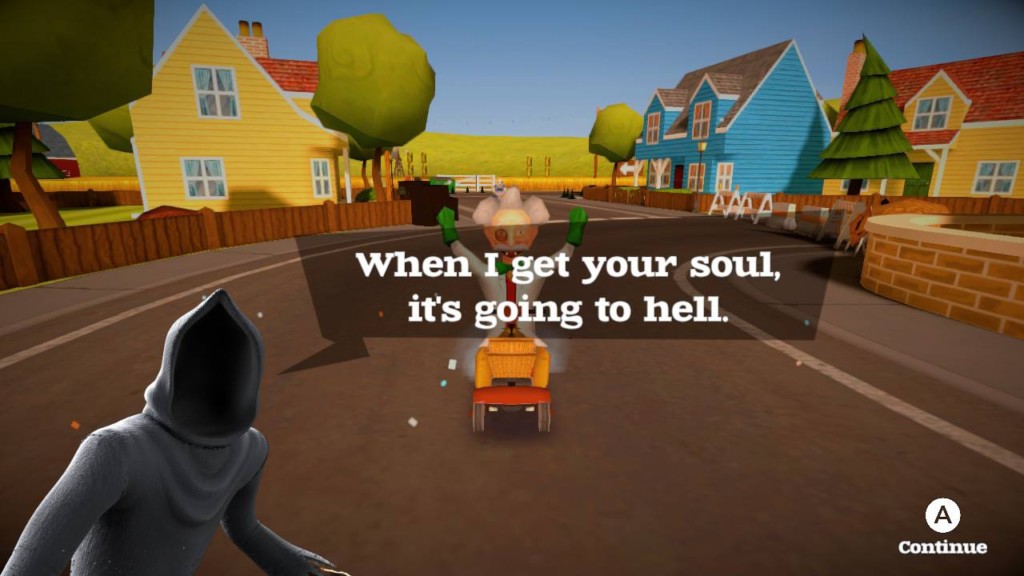 During races, you have access to a number of items that can be used to your advantage. Drive over one and it'll be put in your basket, which as I mentioned above can be upgraded. Initially you can only hold a single item at a time, but as you upgrade the basket you can hold multiple and switch between them before you use them. There's rocket boosts, missiles, guns, shield-bubbles and shockwaves to name a handful. Attacking weapons generally have the ability to lock-on to another racer, so don't fire until you see a target on the track up ahead. The tracks themselves can offer some extra help too, with zip-pads appearing once in a while. So find your perfect recipe of zip-pads and usable items, and beat Death to…well to death.
Coffin Dodgers on the Switch is a lot of fun, although it feels a bit on the fast and short side. The game looks and feels incredible to play, but the tracks feel longer than they actually are due to the game not really doing anything to give the appearance of moving fast. Nothing really "blurs" with how quick you're going, so even when you're hauling your scooter at it's top speed, it won't entirely feel like much. Even so, it is still a lot of fun to play. Tracks are enjoyable and dark humor is present everywhere, wrapping this game up in a pretty little bow. Don't let Death get you before you get a chance to experience Coffin Dodgers.
Playability
I had no issues or complaints with any of the play modes while enjoying Coffin Dodgers. All modes feel great and don't take away any bit of the games experience, so fire it up any which way you please.





Buy Coffin Dodgers
$12.99

Follow Milky Tea


Follow Wales Interactive Ltd.