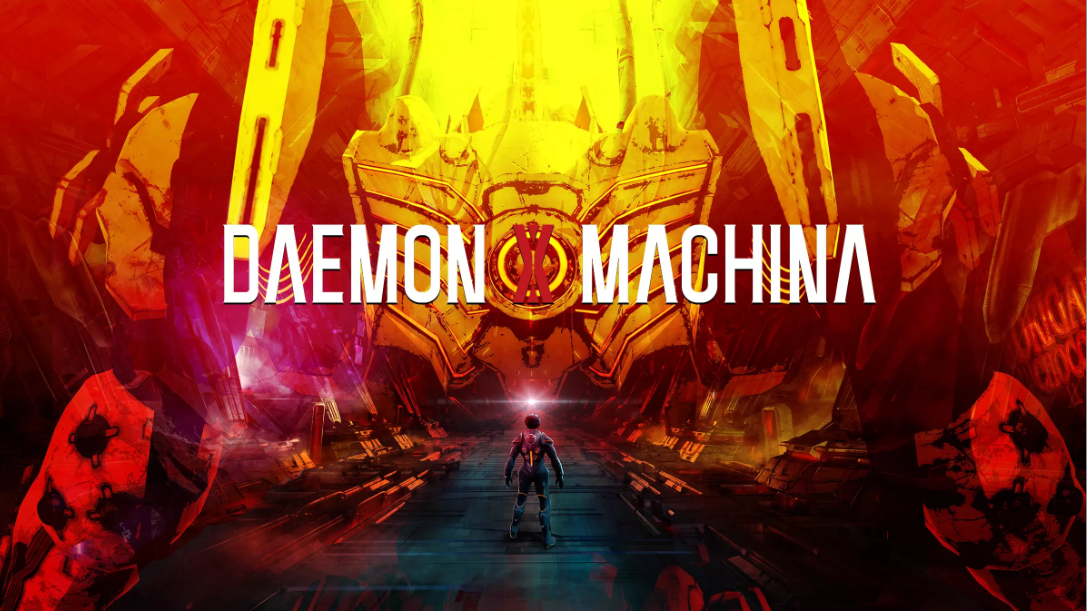 Who saw this coming?
Nintendo finally kicked of their E3 2018 Direct and surprisingly, it was a new IP that opened proceedings.
Daemon X Machina is an intersting looking title that will launch at some point in 2019.
When I 1st set eyes on it I genuinely thought it was a sequel to Xenoblade Chronicles X, albeit it with a cel shaded aesthetic.
While details are at the moment scarce, I have managed to procure some information regarding this interesting looking title.
About
A brand-new Nintendo Switch title with the strategy of a mech game at the speed of an action game!
A brand-new, fast-paced mech action game from Kenichiro Tsukuda is coming to the Nintendo Switch system. Take your Arsenal, a fully customizable powered suit, out for an array of missions to surmount the enemy at all costs. Choose and equip your Arsenal with a multitude of weapons, obtain more from downed enemy Arsenals, and swap them on the fly to suit your strategy in the face of ever-changing threats.
Key Features
Kenichiro Tsukuda is well known for his work developing the Armored Core series. He and his talented team have developed this brand-new title with the goal of making it "the best mech action game" out there.
The character designs were created by Yusuke Kozaki, who also worked on the Fire Emblem Awakening and Fire Emblem Fates games.
Mech concept designs were created by Mr. Kawamori, who also worked on the Armored Core series and the Super Dimension Fortress Macross series.
Arsenals can battle freely in the air and on the ground.
Does a colourful 3rd person shooter appeal to you?
Will this unique looking title find a home on the Nintendo Switch?
Share your thoughts below and to keep up to date with all the latest news, follow us on Twitter and turn push notifications on.