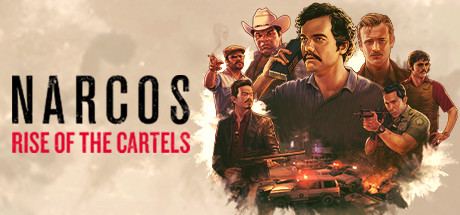 The hit series from Netflix, Narcos will soon become a videogame, and it's coming to the Nintendo Switch!
Publisher Curve Digital and developer Kuju are teaming up in order to create a tactical turn-based game based from series, called Narcos – Rise of the Cartels, and it will be released this fall digitally with physical version coming some months later.
The game is set in Colombia during the 80s, where Pablo Escobar, also known as "El Patrón" is expanding his influence, with drugs, corruption, and crime spreading out from the town of Medellin, until the American Drug Enforcement Administration (D.E.A.), guided by Steve Murphy, notice the damage caused by him.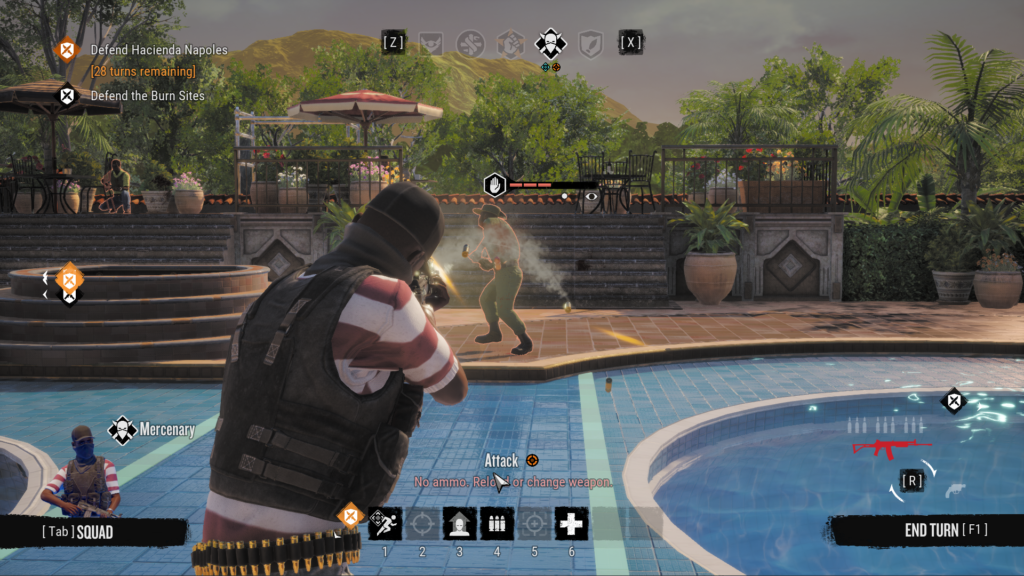 In the game, you will be able to pick which side you want to play as: the drug cartel, or the D.E.A. It also features iconic locations and characters from the show, with the ability to play as them, such as Murphy or El Mexicano, each with their own unique abilities and characteristics.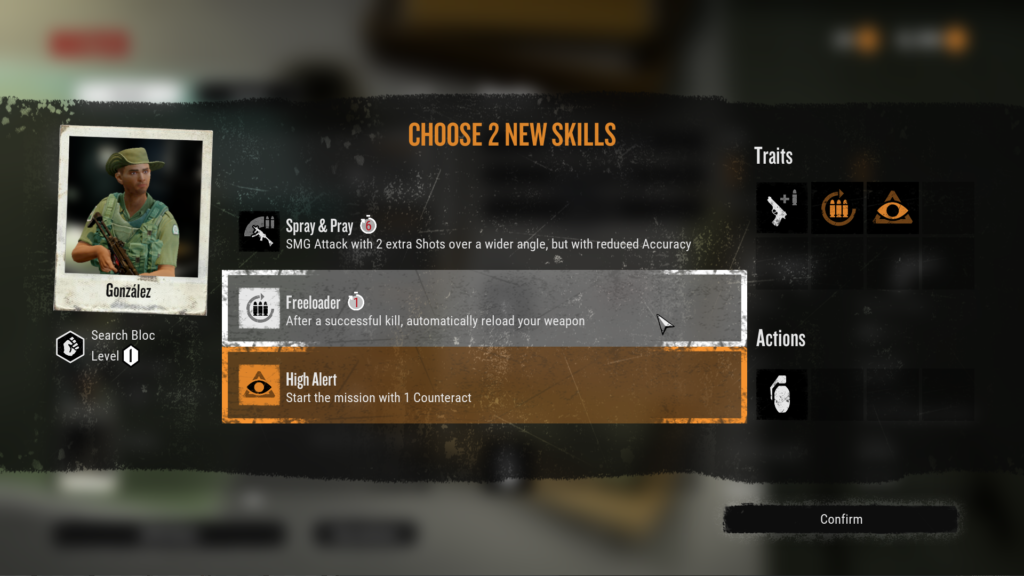 The game will feature a new take on the strategy turn-based genre, where both teams will move at the same time and the ability to take action from a third-person perspective. Level up your units, pick new abilities and exterminate your enemies when Narcos – Rise of the Cartels releases this fall.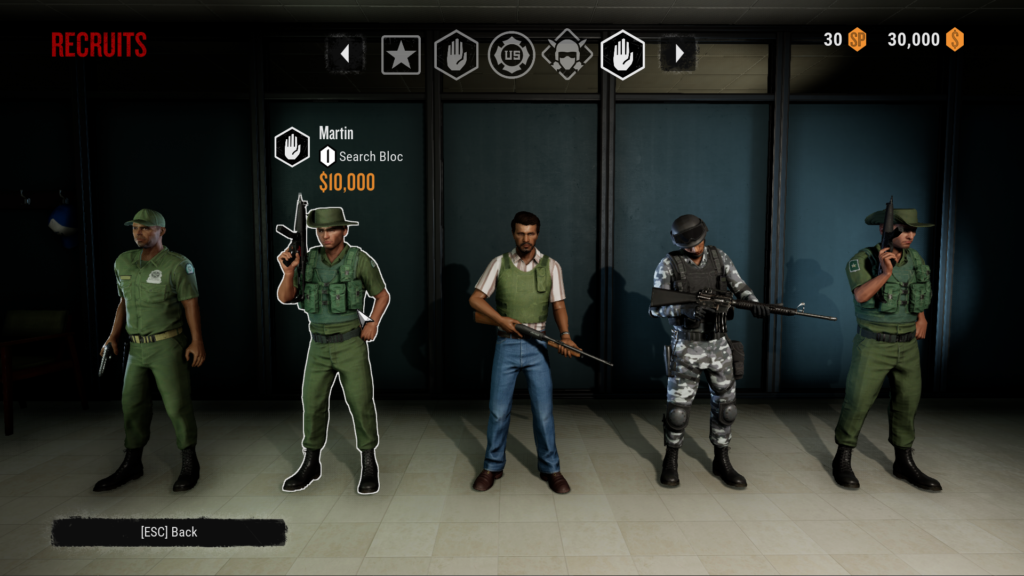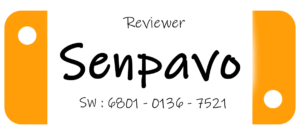 Check out Curve Digital!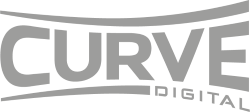 Check out Kuju too!