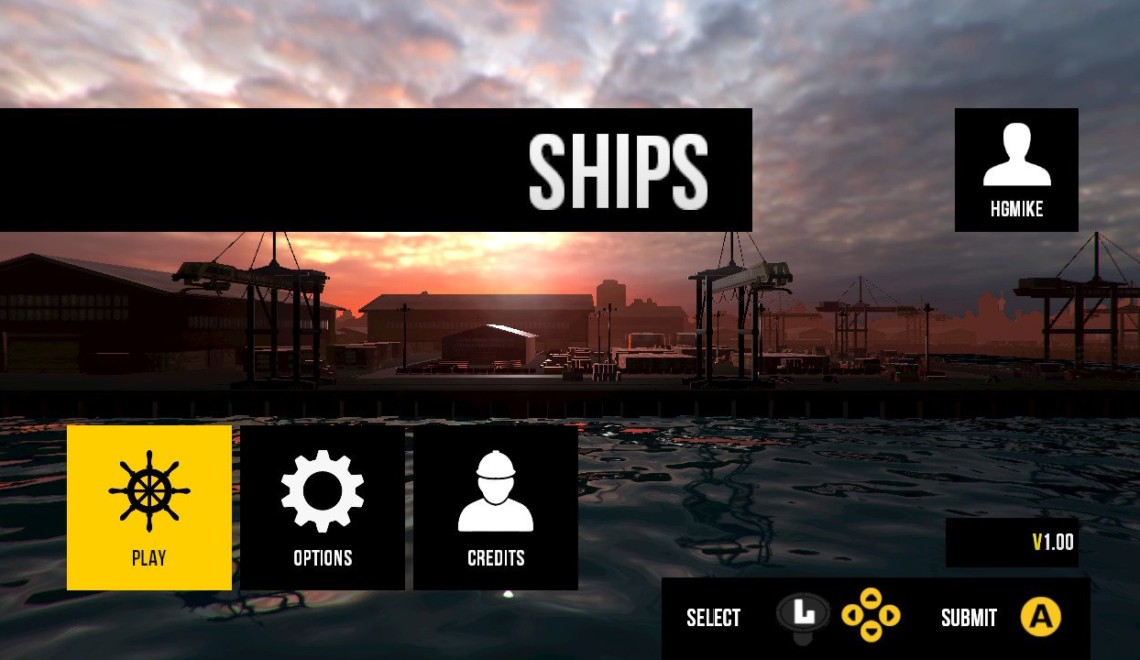 Ships
Nintendo Switch
Developed By : Ultimate Games
Published By : Ultimate Games
Category : Simulation, Strategy, Lifestyle
Release Date : Nov 05, 2019
It was just a couple of weeks ago that I was reviewing another simulation style game. I said it then and I'll say it here, this is a genre that I'm completely surprised to enjoy as much as I do. I thought it was silly when I first started seeing games like Farming Simulator pop up, but so far each game in this genre that I've gotten my hands on I've actually enjoyed. So where a couple weeks ago I was on the ground building my own construction company, this time we'll be taking to the water with Ships on the Nintendo Switch and joining the world of cargo shipping.
Before you can embark on this business journey, you'll need a ship. There are three to choose from, and all perform the same basic tasks. The two more expensive ones offer specialty areas of work that will only be available once you own them, and these include deep see operations, or working with and near oil rigs.
Outside of these specialties, the majority of the work you'll deal with is loading, unloading, and transporting cargo containers. Prepare to be involved with every step of this process, as you won't just be in charge of captaining your boat from port to port. You'll also be running the crane that lifts and sets down all of the containers.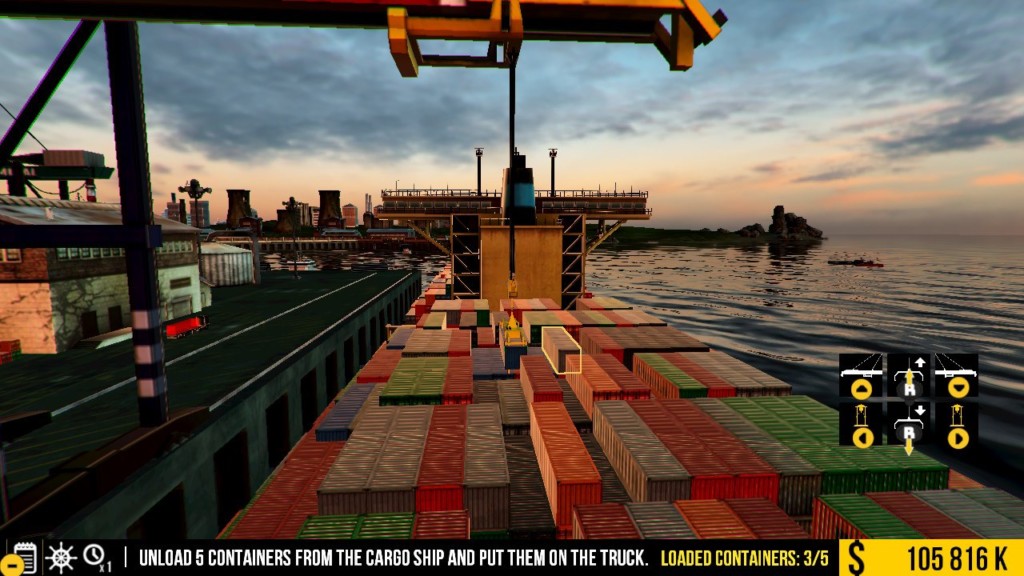 Operating the crane is broken down pretty easily for you, whether you're moving them on or off the ship. The ones you need to pick up will be marked, as will the gripping mechanism when you're placed close enough to it. Once you've hoisted it up, there will be a highlighted box where that particular crate needs to go. This box starts off yellow, but once you have the crate into a good enough position it will become green and give you the option of unhooking.
Navigating the ship itself is even easier. You'll never need to complete massive journeys, as everything you're doing is located in the Baltic Sea. These missions will have you simply leaving or arriving to a port, marked off by a yellow transparent wall. If you're completing a delivery there will be a yellow box marked where you need to dock your ship at the end to complete the job. Actual navigation of the ship is done with the d-pad buttons or the right joystick, and is always displayed for you on the screen if you should happen to forget.
That's not all Ships brings to your hands though, because nothing is ever as simple as it seems. You'll need to deal with several real and dangerous situations on your jobs, like fires, crew members going overboard, and pirate attacks. Yup…pirates.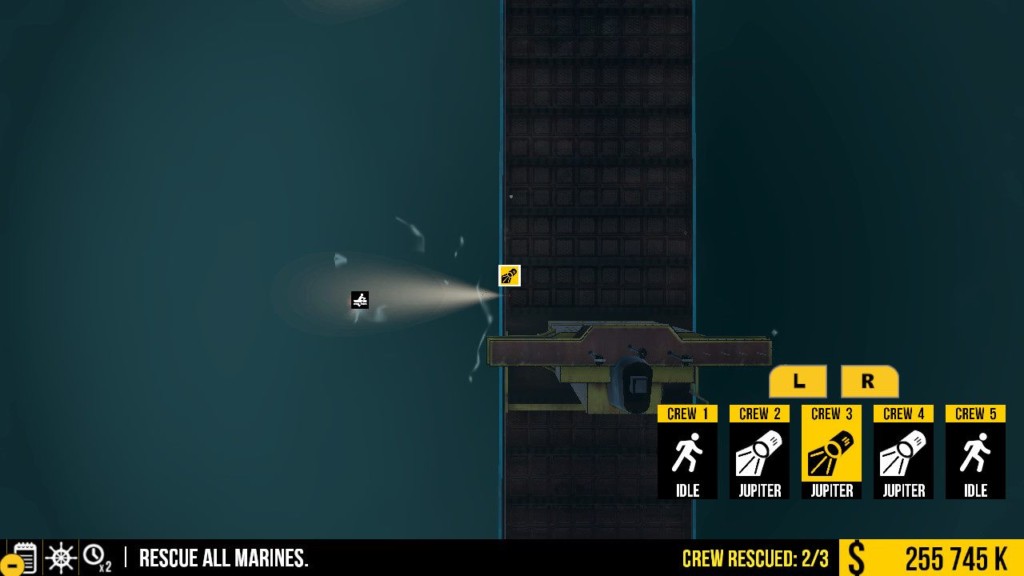 These scenarios are broken down into mini-games that all basically play out the same. You'll have a handful of crew members to control individually, and places to direct them to. If you're fighting fires, send them to an extinguisher and then a flame to put out. Shipmates overboard? Send two of your crew to the lifeboat and the rest to search lights to guide the way. Pirates can be fought off by manning waterguns that are spread around the deck, so damage them before they're able to board or damage you.
During my time on this site, I've covered a fair number of games from Ultimate Games. Ships is easily the best one that I've played. It's far from perfect but compared to things that they've released in the past that I have personally gotten my hands on, this one was a lot of fun. The visuals are a little lacking at times, and I encountered a small spattering of odd bugs while I played. For instance when I was learning the mini-game for rescuing overboard crew members, my lifeboat would continuously circle around one of the floating survivors, never able to pick them up until they drowned and I failed.
Despite these small hiccups, this is definitely a game that I enjoyed and will continue to play. It may have just capitalized on my soft spot for these simulation games, but even so I'm glad it did. If you're not a fan of this genre, you probably won't find much of anything enjoyable with this one, but it also wouldn't be the worst one to use as an introduction if you're curious, since there isn't a ton of variety offered and the sim-style gets broken up by the mini games.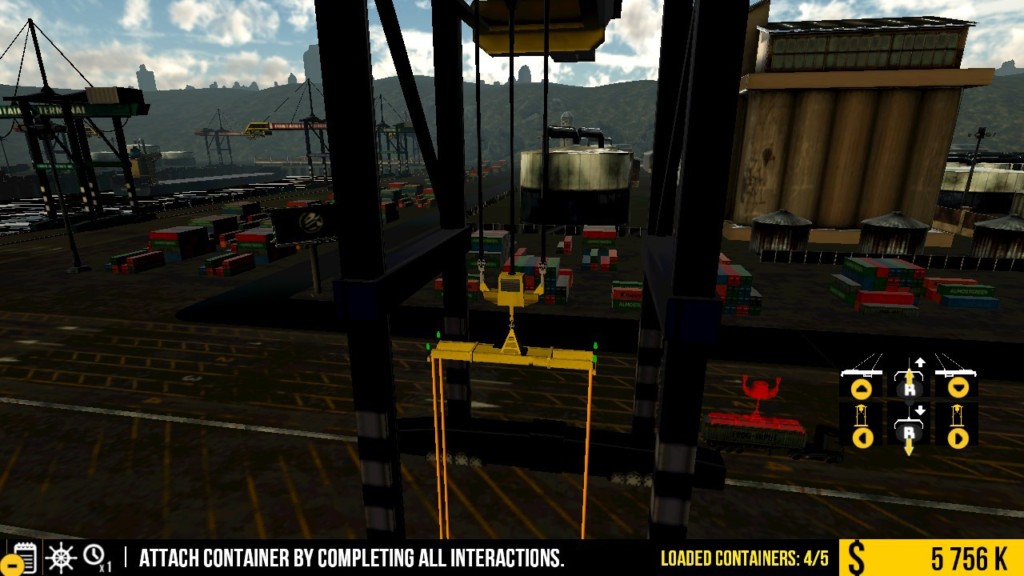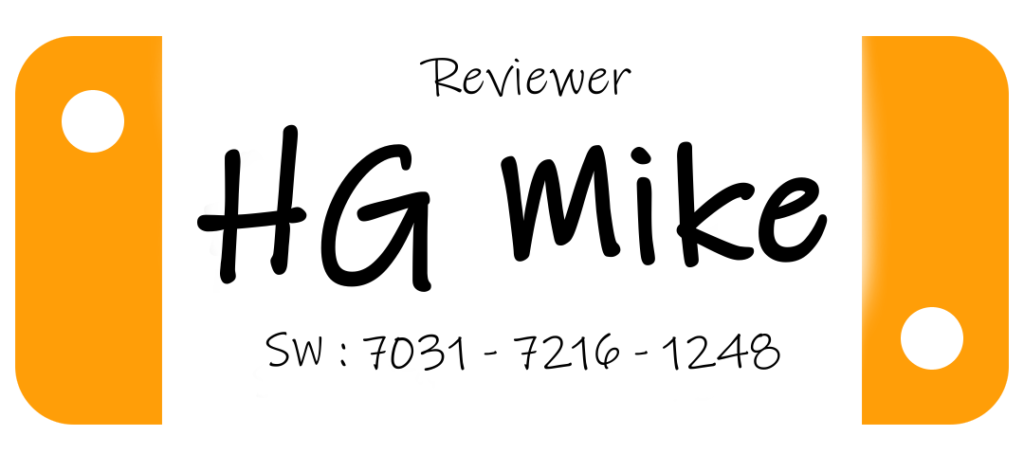 Buy Now
$13.99

Follow Ultimate Games