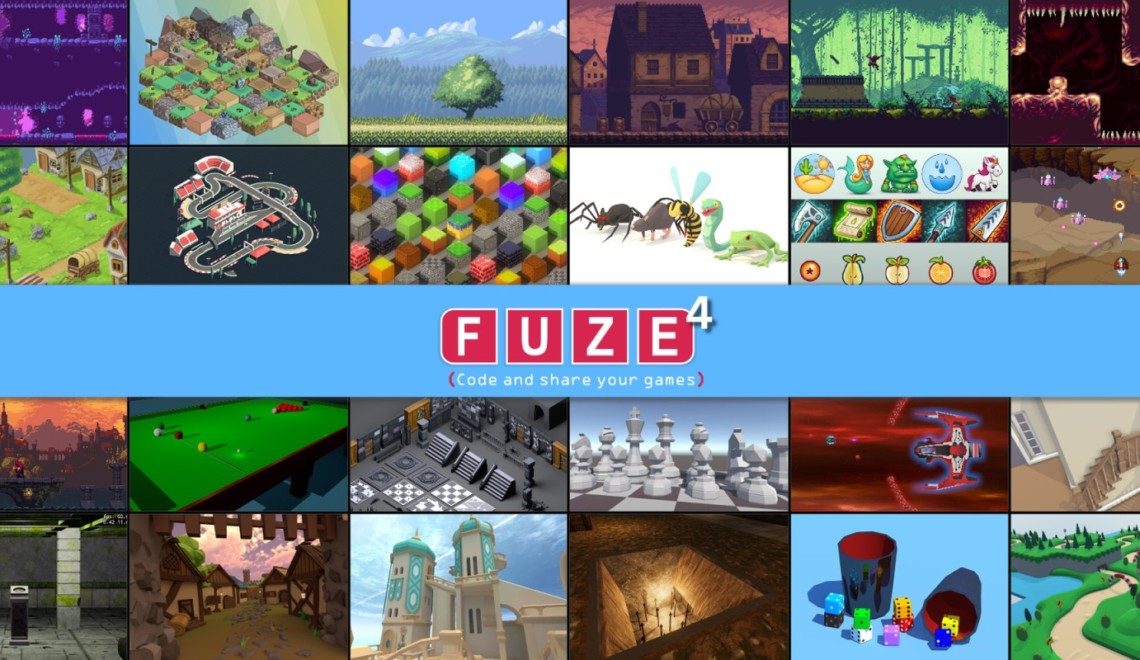 FUZE4 Nintendo Switch
Nintendo Switch
Developed By : FUZE Technologies
Published By : FUZE Technologies
Category : Education
Release Date : Aug 30, 2019
While we usually review games at The Switch Effect, FUZE4 Nintendo Switch (yes, that's the full name) is something a little different. It aims to bridge the gap between beginner-level programming languages and fully fledged ones like C++. Those that are willing to learn will find that FUZE4 can be a rewarding way to learn how to code, though there are a few issues that hold it back from being as helpful as it could be.
At its core, FUZE4 offers its own proprietary coding language for beginners to get used to. Simpler than what professional programmers would use, but there's enough here to get a decent grasp of how programming works before moving on to bigger projects. We'd recommend using docked mode when coding, as you can plug a USB keyboard in for the most user-friendly experience. It is possible to use the touch-based keyboard or joy-cons to code, but these end up being a little cumbersome, especially for longer programming sessions.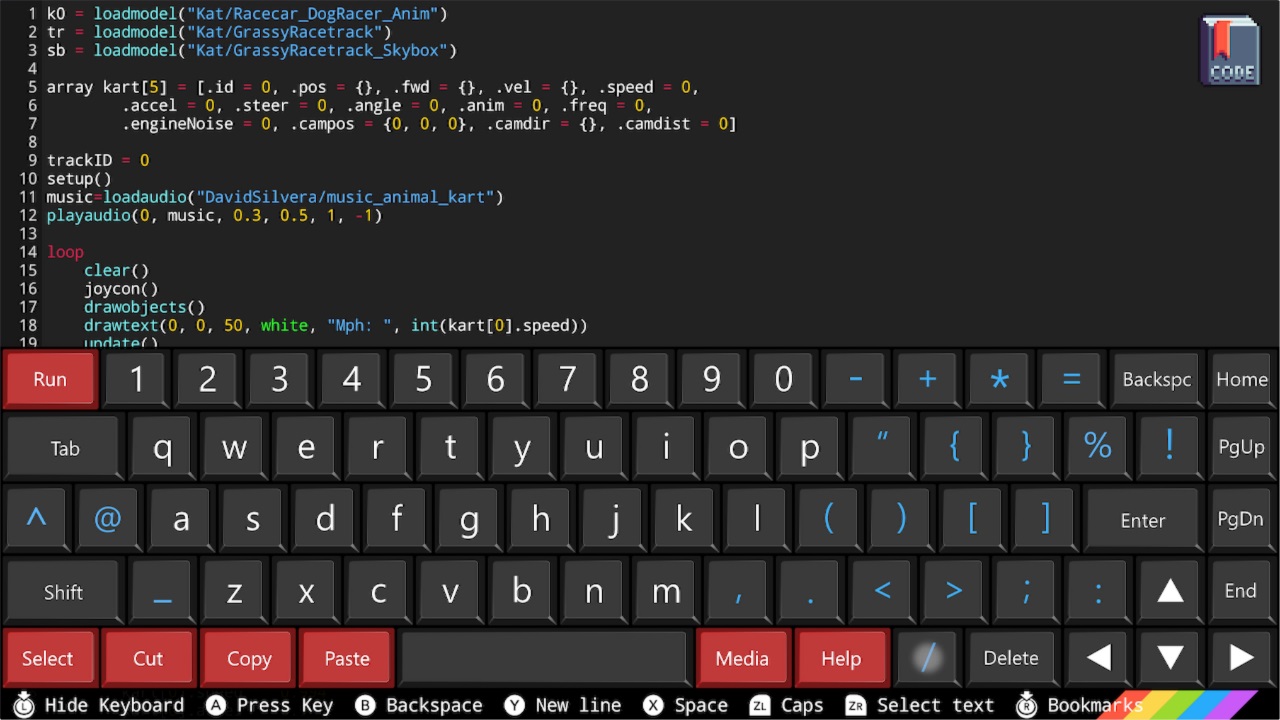 The real question is, how do you go about learning the basics? FUZE4 contains a long list of tutorials, broken into different sections. From basic variables and arrays to more complex 3D object creation, there's enough here to get you started on your first project. Unfortunately, this is also where the program's first major issue comes into play. While these tutorials are a great start for beginners, they're tucked away in a separate help menu, away from the main coding interface. It makes your initial forays into programming more awkward than they should be, as you have to stop coding to check out a tutorial every time.
At the very least, coding examples that are dotted throughout each section can be copied into your own projects, but it's not an elegant solution to the problem. Instead, the better way to learn at the start is to use online resources that have been set up by both FUZE itself and fans of the application. This way you can have your code ready on the Switch while viewing guides on your phone or PC.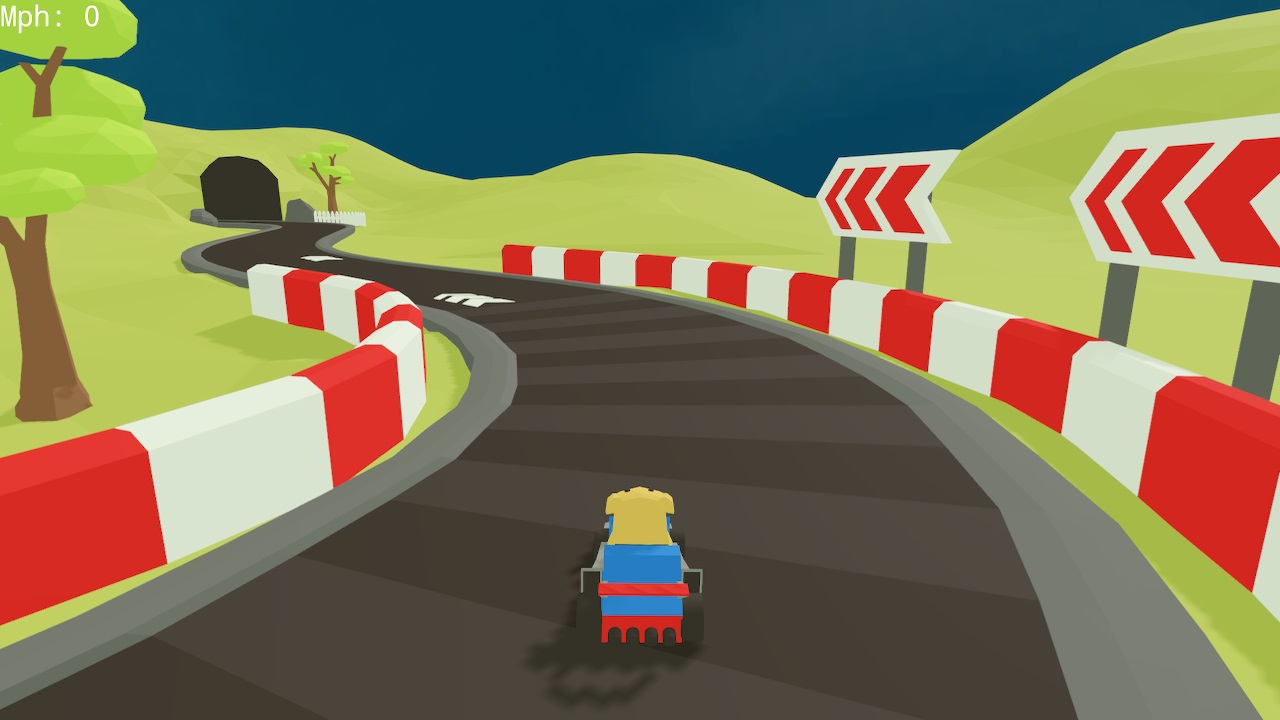 The included demo projects do at least give beginners a more practical way of figuring out coding for different genres, instead of going back and forth between the tutorials. A good example of these is the basic racing game project. It's a little over 100 lines of code, fully commented to show what each part of the program does. You can run programs from the coding screen at any point, letting newer programmers tweak with variables and instantly see the outcome. Due to how simple each demo program is, there's also more than enough room to add in your own features as you continue learning.
Despite the oversight in regards to its tutorials and documentation, FUZE4 doesn't drop the ball when it comes to included assets. A lot of these programs, like the various console RPG Makers that have come out over the years, fail to offer up enough images and sounds to use in your projects. This is absolutely not an issue here; FUZE4 has a dense asset library that covers a wide variety of potential games. Platformers, RPGs, 2D and 3D models; you name it, and it's likely represented in some way.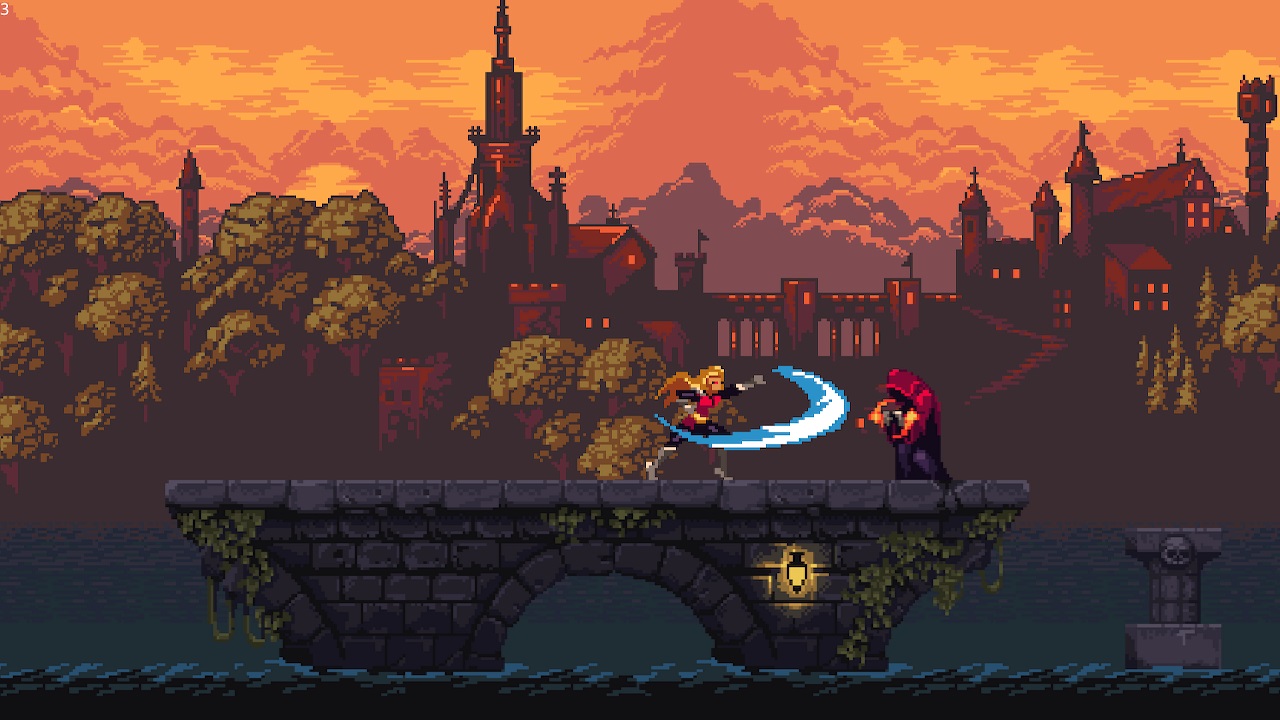 This is definitely welcome, since creating your own assets is a little cumbersome due to the lack of mouse support. Unsurprisingly, it's also impossible to import your own assets, so it's easier just to stick with the (admittedly impressive) default list of assets. Thankfully, sharing projects with others is a little easier. You can share projects with people on your friends list, or upload them to the FUZE4 server and share using the related project ID code. The main issue with this is that there's no way to play finished projects without owning FUZE4, making it hard to get your games out to those that may not have an interest in coding themselves.
FUZE4 Nintendo Switch is a decent way to learn coding if you have little or no experience, as long as you're OK with using outside resources alongside it. The included assets more than make up for a lack of importing, and each of the demo programs make up for the clunky way tutorials are handled. With FUZE4 receiving a permanent price reduction earlier this year, this is the best time to try it out if you're even remotely interested.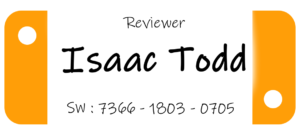 Buy Now
$19.99

Follow FUZE Technologies


*The Switch Effect was provided a code for this application*