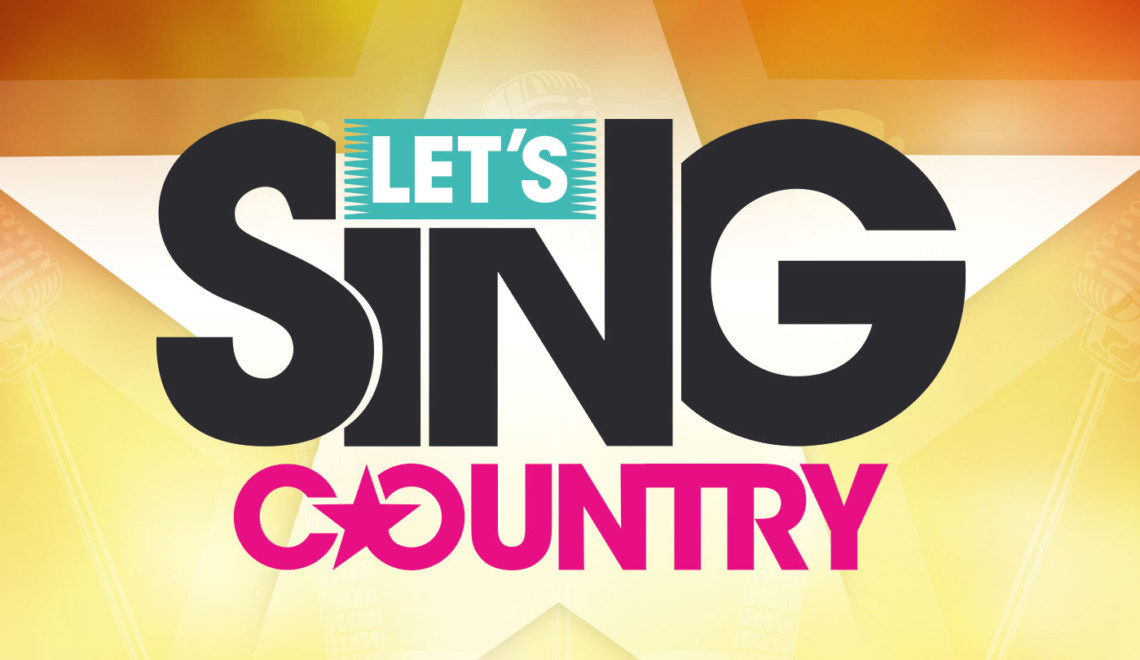 Let's Sing Country
Developed By: Voxler Games
Published By: Koch Media
Category: Karaoke / Party
Release Date: 10.25.2019
---
Let's Sing Country is a musical karaoke title where you will be singing along to America's Top 40 country hits of the modern era while attempting to keep proper tone and volume. For the young country fan or vocal aficionado this will be a fun title that won't take a lot to get started, as the game can not only be played with a USB microphone, but with a downloadable app on smart phones, but with a sparse offering at the get-go you won't have a lot to work with. With just 30 songs available at the start you will be running out of content quickly, so make sure the track list is something you are fond of, or else you will be finding yourself on the eShop spending more to expand your library.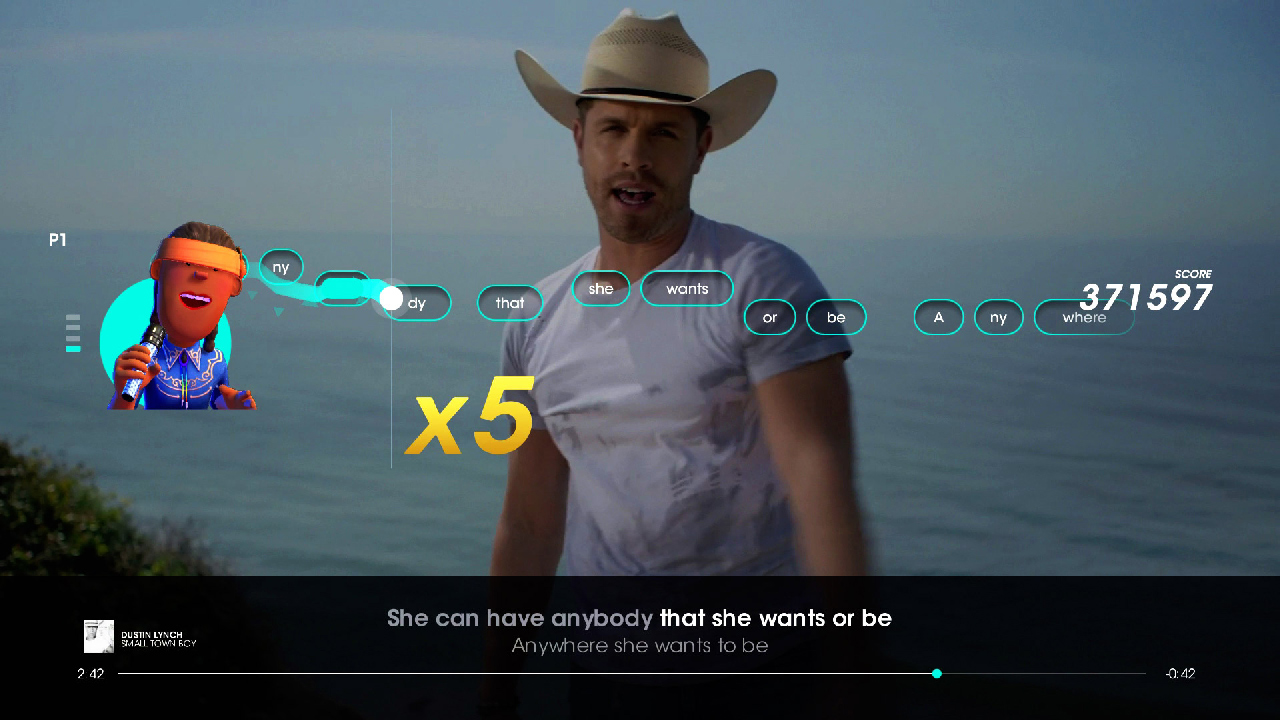 The game is pretty similar in style and aesthetic to the newest iteration of Guitar Hero, with live performances in the background, but with Rock Band's singing gameplay. You will have scrolling lyrics coming across the screen for you to belt out, where the tone of your voice is measured for accuracy. Much like Rock Band, however, you don't need to actually say the words, as the gameplay in reality is just measuring the note you are passing through the microphone. Humming will get the job done just as well, which defeats the purpose of why you would grab this title in the first place but wanted to take note of that glaring fact.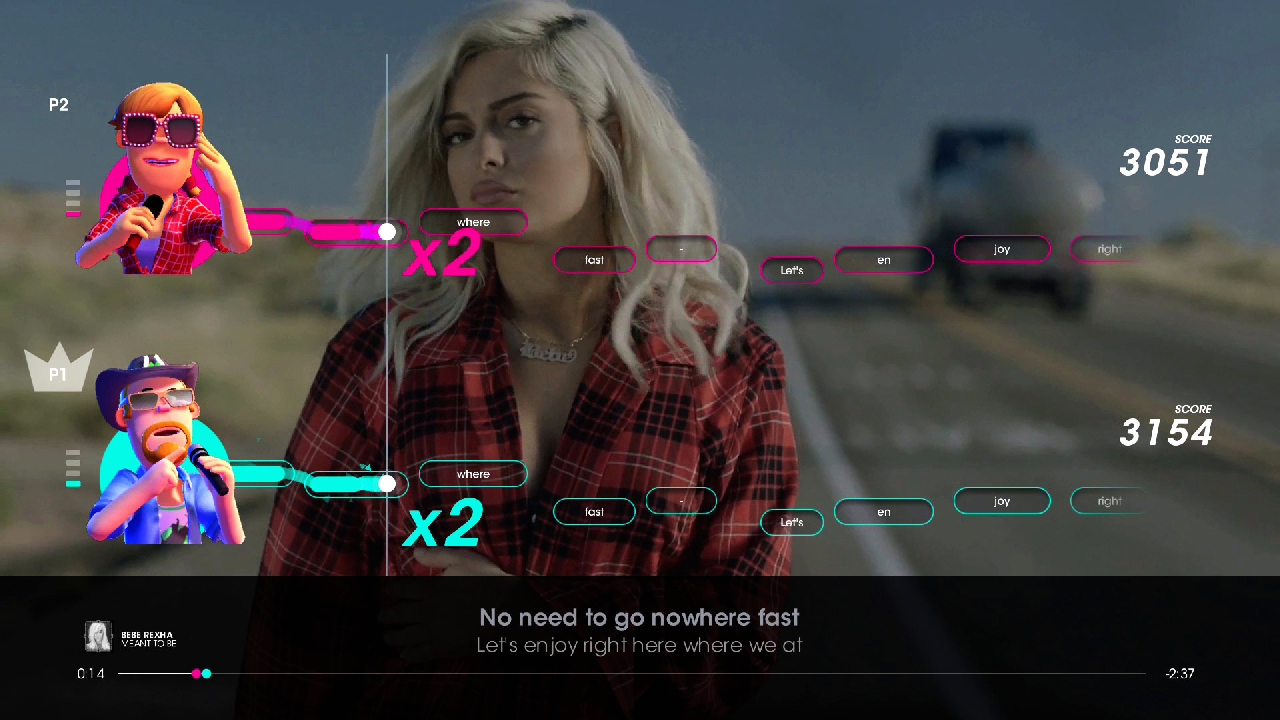 Outside of gaming the system, you can sing normally and have a fine time through the entirety of this one. Unless you adore singing, you will probably get bored rather quickly, as what you see is what you get. The gameplay doesn't mix up outside of a few extra modes that just add in local multiplayer and leaderboard grinding. Adding new songs for cash is your only real way to change things up, but at a steep initial entry price it is tough to suggest that. Playing with friends is the only real way to play, and a few beers really increases the satisfaction and covers up for the fact you are probably a horrible singer.
The songs available here are definitely leaning towards the modern country fan, as the vast majority offered are made quite recently. As someone who grew up in the sticks listening to Hank Williams and Alan Jackson in an old Ford pickup, I was sad to see most of what is here is from the pop-country genre. It makes sense, as I don't think old whiskey-drinking country folk are out buying a singing game in droves, but still.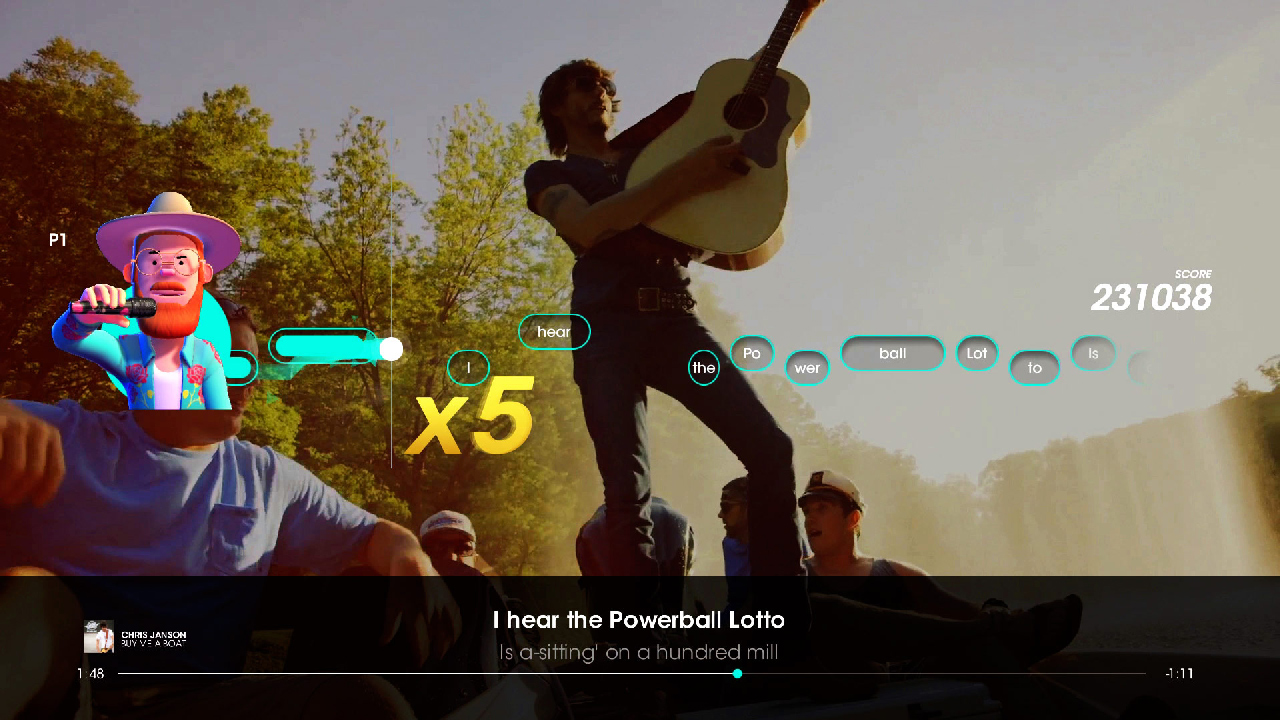 All in all, Let's Sing Country is exactly what you should be expecting, with the unfortunate business of charging you over a dollar per song. If you like karaoke and singing with friends at parties then this will be something worth considering, but probably would be best to wait for a sale so you aren't paying more than the songs cost on iTunes. I can't really recommend this to anyone but the very niche audience it's been presented to, as the game isn't a good value, deep, or all that fun if you aren't a singing fool.
---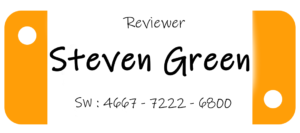 ---
Buy Now – $44.99
---
FOLLOW VOXLER GAMES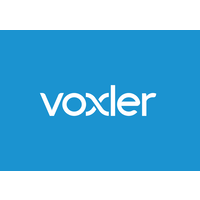 ---
FOLLOW KOCH MEDIA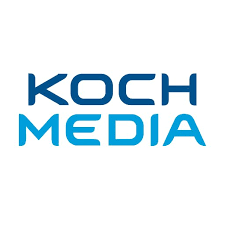 ---
FOLLOW DEEP SILVER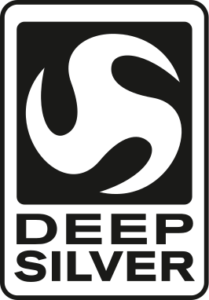 ---
*The Switch Effect was provided a code for this game*