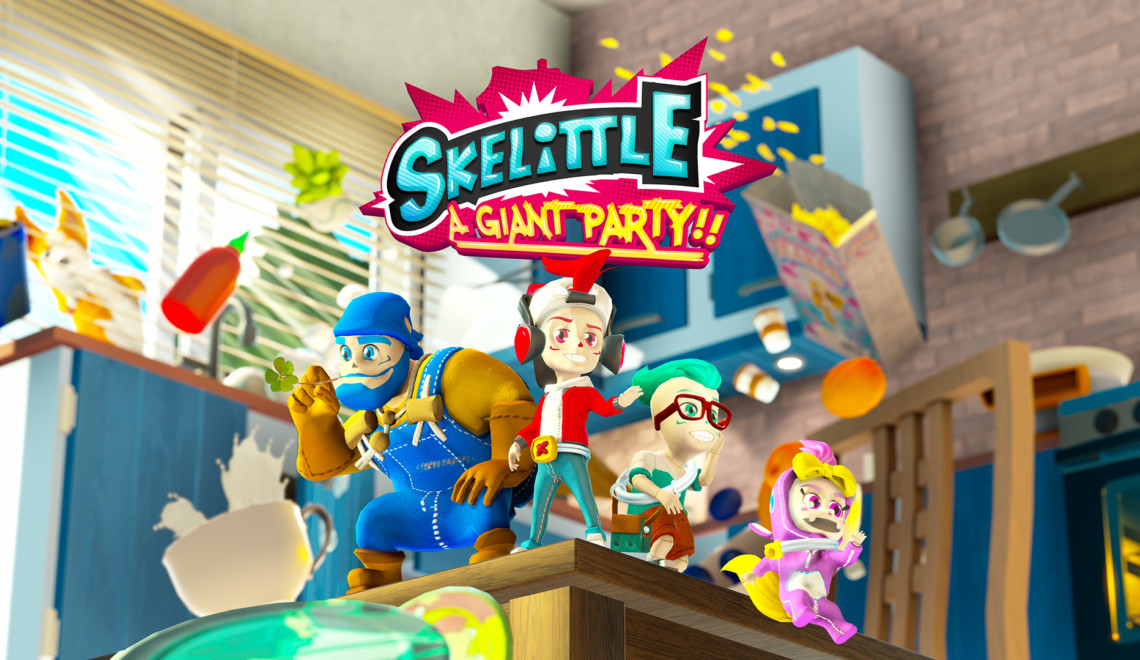 Skelittle: A Giant Party!
Nintendo Switch
Developed By: Bubble Studios
Published By: Plug In Digital
Category: Adventure, Multiplayer, Party, Platformer
Release Date: 11.28.19
Call your friends and get that junk off your couch; the Skelittles are ready to party! Skelittle: A Giant Party! for the Nintendo Switch is – as you may have guessed from reading the title – a party game about tiny little guys and gals called Skelittles. According to the press release, Skelittles escaped from a cereal box to play their game together with you, but, uh, don't expect any kind of story going on here; it's a party game through and through.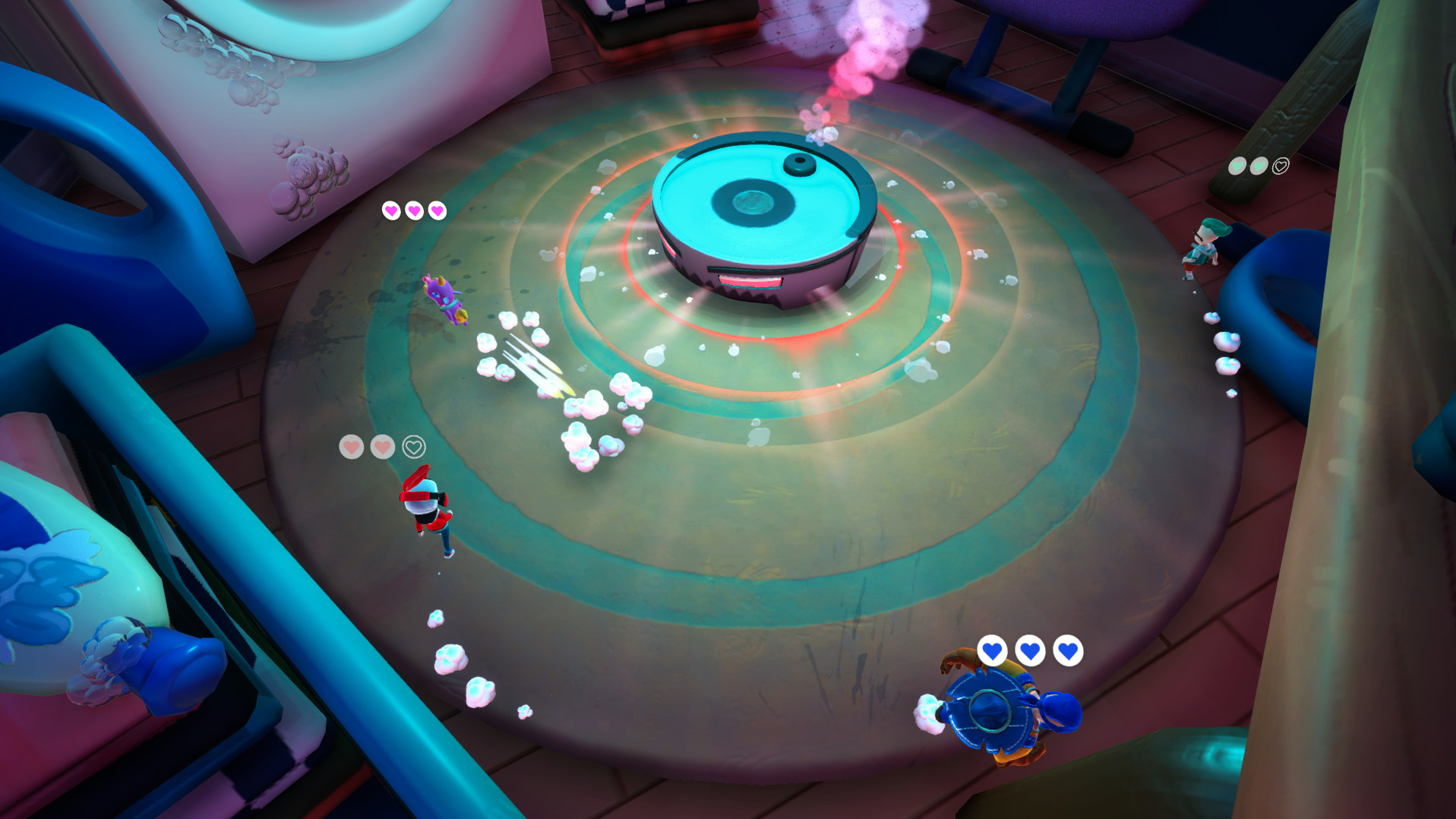 You start the party in the game's sandbox mode, which at first is just a giant, blank square with a few gates. At the top of the screen is the information station, which will start the tutorial for sandbox mode. On the left is your construction equipment, which lets you place items in the sandbox. Some items are decorative, while some are functional. You can get a jukebox, a net, stickers, jet packs, and on and on and place them anywhere in the sandbox. It allows you to basically construct your own mini games; from something as simple as placing two nets and a ball to adding some complexity in the form of the aforementioned jetpacks or turning the whole place into an ice rink. There are over 50 items to unlock, so you can customize games to your heart's content.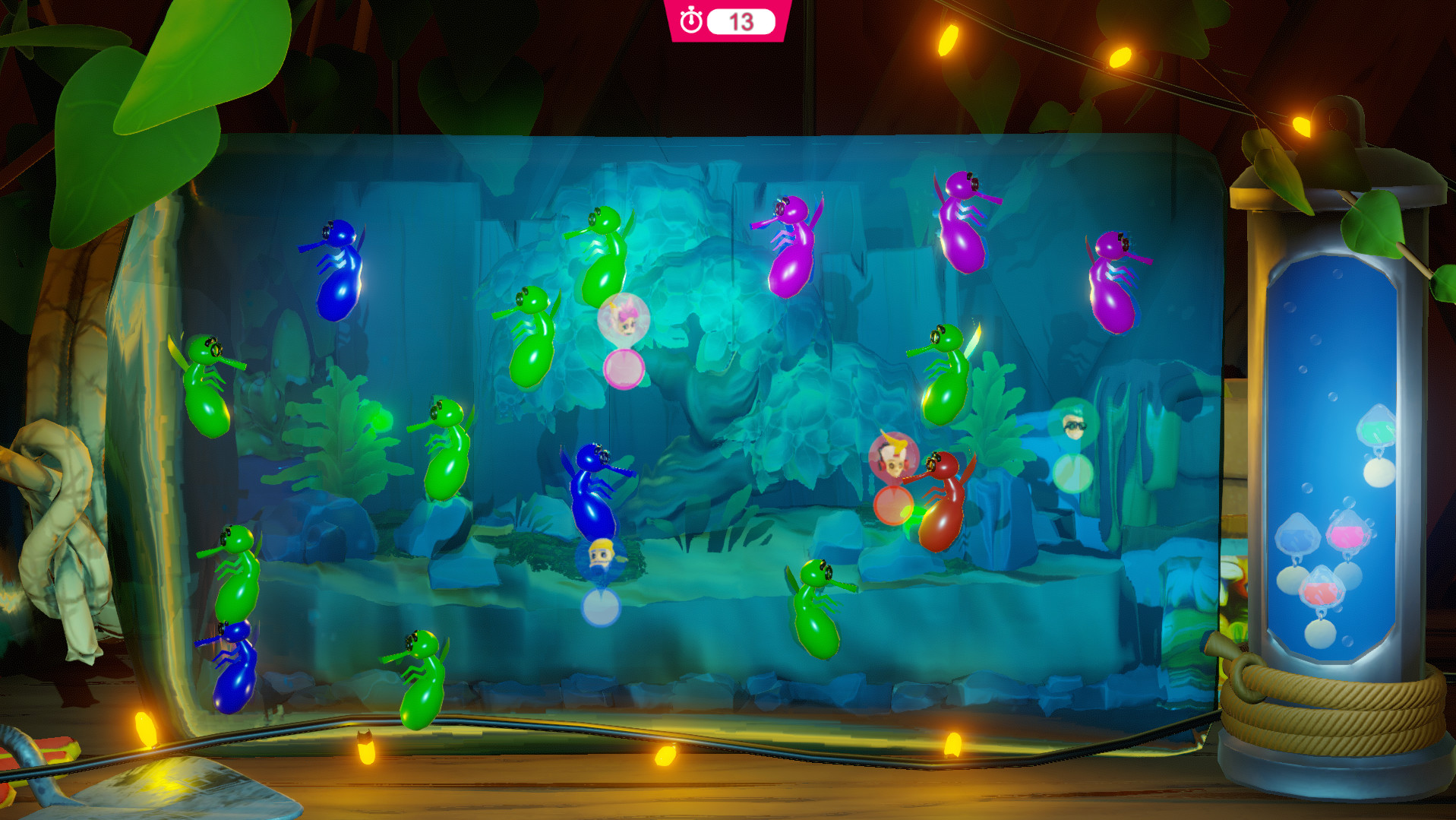 The right side of your sandbox is the way to the main attraction in Skelittle, the party games. There are three different party sizes to choose from; the quick party consists of five random games, the big party has ten games, and the giant party takes players on a tour of all fifteen games available in Skelittle. The games can be played with up to four players multiplayer, or you can fill some of the slots with bots and get in some single player practice. The games are all pretty simple, and every game is mostly about outlasting your opponents. They're pretty fun if you have a group to play with, but as a single player experience it loses a lot its entertainment value. Finishing a party nets you experience points, and every time you level up you unlock a new item for your sandbox.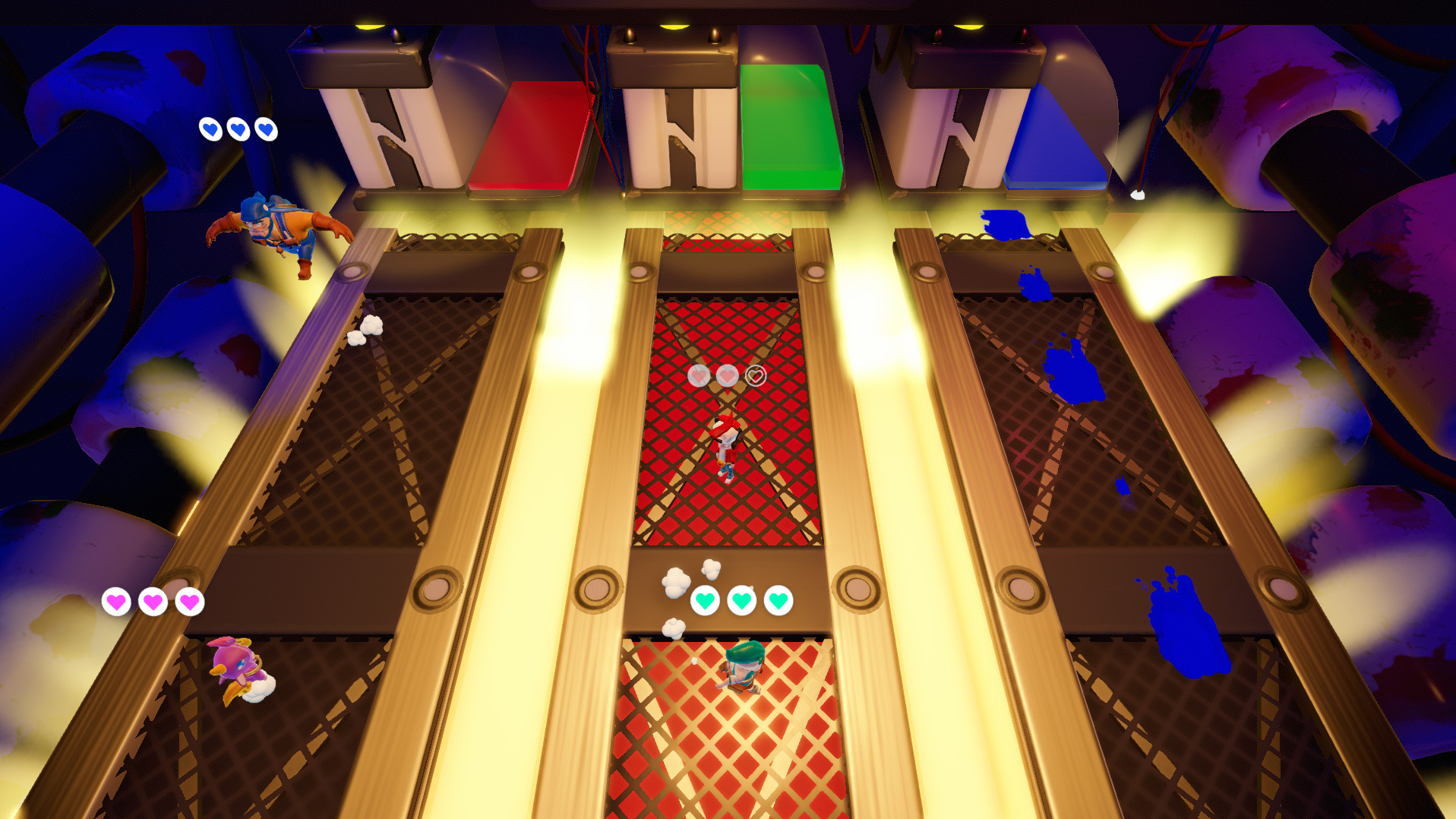 Graphically, Skelittle: A Giant Party! looks pretty good. The game's 3D visuals are smooth, clean, and very colorful, making for an overall attractive experience. The four different characters are distinct and possess a lot of personality considering there is absolutely no character work done to develop them, which is an impressive feat. The music is likewise boisterous and colorful – basically, everything about the game is designed to work towards maximizing fun and accessibility. I really don't know what else you're looking for in a party game – but it really only has appeal as a party game. If you don't generally have a large group of people to play with, there isn't enough content for you here.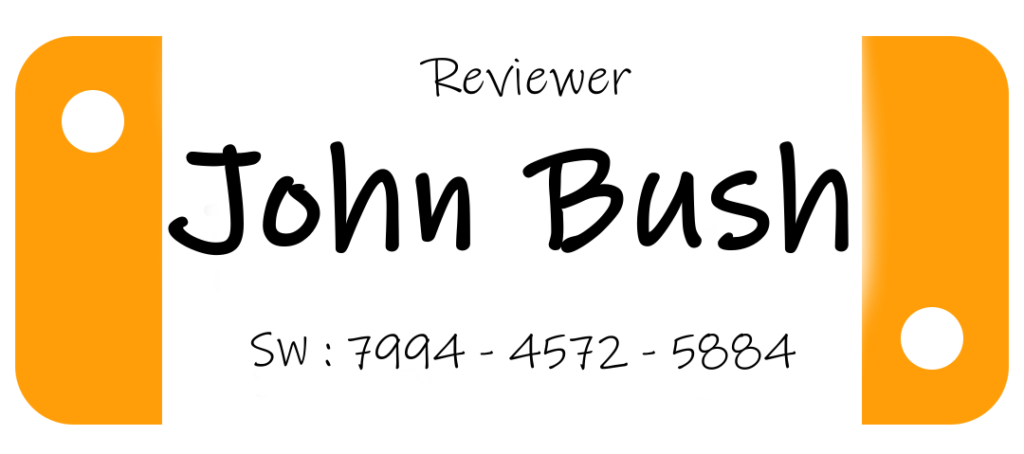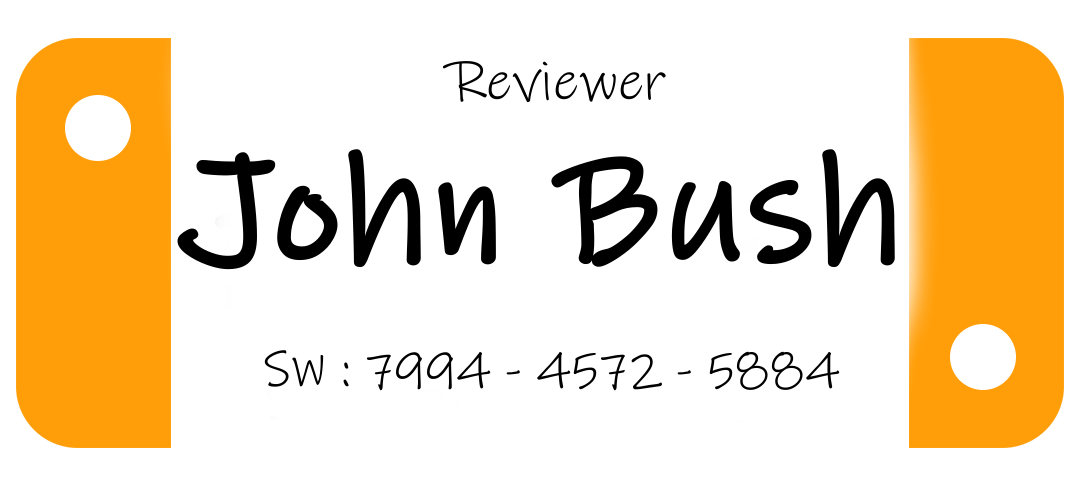 Buy Skelittle: A Giant Party
$9.99

Follow Bubble Studios
Follow Plug In Digital
*A game code was provided for review purposes.