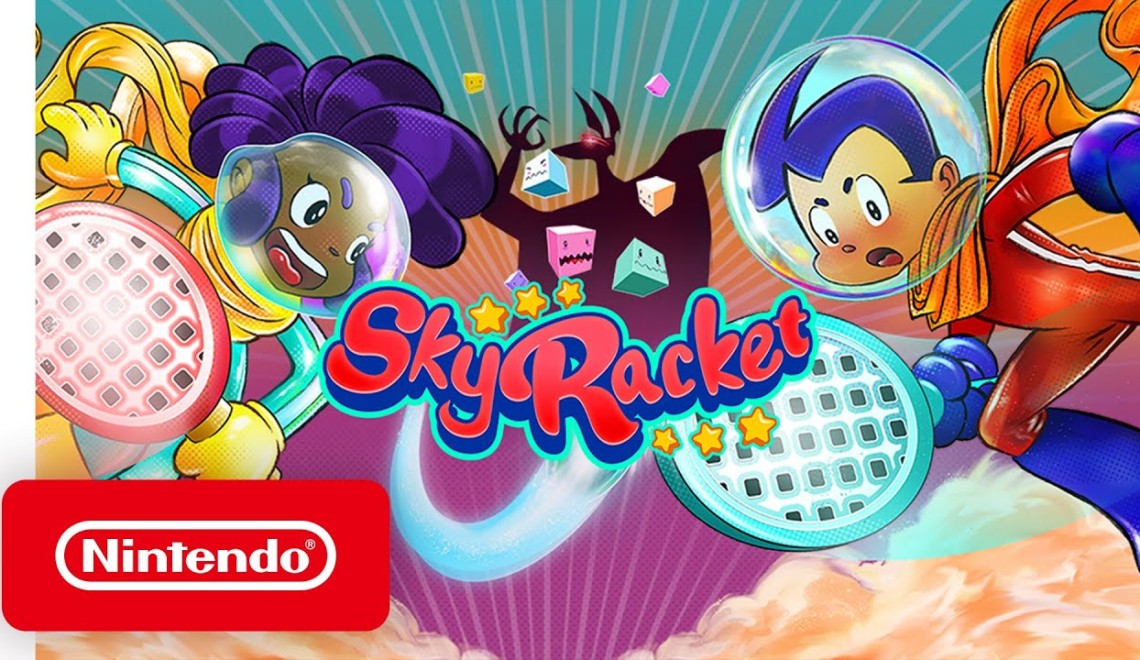 Well, our Roundshmup this month is arriving in a rather changed world to the one in which the previous month's appeared. However, if there's one thing the majority of us have ended up with in the midst of all the social distancing and toilet roll hunting, it's a surfeit of free time, and what better way to take your mind of the rising sense of impending doom than by visiting said doom upon reams of faceless, nameless enemies in a good old-fashioned shmup on your favourite hybrid?
To find out precisely what goodies we both received and saw dangled tantalisingly in front of us for the future, read on!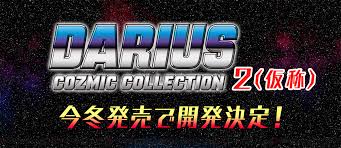 Darius Cozmic Collection 2 – If you haven't got the Darius Cozmic Collection, why not? It brings together several of Taito's classic fishy horis in one convenient place and, with M2 involved, is typically marvellous. It's been so successful, in fact, that on the 4th Taito announced a second collection. Although individual titles haven't been announced yet, some versions of G-Darius and Dariusburst would seem to be a given. Look out for more details in what, if the first collection was anything to go by, may be a variety of editions more complicated to navigate than the branching paths of the games themselves.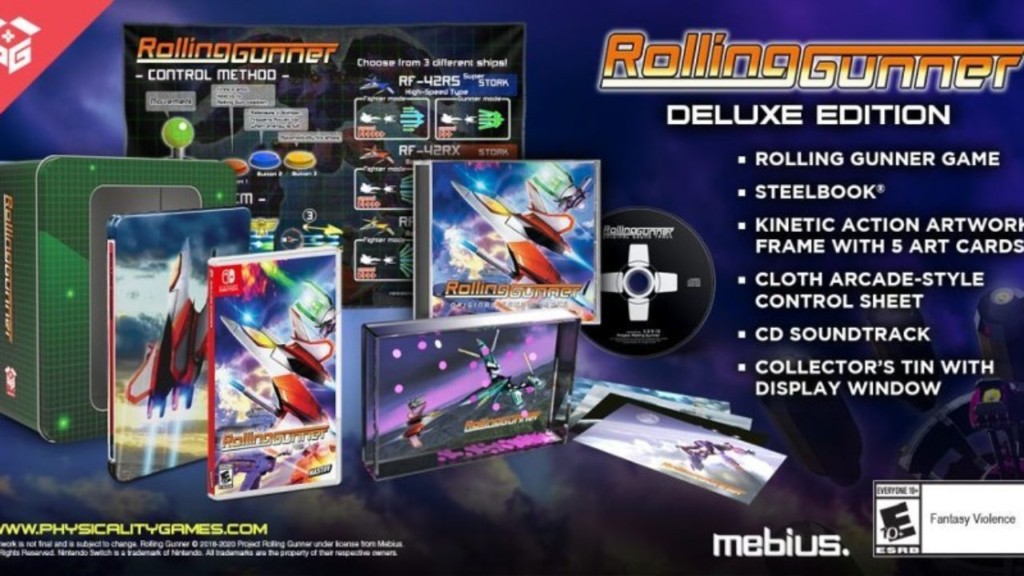 Rolling Gunner – Physicality Games, a new player in the Switch physical scene, have got their hands on one of the best new shmups of the last decade (seriously) in the form of Rolling Gunner. You can order either a Standard or Special Edition from their website now, but, unfortunately, there have been some teething problems regarding international orders. With no time limit, though, that shouldn't be too much of a problem and this game is such a quality experience it'll be well worth persevering to make sure you get your copy.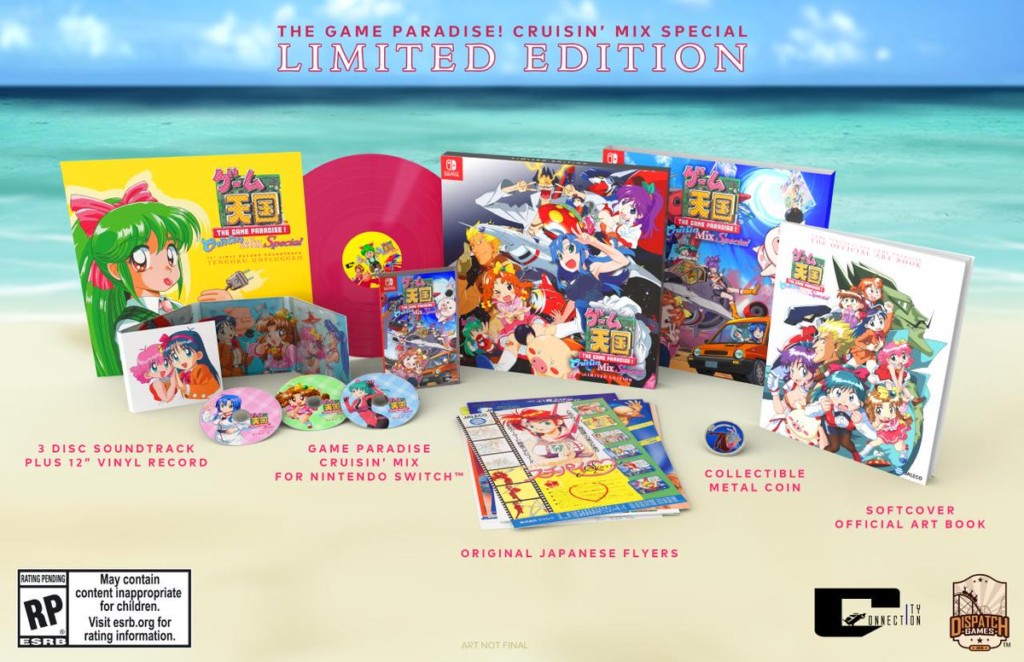 Dispatch Games – Another company bringing out physical editions for the Switch, Dispatch Games have a number of shmups on their books, which ought to make them a firm favourite of fans everywhere. The fact that they're not had been due to them taking money then missing deadlines and, finally, all but disappearing off the face of the earth. There was, understandably, a lot of worry and anger around their behaviour, but an investigative article quickly roused them from their hidey hole and they 'apologised' and offered up dates of April 21st for Radirgy Swag and 5th May for Game Paradise. We'll believe it when we see it, but it is at least nice to know the haven't scarpered with the money already paid.
Syder Reloaded – From Italian developers Studio Evil, Syder Reloaded is a horizontal shmup that allows you to both shoot and move in either direction as you battle hordes of foes in campaign, score attack and a smattering of other modes. The game releases on the 13th and you can check out the review above to see if it's for you.
Rainbows, Toilets and Unicorns – The 13th actually gave us a double dose of shmup releases with Fantastico Studio, the devs behind last year's Black Paradox, dropping Rainbows, Toilets and Unicorns, their wacky vert on the eShop. Take control of a man on a toilet as you take on social media stars, religious figures and Trump's hair (no, those are not typos) in a rather simplistic take on the genre. It's not the gameplay that's the main draw here, however, and you can check out a review of the game above to see whether its colourful style can compensate for its lack of pedigree.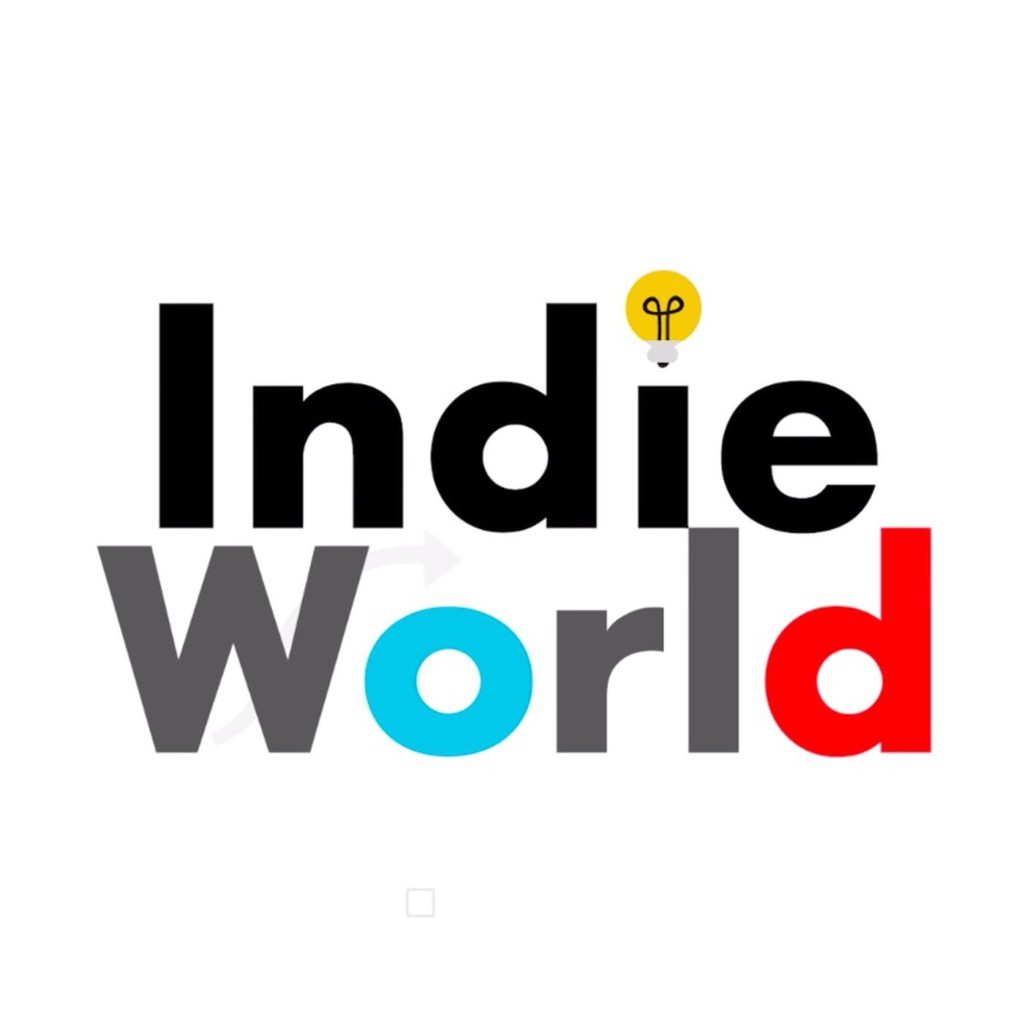 Nindies – On the 17th, with Switch fans' howling for a full Direct reaching an ear-splitting crescendo, the big N did the natural thing and slapped us across the chops with another of their Nindies presentatiions. While Metroid, Zelda and Bayonetta fans rent their garments and shook their fists at the skies, shmup fans would have been quietly pleased to see cute-em-up B.ARK announced for later in the year and Sky Racket, a hori which combines shmup gameplay with Breakout-style bat and ball mechanics, shadow dropped on the eShop immediately following the presentation. With little chance of a shmup being revealed during a main Direct, these Nindies events are always a potential source of excitement for shmup fans and long may that continue.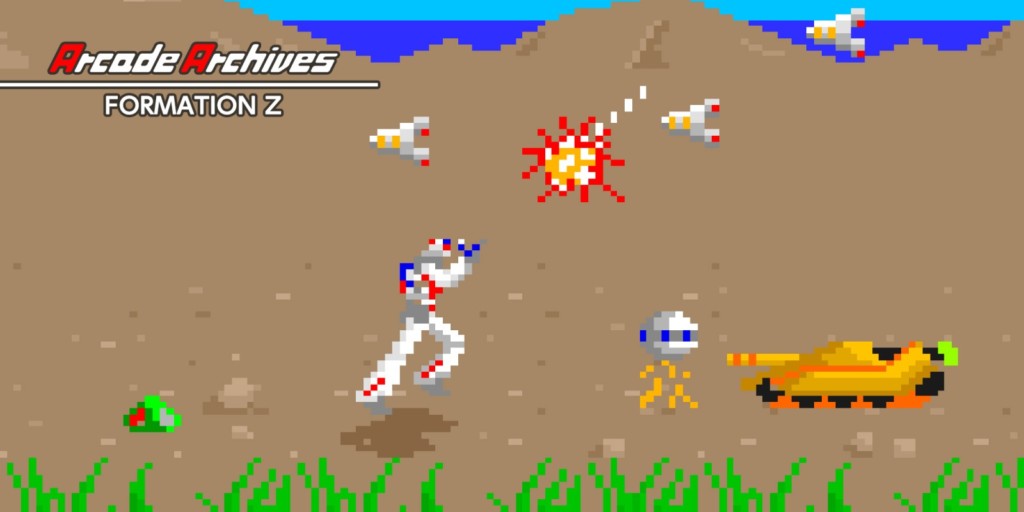 Formation-Z – Another month, another Hamster ACA release and on the 19th we saw Formation-Z become the latest arcade classic to drop. This is proper old-school fare and we're sure you know by now what you're getting with these ACA ports. Speaking of which…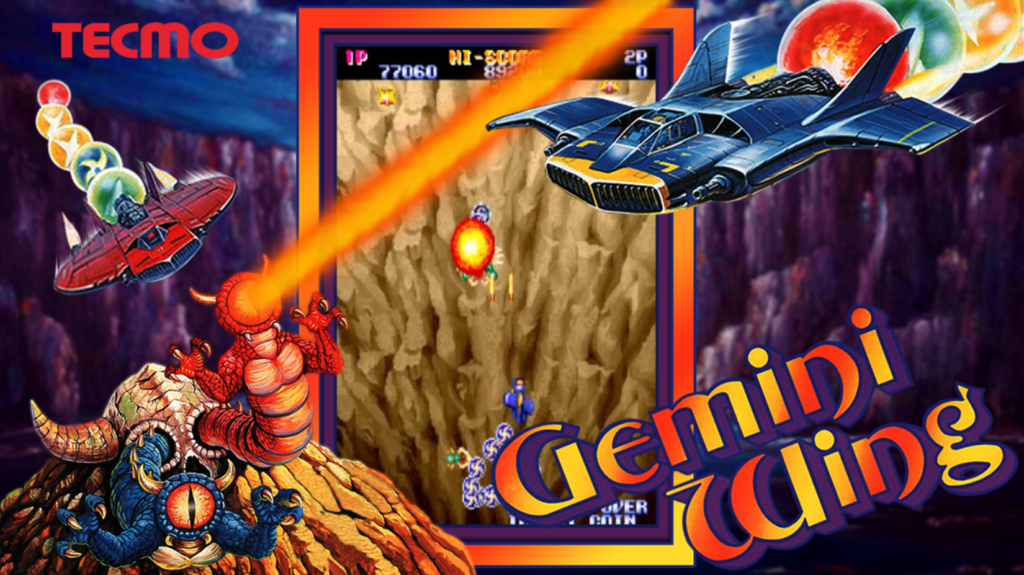 Gemini Wing and Trigon – …the busiest company in all of gaming announced another two games coming in the not too distant future. This time we got news of Gemini Wing and Trigon. Neither has a confirmed date as yet, but as you've probably seen before, these Hamster releases can appear very suddenly following their confirmation so keep your eyes peeled.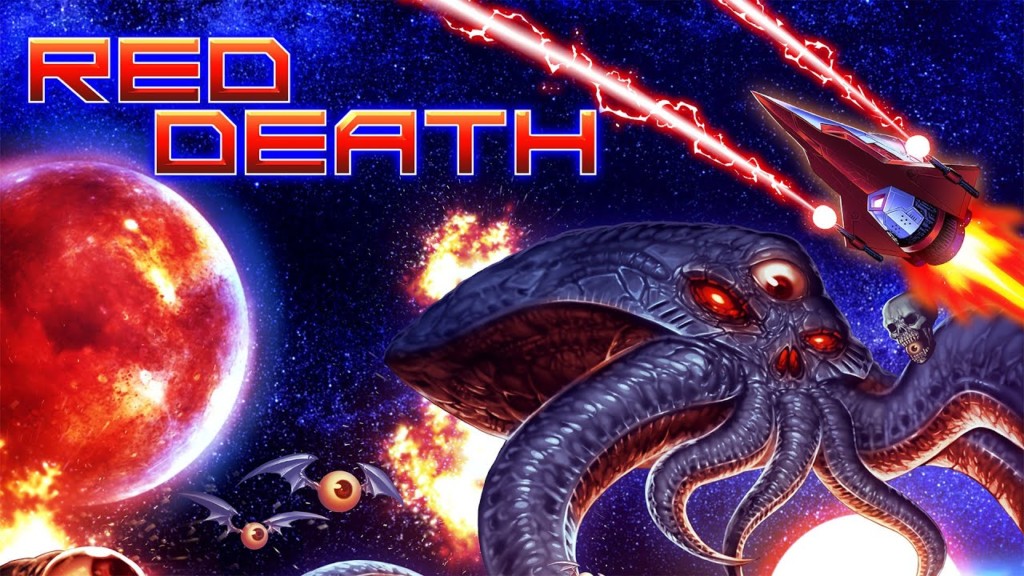 Red Death – Last month, Project Starship arrived quite suddenly on the Switch courtesy of EastAsiaSoft and on the 19th of this month a prequel to that game arrived in the form of stylish vert Red Death. Initially punishing this one is most certainly on the short side, but it's fun while it lasts and at its budget price point offers an intriguing little distraction.
Dezatopia – The 19th was a busy, busy day, but there can be no doubt that Hanaji Games' Dezatopia was the biggest fish in the pond. This multi-directional shmup has a unique, Gonzo style and dozens of branching paths and really has to be played to be either believed or, in all honestly, understood. Eschewing many of the genre's staples, this one manages the rare feat of replacing them with worthwhile and original mechanics (as oppose to gimmicks) and, as the above review ought to make clear, it's far and away the most significant shmup release on Switch of 2020 so far.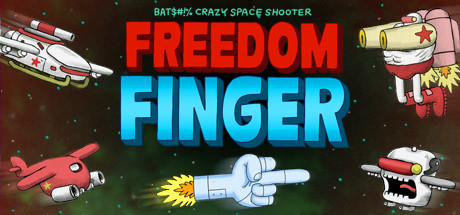 Freedom Finger – Wide Right Games hori Freedom Finger was released to general acclaim last year and, not only is it getting a physical release (as covered last month), it also received a free update on the 24th. The so-called Rhymesayers update is nothing if not substantial featuring new music (one of the game's big draws) and brand new stages. If you haven't jumped on this one already, there's never been a better time to pounce.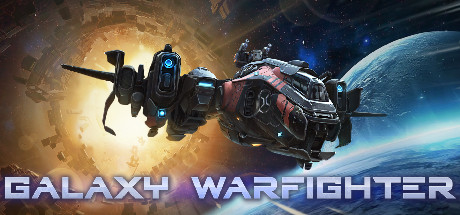 Galaxy Warfighter – Promising hordes of enemies, bullet hell and big bosses, JoyBits' Galaxy Warfighters is coming our way on the 16th of April. There's a decent pre-order bonus for this promising-looking hori so if it looks like it appeals, the next couple of weeks will give you the chance to get it at a solid discount.
As ever, a lot to sink your teeth into above and with the majority of us locked up in our houses, games and gaming devices are one of the few industries that seem to be booming. While few of these are likely to give you the hundred million hours of distraction Animal Crossing offers, there ought to be more than enough to keep you covered until we all emerge into a happier and healthier (and hopefully more shmup-filled) world next month.