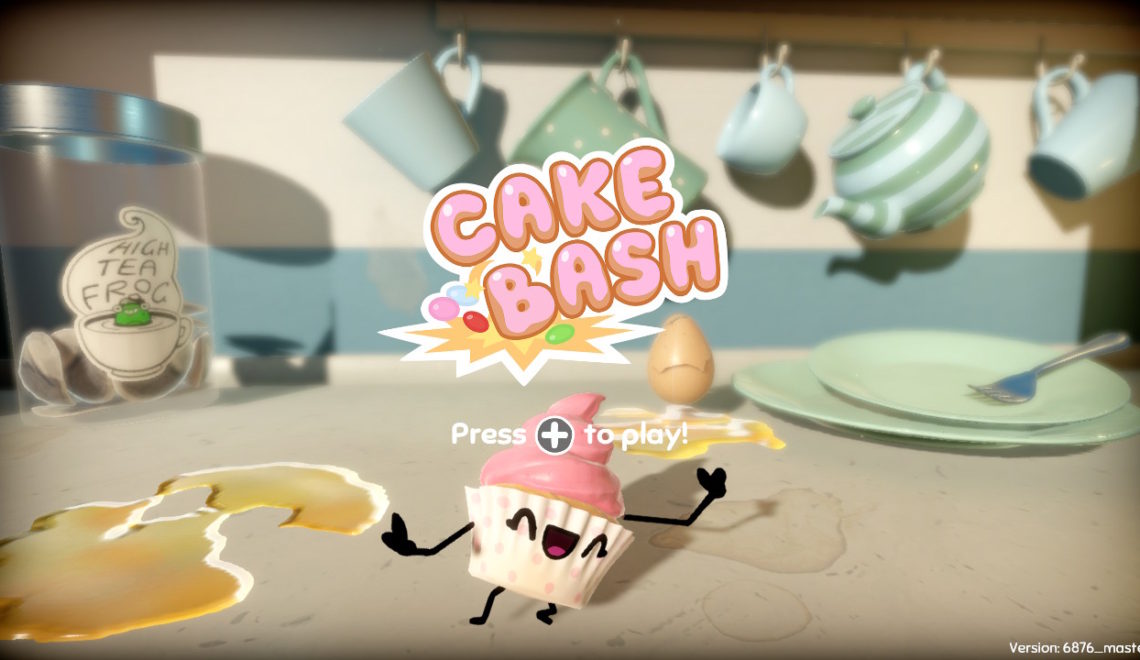 Cake Bash
Nintendo Switch
Developed By: High Tea Frog
Published By: Coatsink Software
Category: Arcade, Fighting, Multiplayer, Party
Release Date: 11.19.20
Composers: Levi Bond, David Robinson, and Ben Rawles
Cake Bash for the Nintendo Switch is one of those games that has an absolutely perfect vision for its graphical aesthetic. Its bright, soft color palette complements a fun, lively, high-quality art style that would feel perfectly at home in a Pixar film. Paired with a bouncy soundtrack and a simple setup about cutesy cakes and pastries competing to be the tastiest treat for the next customer at a bakery, the graphics are exactly what you'd want out of an all-ages party game. From the very first time you see the title screen, you know that this game is fun for the whole family.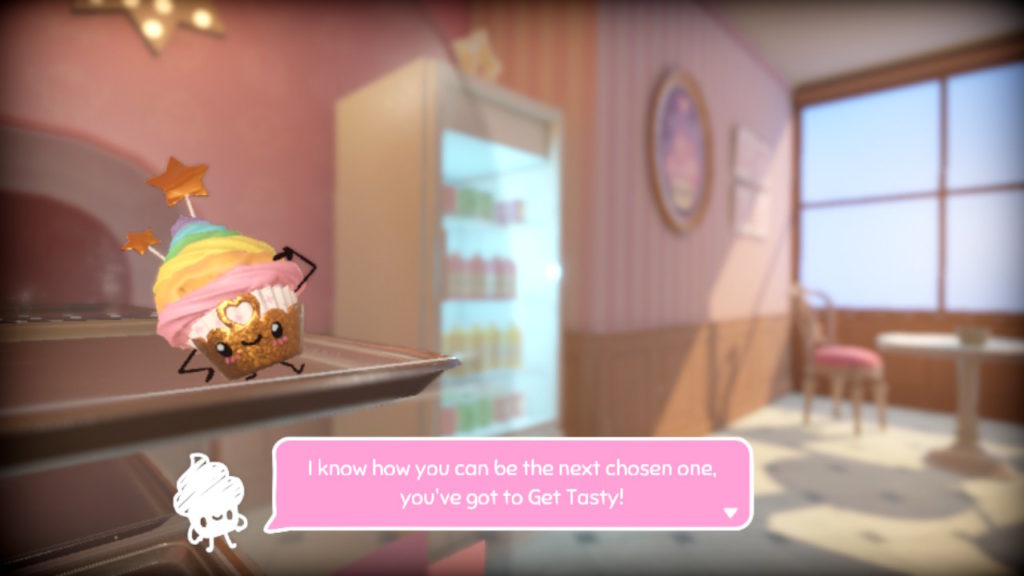 A Taste For Competition
The gameplay lends itself to playing with younger players well. It is structured as a series of events alternating between bashes and snacks. Bashes are different types of games with open movement and a specific goal. For instance, one game has you throwing berries into a pie crust, while another is a take on king of the hill where you need to stay in a designated area to get covered in sprinkles. You can knock your foes around, smack items from their grip, or just hit them so hard they stay stunned for a few seconds. Snacks are minigames where you mostly can't really move around. One snack asks you to toast marshmallows without burning them, whereas another tasks players with avoiding forks as they stab into the cake where the level takes place.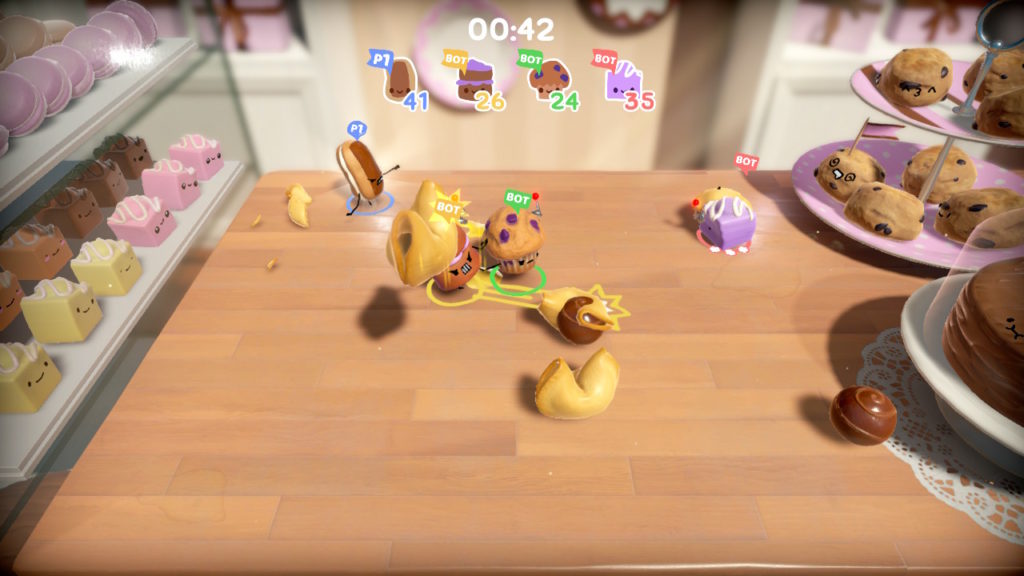 Get Tasty
Every few rounds, you get a chance to buy decorations for your chosen character. You win more coins the higher you place during the bashes and snacks, so basically the more you win the better you do. Luckily for players who have a bad round or two, the game doesn't necessarily come down to who wins the most. When you combine three of a basic decoration, it becomes an advanced decoration which is worth way more points. Basically, you can still win the game if you're quick and smart enough about how you purchase decorations.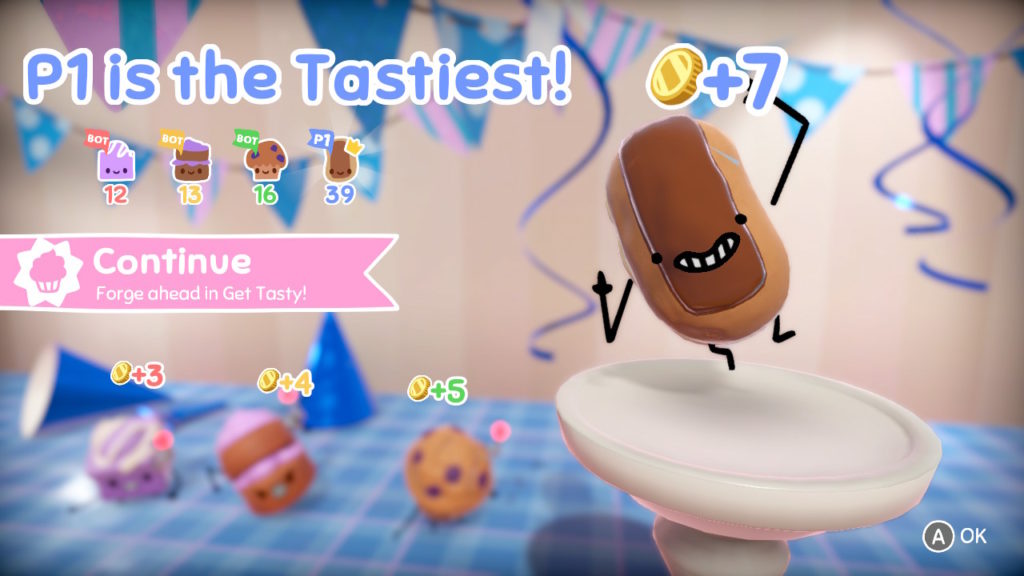 Connecting With Friends
While you can play with bots, Cake Bash is primarily intended as a multiplayer experience. You can play either online or locally with friends, with the latter being my recommended method. The online experience is not altogether different than playing against bots in single player mode. The hectic pace of play is perfect for goofing around with your buddies on a lazy afternoon. Against bots or players around the world that you can't really contact, you just don't get the same satisfying connection that you do with someone you can communicate with. Moreover, while the game at first seems to have plenty of different game modes and locations, you'll really see and do it all after a couple of hours, meaning the game lacks the variety required to stay engaging without a lively party of friends to play with.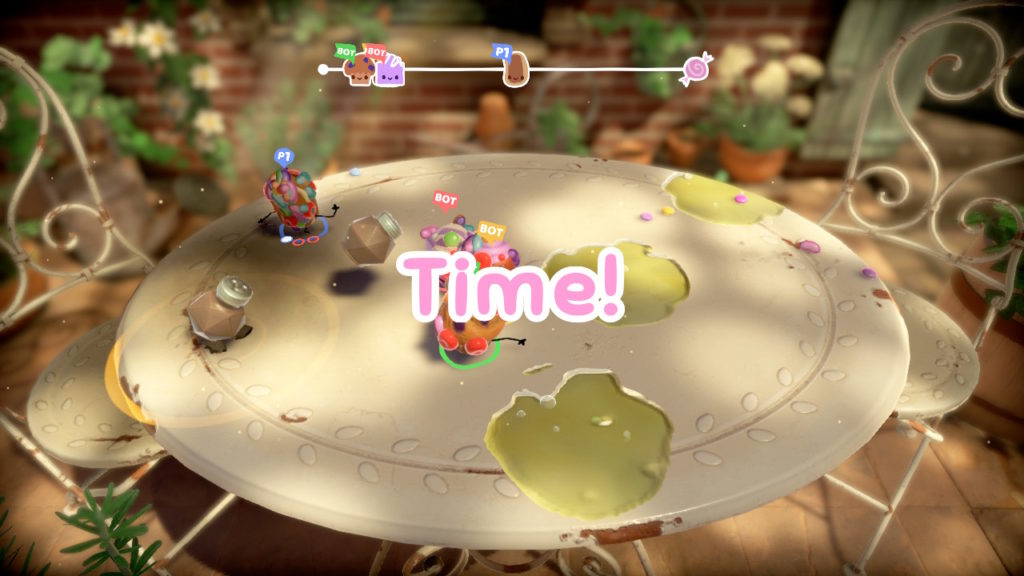 Throw A Bash
Cake Bash lets its incredibly well-designed aesthetic do most of the work crafting its appeal. That gets reinforced by balanced and fun game modes and mini games that don't necessarily punish players for struggling during a couple of rounds, making it perfect for playing couch co-op with younger players. Unfortunately it lacks variety in terms of single-player value, and the online multiplayer really doesn't feel appreciably different from the single-player experience. It is important to note that I never had a problem finding players to connect with when I went online, but I did get disconnected more often than not. Regardless, Cake Bash is the perfect game to break out at a party – as soon as we're allowed to have parties again – which means it accomplishes its goal with flying colors.





Cake Bash
Digital – $19.99

Follow High Tea Frog
Follow Coatsink Software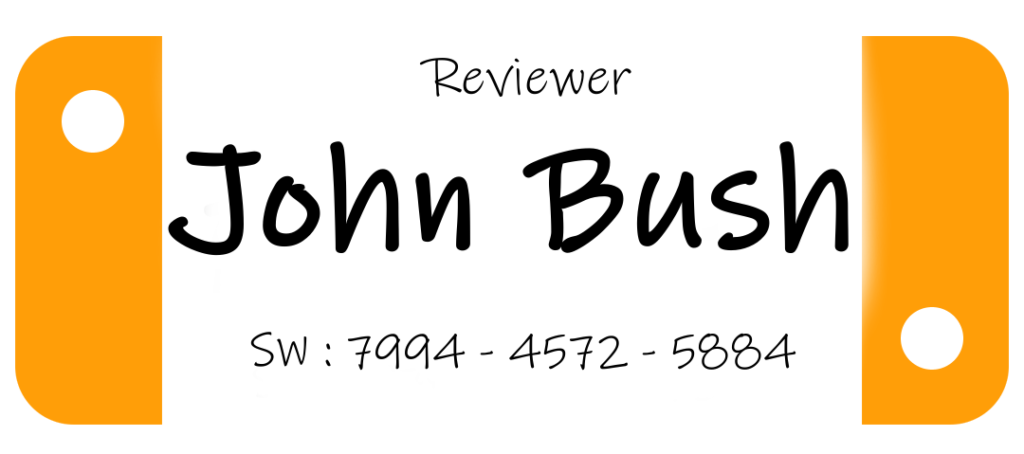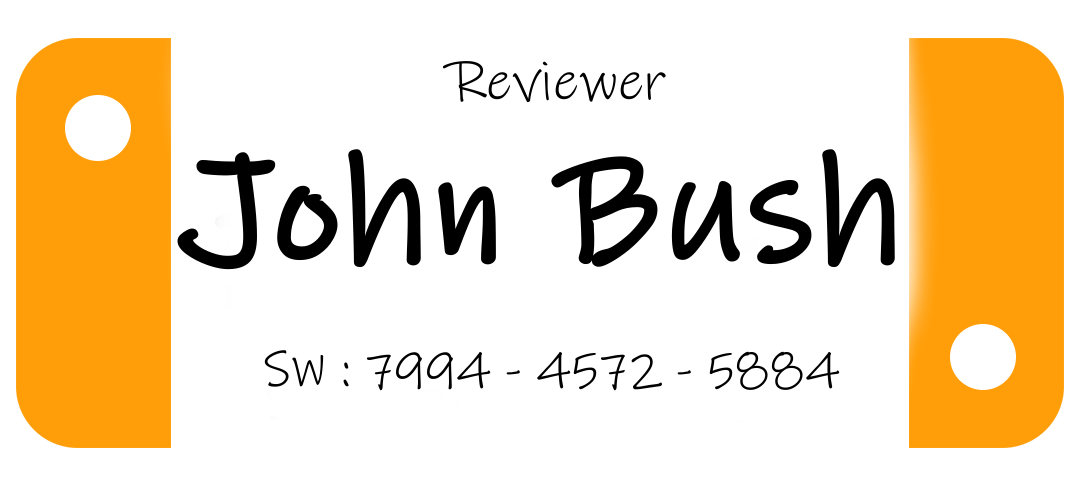 The Switch Effect was graciously supplied a code for review purposes.